It's no secret that I LOVE cupcakes!! I mean who doesn't?? If I was told I had 15 minuets left to live it I'd spend it drinking cocktails and eating cupcakes with my husband and my cat Dee…………….so when I received my invite to Yummlicious grand store opening, How could I say no!!
Andrea set up Yummylicious on 1st January of this year, and it has been fantastic to see her business grow in such a short space of time.
I went to meet her first when she was working from her kitchen at home, so I was over the moon and very proud of her when I visited her in her brand new shinny shop yesterday.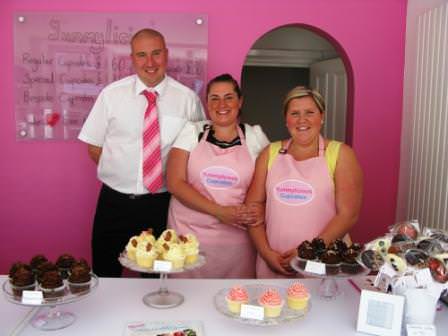 Andreas cup cakes are amazing…….even my husband who finds most cup cakes to sickly, loves these…….he was supper excited when I told him that Yummylicoius were providing the cup cakes for the wedding I planned on Saturday and even happier when I brought two home with me!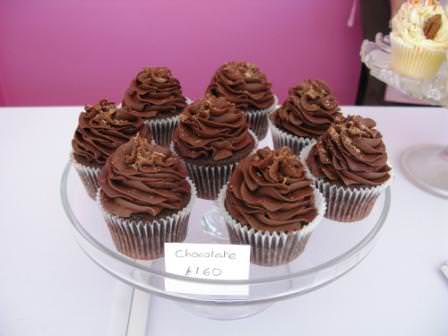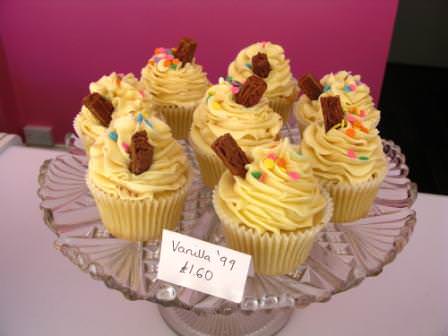 As well as Cup Cakes, Andrea is selling a selection of sweets and chocolates that she has made herself…..I can personally recommend the fudge, which I'm eating as I'm typing this (not great for my Bikini Diet) you can by them singularly or in boxes, great for presents!! And with the new shop from September we will be holding monthly evening cupcake decorating classes!
I'm so pleased for Andrea and very proud of what she has achieved in such a short space in time. It's fantastic seeing local business do well. I wish her all the luck in the world (not that she's going to need it)
The Yummylicious team will be selling different flavours each day in the shop, so why not pop along and buy one or two….or three, or four. OR order more and get them delivered. And if you are feeling creative then you can order your own bespoke cup cakes!
So pop along to the shop to pick up your own cup cakes, chocolates and sweets.
22 Abbey Lane, Sheffield, S8 0BL
0114 274 8990
Or go to the website to order some!
www.yummyliciouscupcakes.co.uk