Another fabulous wedding for you this week, this time I'm featuring the work of Mark Tierney who I have featured a few months back (see Behind the scenes)
The wedding is of Louise and Nick and took place at St John's church hall in Sheffield with the reception at Nick's pub the Frog and Parrot.
Mark was actually a guest at the wedding, and the couple hired another photographer so Mark could have the day off and enjoy the wedding. However Mark said he couldn't resist tacking a few shots after the ceremony and a few of the happy couple on their own.
I personally love the Lilac dress that Louise is wearing and Nik's amazing blue shoes! And how cool is their son!!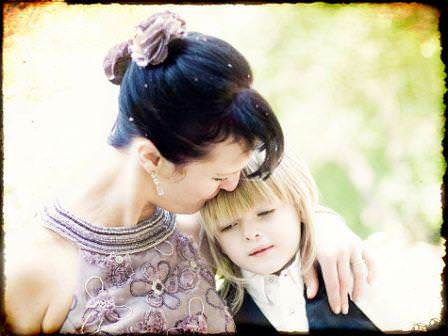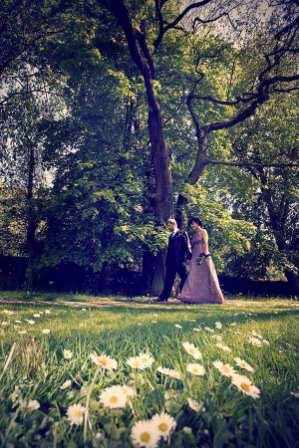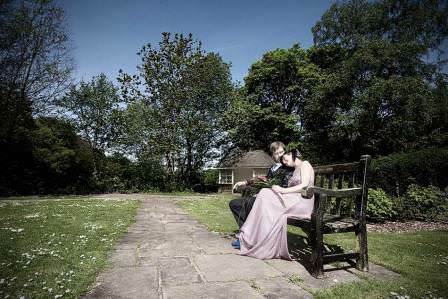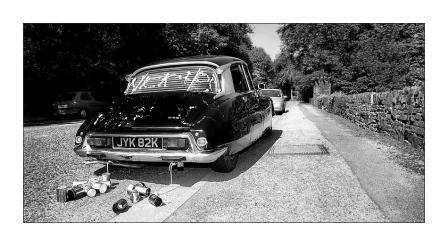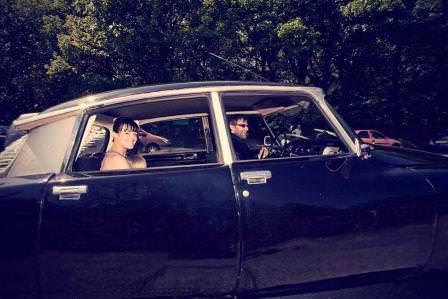 Thanks so much for to Mark for sending me these lovely pictures, even as a guest he still manages to take some amazing photographs! And a massive congratulations to Louise and Nick on their wedding, may I wish them many years of happiness together!
For more information about Marks services got to:
www.tierneyphotography.co.uk
tierneyphotography.co.uk/blog
[email protected]
07981 347019