Today I have a real treat for you as I introduce one of my lovely sponsors Igor Demba to he Blog. I have featured Igor's work before and I really do think he is  HUGE talent in the wedding industry. His work is full of charm, imagination and individuality. He shoots with a creative eye and always delivers something different in his work.
So today it is Igor's turn to 'Show and tell' and tell us about more about himself, his work and share with us a few of his favorite images.
I'll pass the Blog over to Igor……..
I'm 24 and engaged to the cutest girl in the planet, she's pretty amazing and together we like to think we are professional picnickers. I love and breathe music and anything creative, it inspires me to see and capture creation in a different manner.
I'm based in Peterborough, Cambridgeshire but most of the time I'm shooting weddings all over the UK.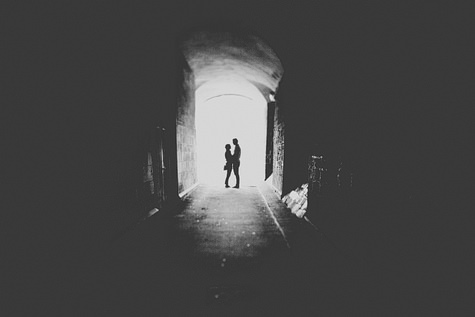 I started as a wedding photographer in 2009 after a friend to whom I'm forever indebted asked me to shoot her wedding. The ability to experience love in one of its higher forms and create art through photography all in one day seemed pretty unreal. Things snowballed from then to something I certainly didn't expect, more and more couples kept booking me and I'm incredibly grateful for it as I didn't set out to become a wedding photographer, now it's something I'm incredibly passionate about.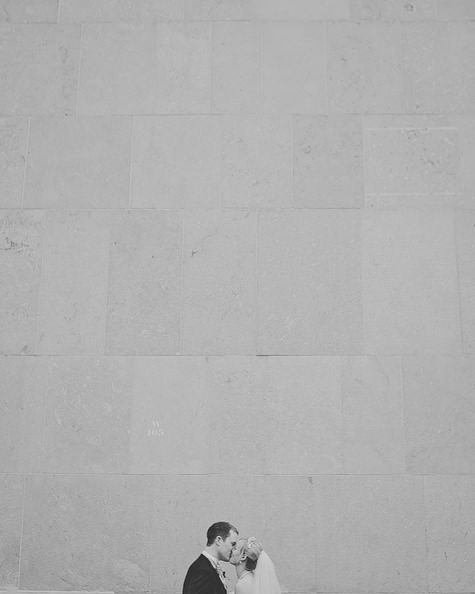 Style of Photography
Talking about my style is always a hard one as it is a continually evolving thing that doesn't like to stay still. Having a background in graphic design I'm always looking for light and the way it works on the day, lines, textures, negative space and other things that are aesthetically pleasing to the eye so I try to constantly push my vision through those.
I try incredibly hard to get to know my couples well as my style tends to adapt or mimic peoples' personalities and chemistries from loud and enthusiastic to serene and quiet. Then comes the element of storytelling that is at the core of my documentary approach and I really love.
I'm passionate about marriage and I find myself incredibly blessed to meet the couples that I've worked with so far. You become part of their lives for a momentary time, throwing everything you have, capturing the start of their lives together in a way that you hope, will in many decades time bring memories and emotions of a wonderful story in a real and genuine way.
Being currently soon to be married I totally understand the pressures and joys of engaged couples. I see myself not just as wedding photographer, as those are certainly everywhere, but someone who is passionate about art and people, really wanting to partner with couples and continually exceed their expectations.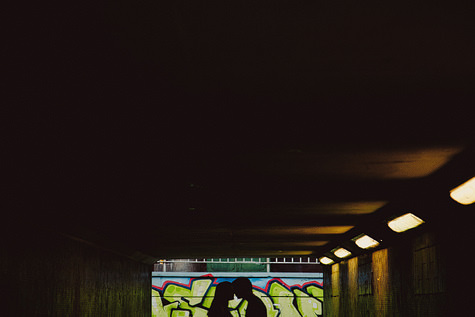 Pricing
My packages start at £1150 and all of them are full coverage.
For more information on Igor's work go to:
www.igordemba.com/blog/
https://twitter.com/igordemba
http://www.facebook.com/igordembaphotography
[email protected]
+44(0)7891057424
*this is a sponsored post*