There was no real wedding for you yesterday, so I'm making up for it today with this utterly gorgeous wedding, and completely stunning bride. The wedding was submitted to me by Paul Andrews, from Paul J Andrews Photography  who is based in Plymouth. It's the wedding of Clarissa and Tom who got married on the 10th September 2011 on a cliff top in Cornwall.
This is truly a beautiful wedding, having been brought up in Cornwall I am a sucka for a Cornish wedding, especially one with wild flowers, a view of the sea and a marquee set on a cliff top…………oh and what can I say about Clarissa and that rather amazing dress! she is just breathtaking! I hope you love it as much as I do.
Paul has been kind enough to tell me a bit more about the day.
Clarissa and Ted both now live together in the Camden area of London where they both enjoy successful careers. Clarissa has lived in both Cornwall and Devon when growing up so was keen to come back home for their special day. Lanreath is where she grew up and decided to have their day in and around that area.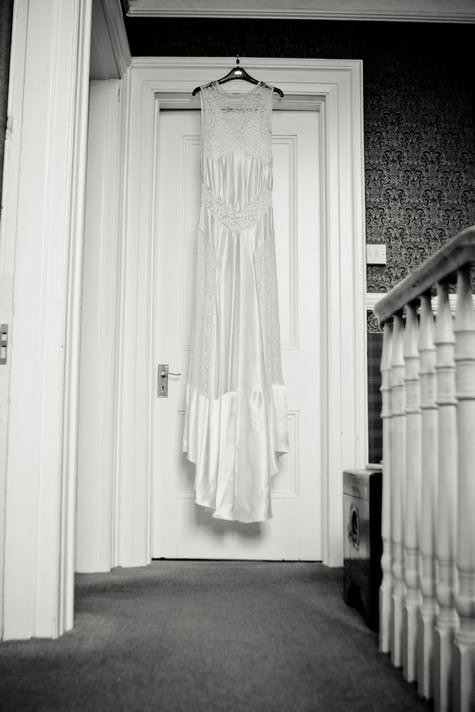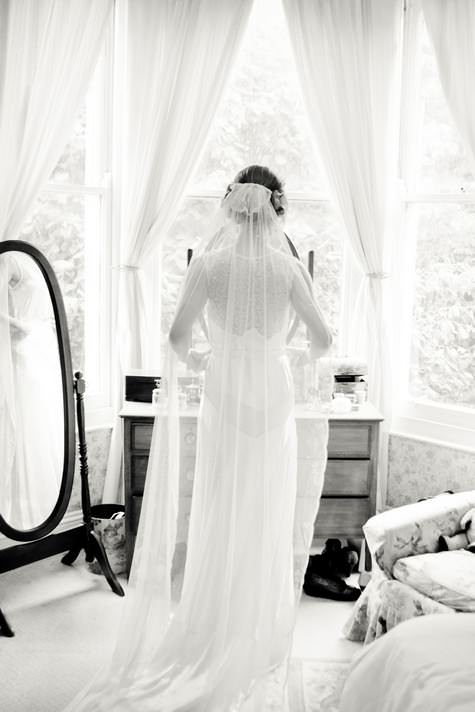 The Bridal Prep took place at Carissa's Mum and Step dads house in Plymouth, which was an old Edwardian terraced house. It fitted in with the vintage theme brilliantly. We then drove about half an hour over the border to Cornwall for the rest of the day.
Clarissa found all her dresses in a vintage boutique in Portobello Road in London, her dress was a 1930's silk one piece which was a very light silk, she did look amazing in it.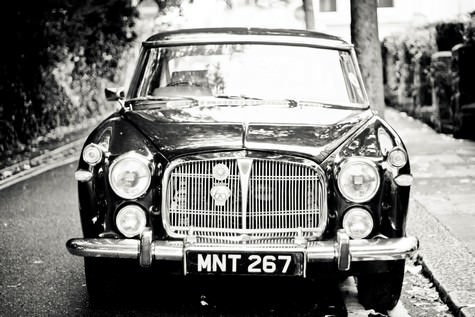 The church was traditional and a very personal place for the family and this fully came across during the service. There was a definite atmosphere of familiarity throughout.
The reception was held in a cliff top field owned by a friend of the family who was kind enough to let them use it for their day.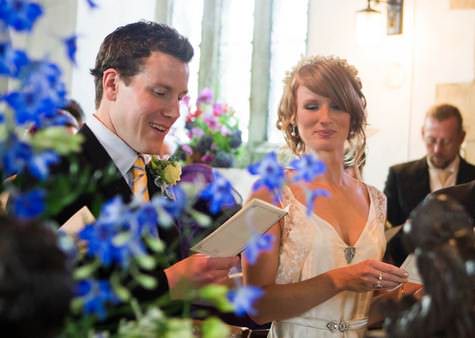 We stopped on a hill, which over looks the sea and the reception venue for some bride and groom shots as requested due to it being a special place for the couple. The views were stunning and it gave them a few minutes to themselves to take in all that had just happened during a very busy and nervous morning.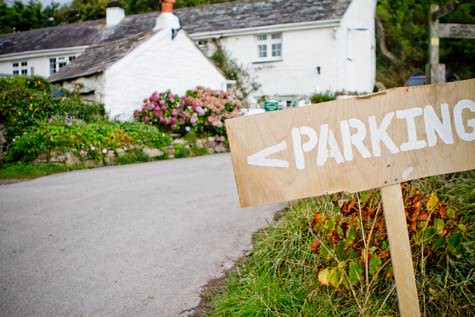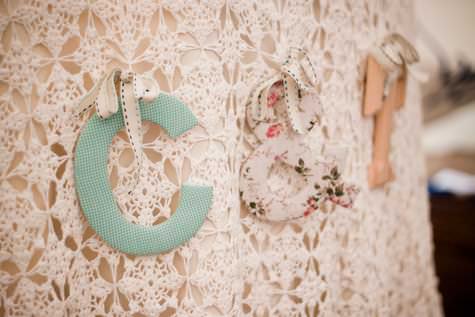 They were extremely fortunate with the weather as the day before they were setting up the marquee in thick fog and you could not even see the sea but luckily the weather turned and after a grey morning we had lovely late summer sunshine as we left the church.
The marquee was decorated beautifully with vintage wild flowers and a very country feel to it. One of the best Marquee's I've seen.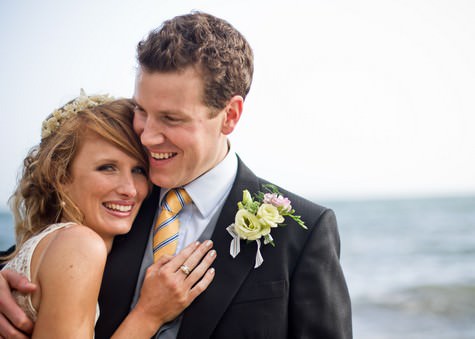 We then went to the nearby beach for some more photos of the couple alone together while the guests enjoyed drinks and canapés then back to the marquee for a few group shots. We left them enjoying their locally sourced asparagus and lamb.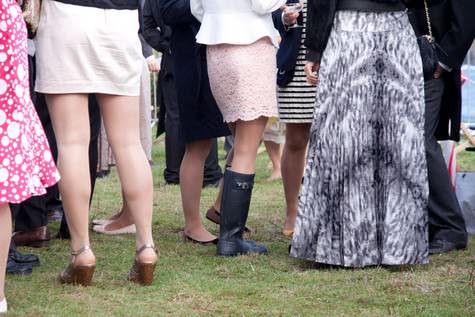 Paul J Andrews Wedding & Lifestyle Photography
www.pauljandrews.co.uk
www.pauljandrews.co.uk/blog
[email protected]
Facebook
Twitter
07775 503339
01752 240729