Now it's September the world seems to have forgotten all about summer (what we had of it) and has moved straight onto autumn. Talk of Halloween, cosy nights in and the falling leaves sees us looking at the most gorgeous autumn weddings, so I thought I would start the ball rolling with this super pretty wedding from Georgia. Chloe and Levi were married on 22nd October 2022 in Trenton, Georgia. Their whole wedding is truly stunning from the beautiful ceremony area with the most amazing decoration to the perfectly planned reception. The rust and terracotta colour scheme coupled with the neutral and cream tones is just perfect for an autumn wedding. As for Chloe and Levi, their love really does shine through in these delightful photos from Sarah Larae Photography.
Sarah tells us more about the day
The Venue at Lily Lou's is quickly becoming a favourite venue. I love that no matter how many weddings I shoot at a venue, it always shines differently because of the couples style. Chloe and Levi had a beautiful wedding with stunning colours.
It was a beautiful fall day filled with love, laughter and a truly happily ever after. Chloe's dress was just incredible. After a sweet first look, they had a beautiful ceremony. Chloe and Levi are such a sweet, genuine couple. After shooting their amazing engagement shoot at the airfield, I couldn't wait to share in their special day.
Can I just say, a first dance with a fog machine makes for some pretty amazing shots. Their first dance was truly beautiful. One request they had was pictures that captured their love and feelings for each other on their day. They made it easy. In every moment, you could see their love, the excitement and how happy they were to start this next chapter of their lives.
Every wedding is uniquely special in some way. Every couple has their own story and their own hopes and dreams for what is to come. Chloe and Levi have so much to look forward to. I hope as they look through these images, they see love, hope and the start of their happily ever after.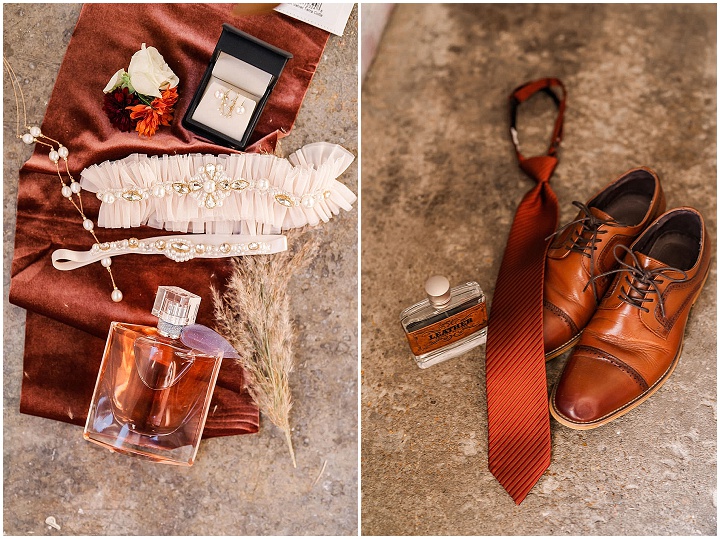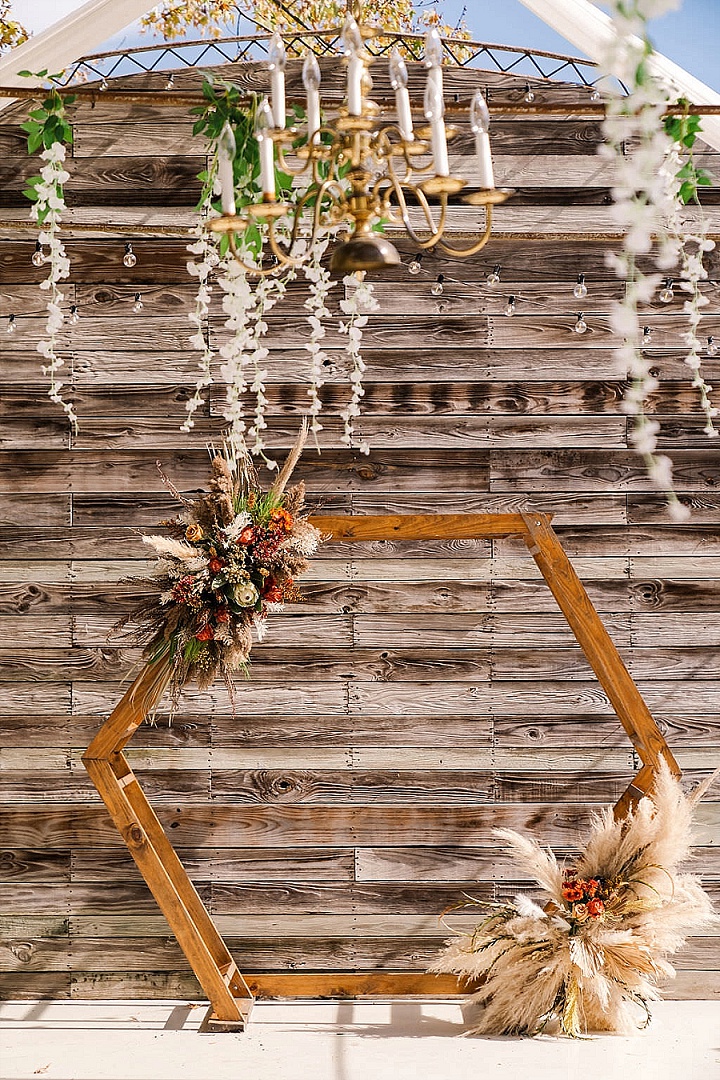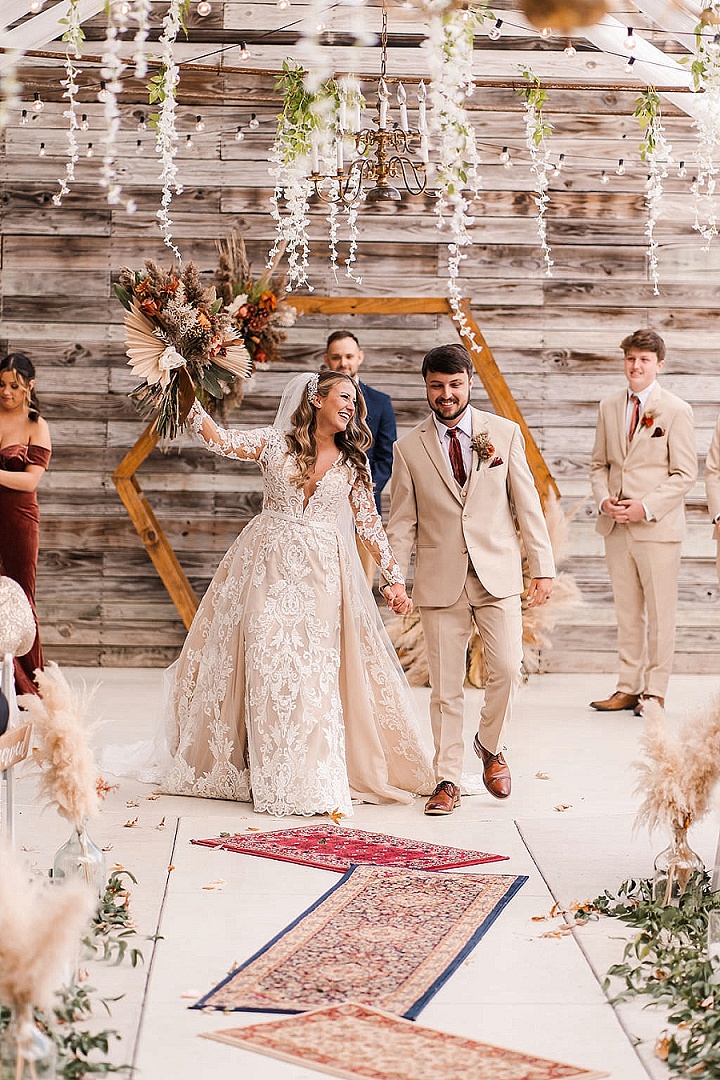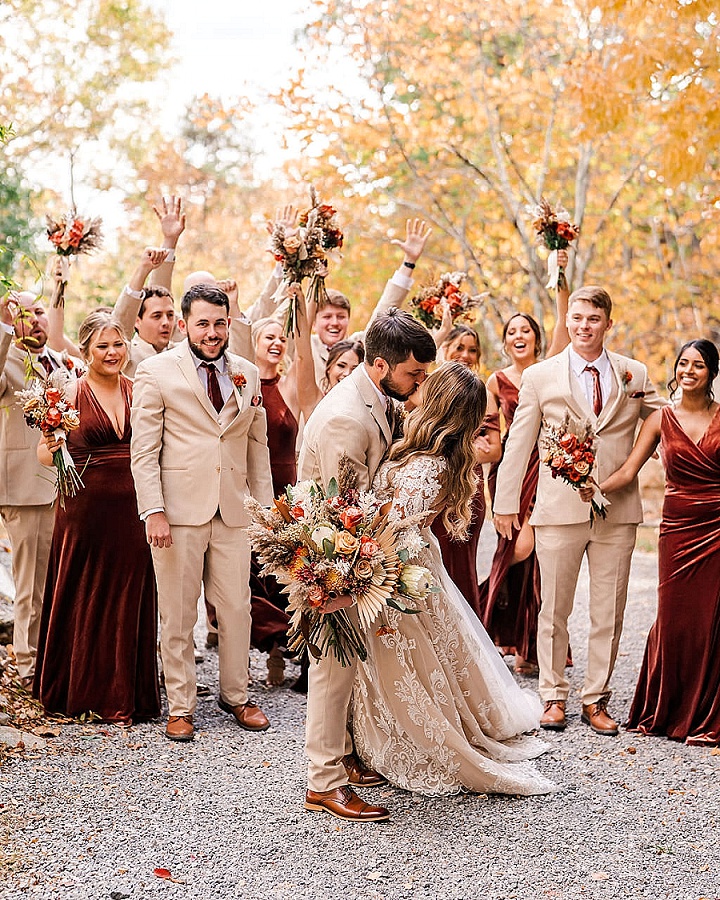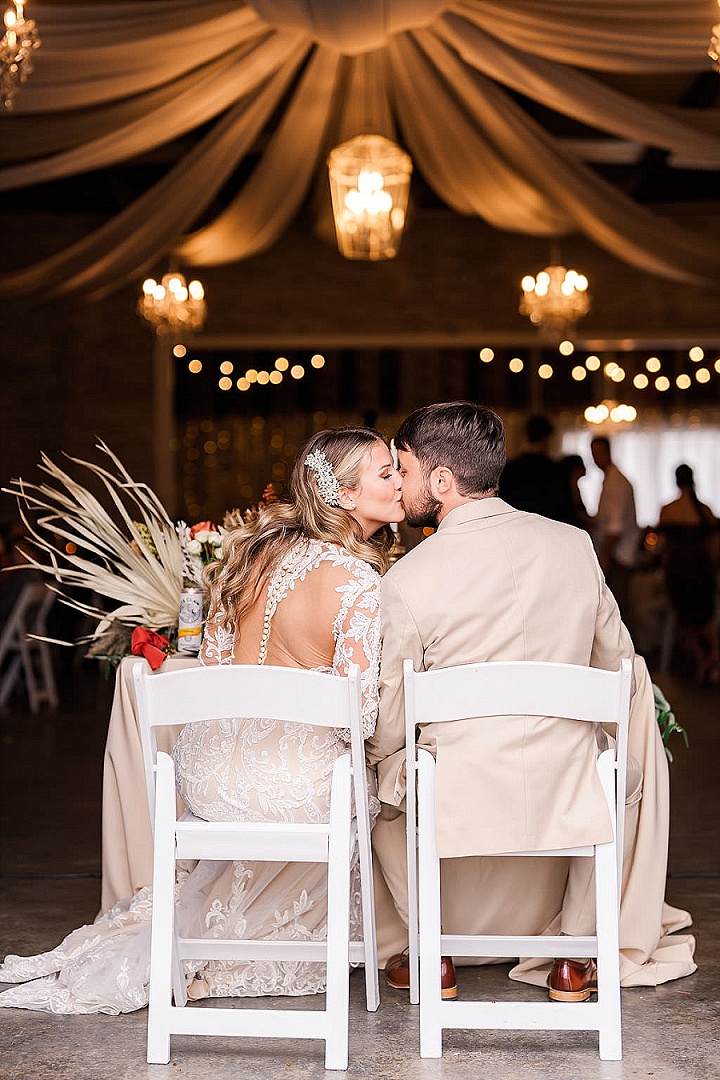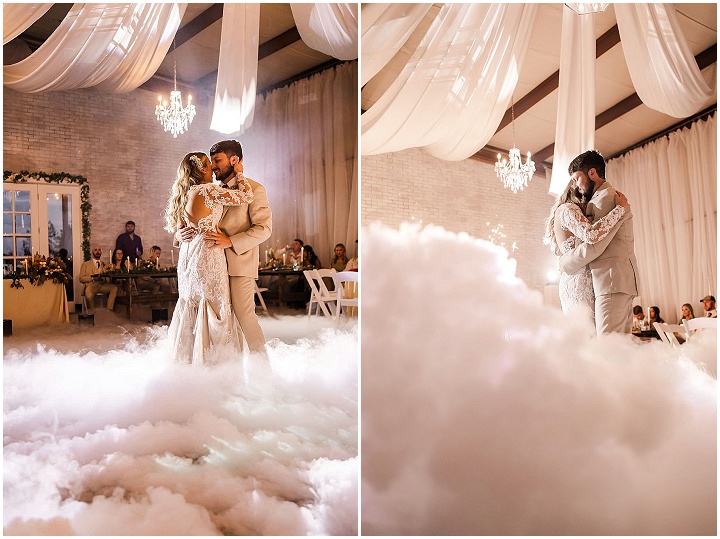 Supplier Shout Outs