Happy Monday everyone and welcome to another busy week on the blog. I have a packed blogging schedule for you this week with lots of fab content to keep you occupied. I am back from a few days in Cornwall, it was lovely to go down and see my mum for her birthday and spend a bit of time together, it was very relaxing! Now it's time for another week of amazing weddings starting with Katie and Zachary who were married on 30th October 2021 in Trenton, Georgia. This wedding is filled with the most gorgeous autumn decoration; the burnt oranges, browns and yellows are just divine. The flowers, the gorgeous outdoor ceremony and the stunning reception area all go together to create this beautiful fall wedding. Big thanks to Sarah Larae Photography for the amazing images.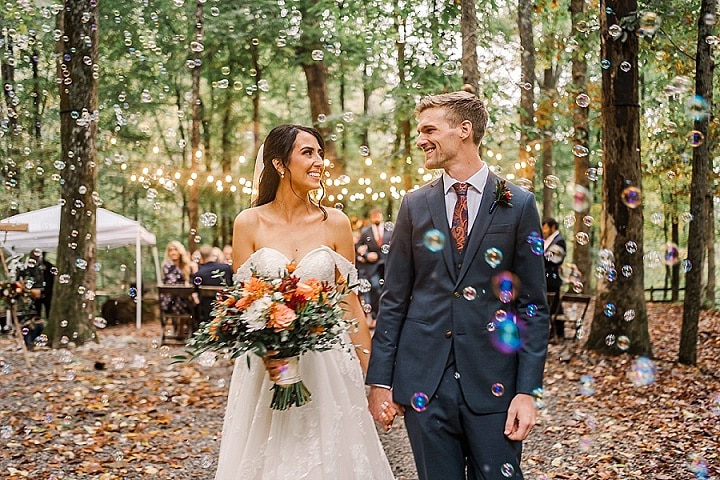 Sarah the photographer tells us more about the day
Oakleaf Cottage is such a beautiful venue. With the beautiful fall colours that Katie and Zach chose, it was a picture perfect day. Let's not forget that also included their sweet puppy. We all know I am a sucker for any chance to shoot couples and their pets!
Katie and Zach are such a beautiful couple. Their wedding was so beautiful and as Katie walked down the aisle to Zach you could just see the love and emotion in their faces. These two love the outdoors so Oakleaf Cottage was their perfect venue for them to have to show the beauty of Georgia.
Katie's dress was stunning. That, combined with the colours and the venue only enhanced the beauty of their wedding. Their family and friends radiated such a happiness for them. When everything just fits, a couples love just radiates. That is what I saw with Katie and Zach. Genuine emotions, love and happiness throughout the whole day.
May the joy, love and happiness they shared on this day only be amplified in their years together.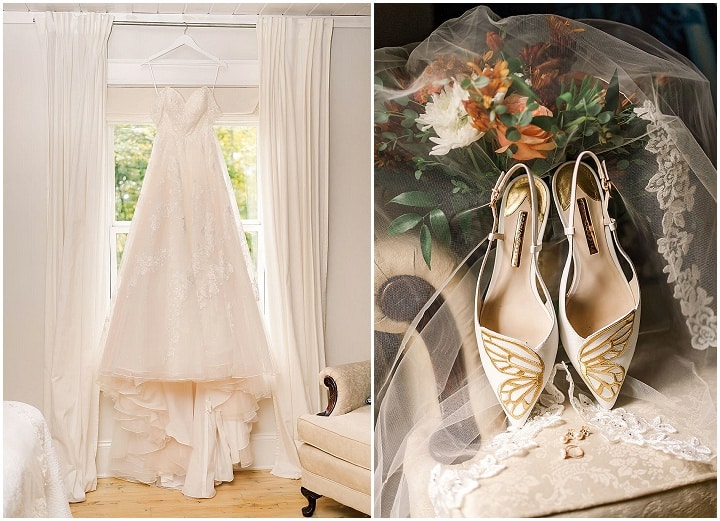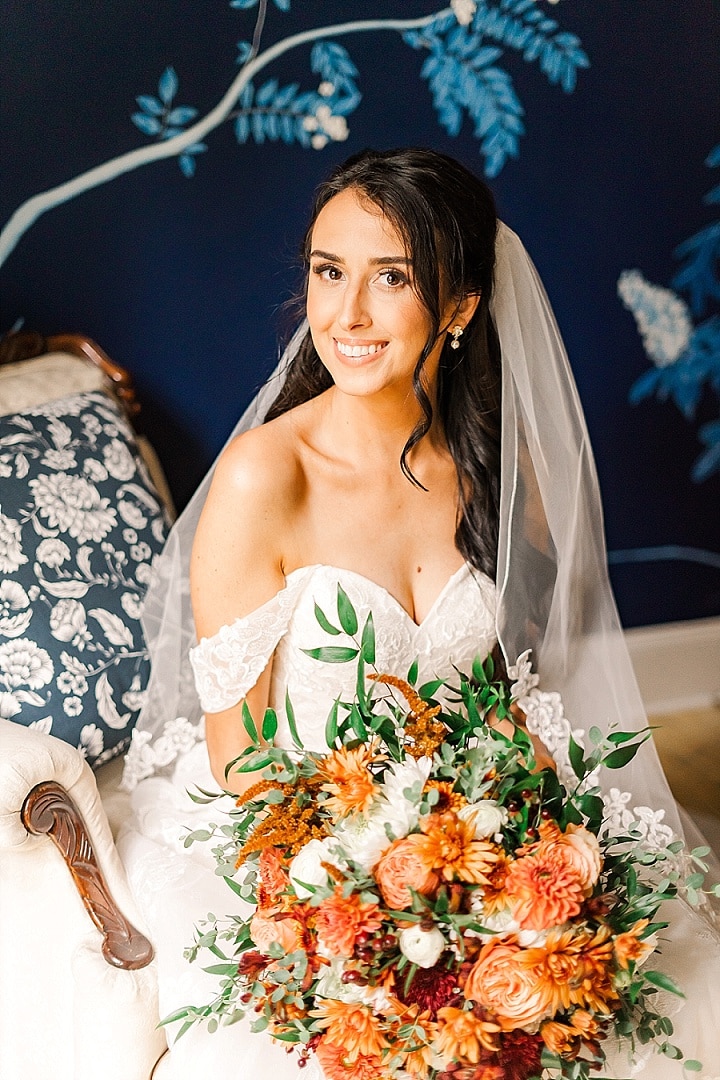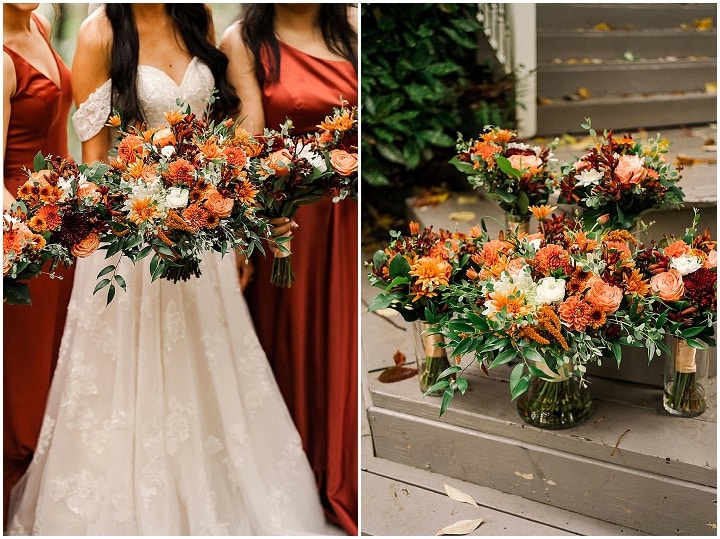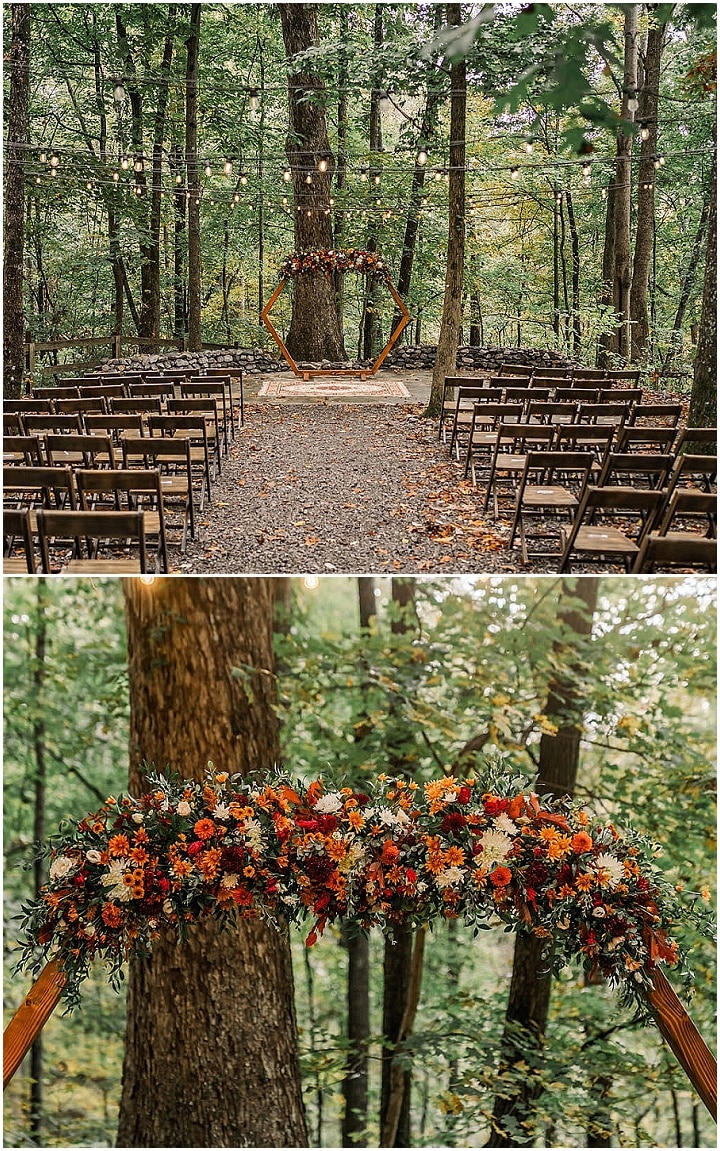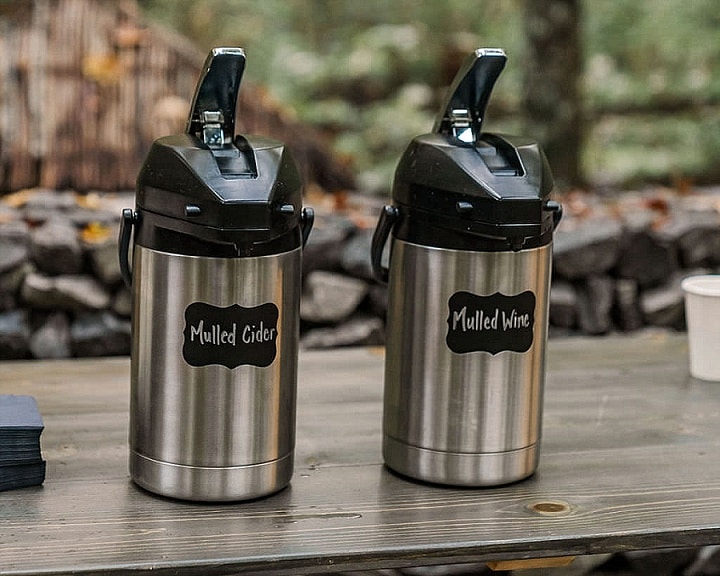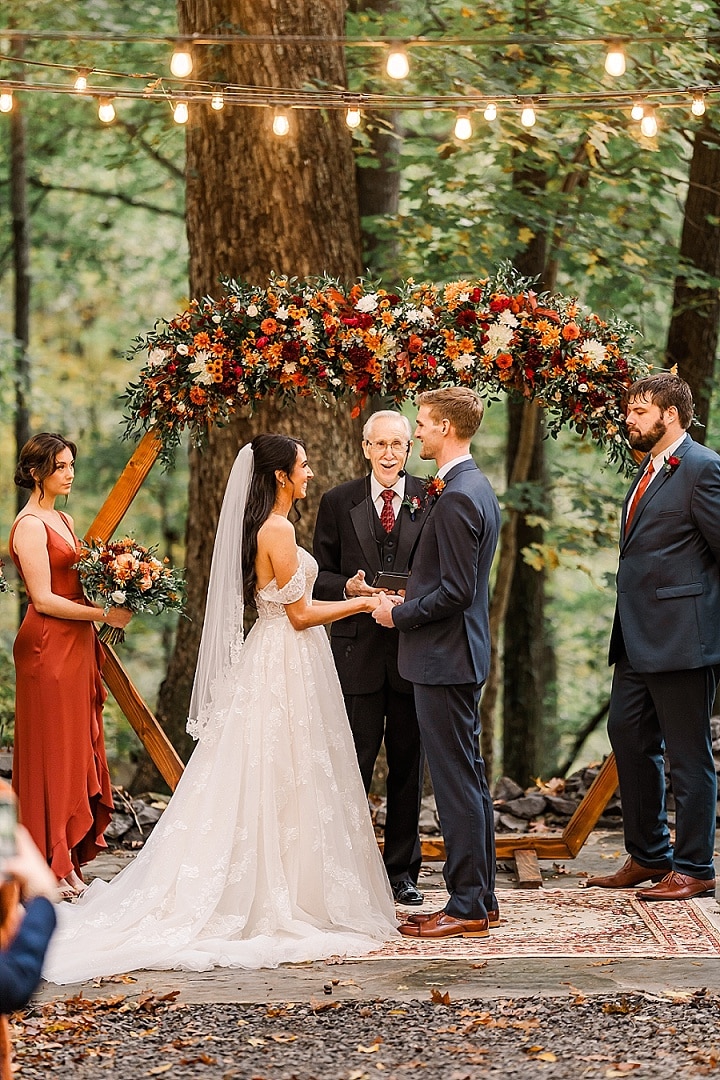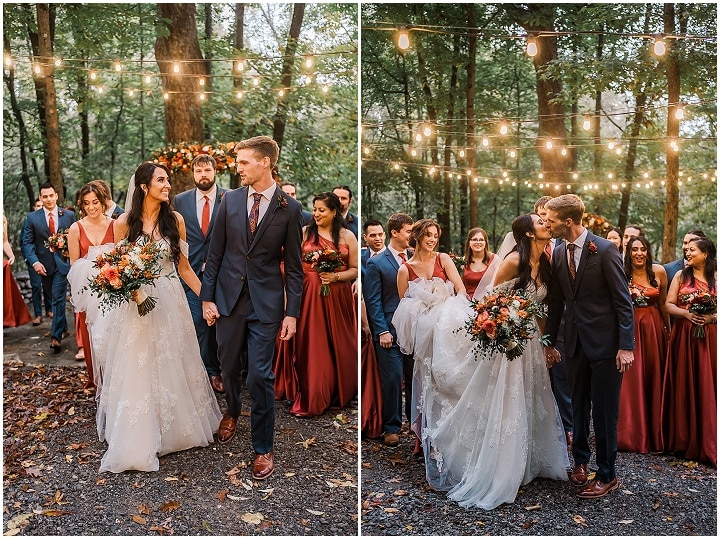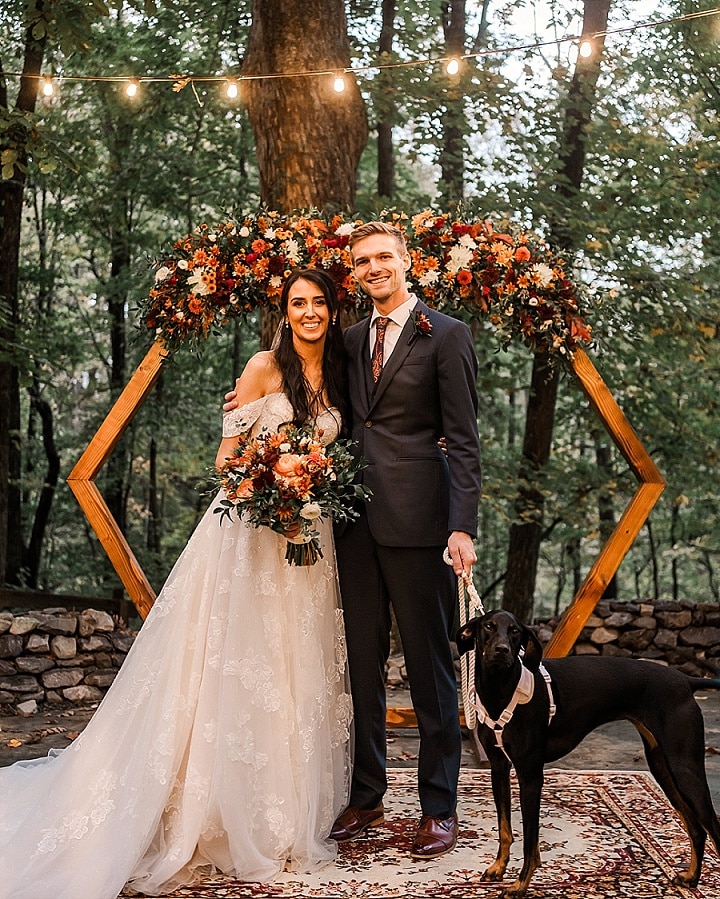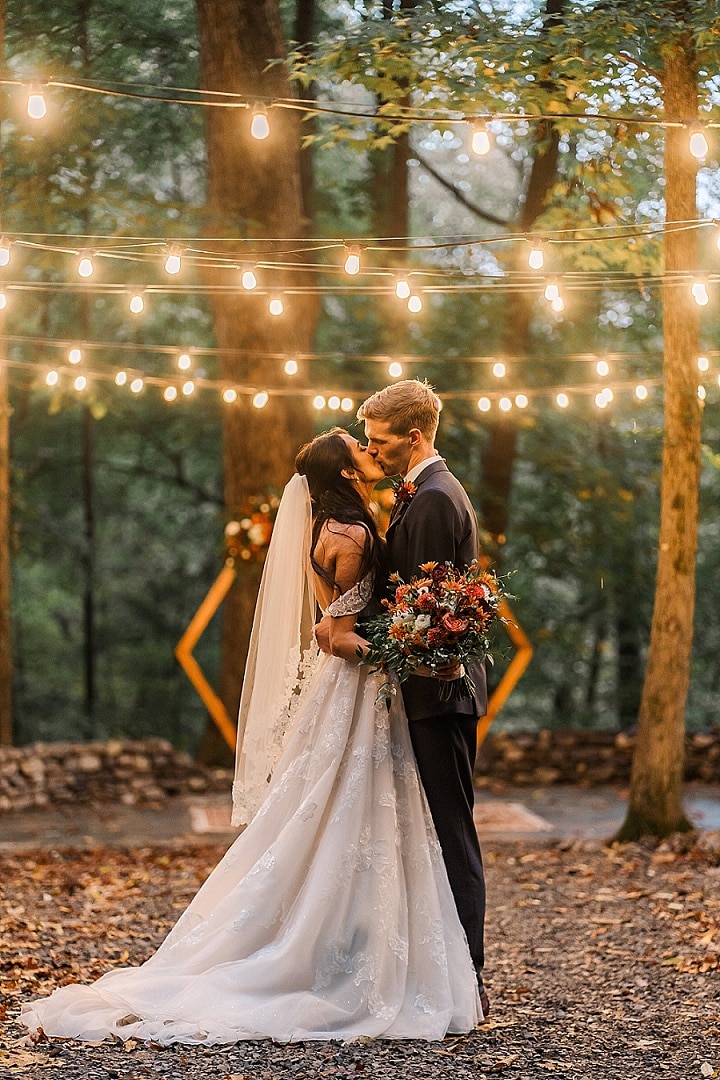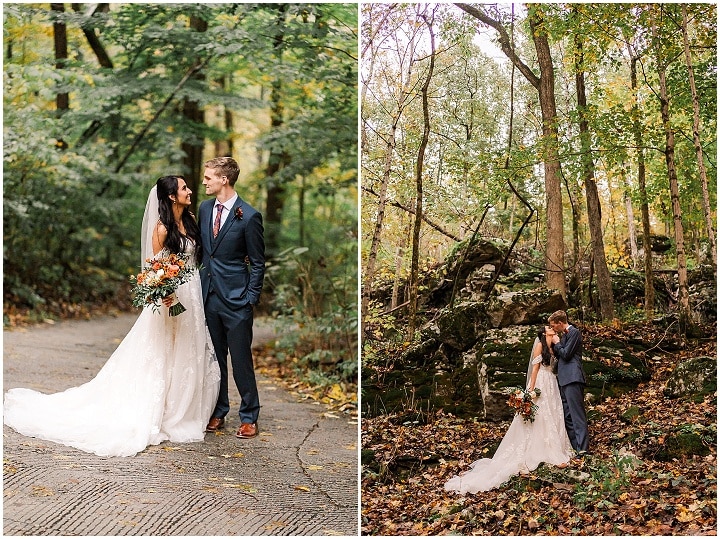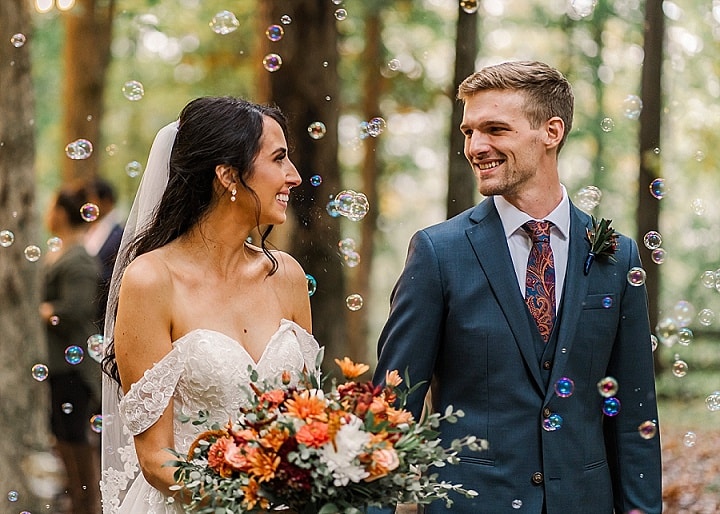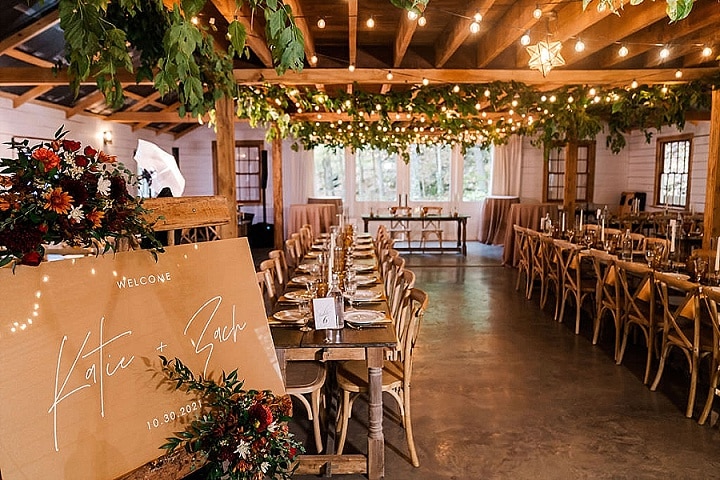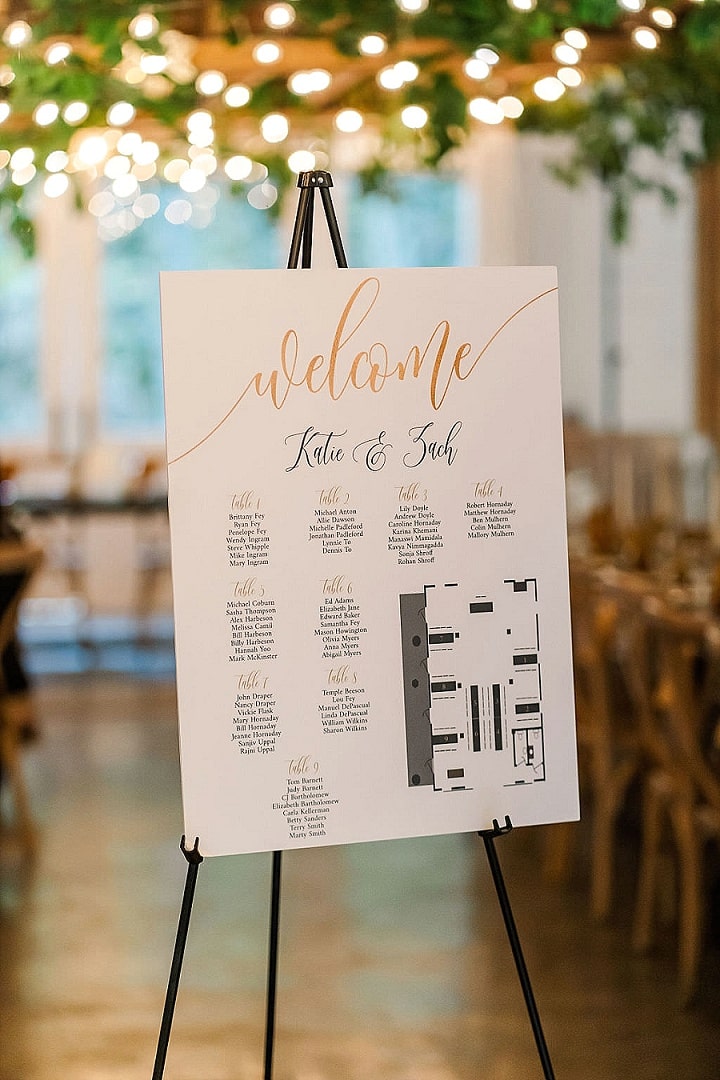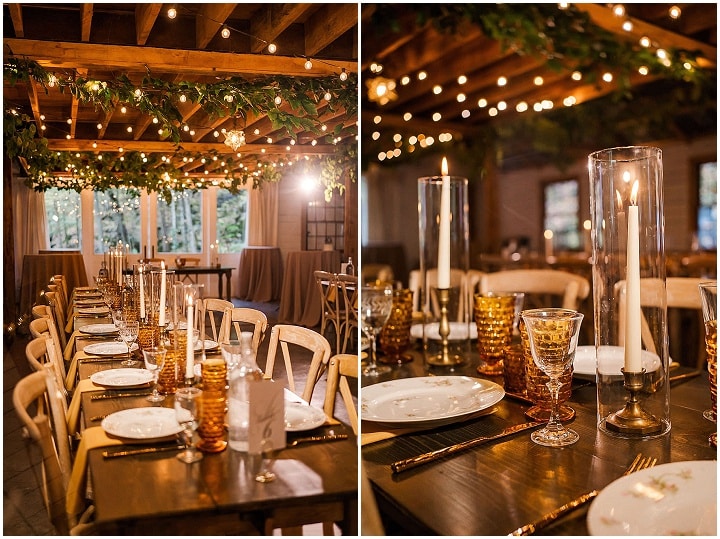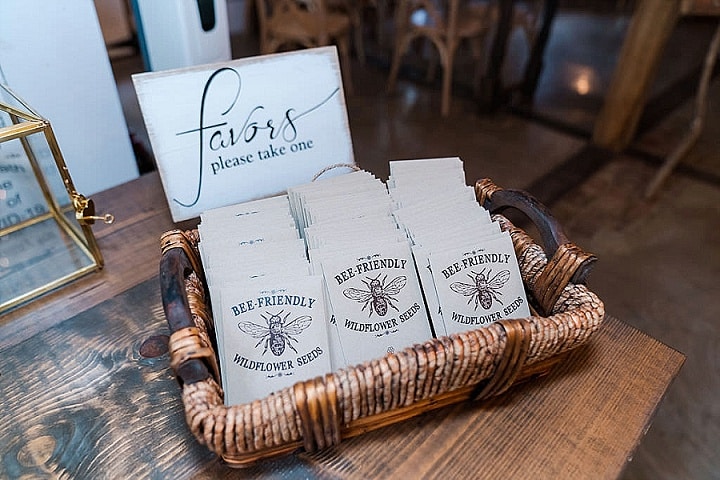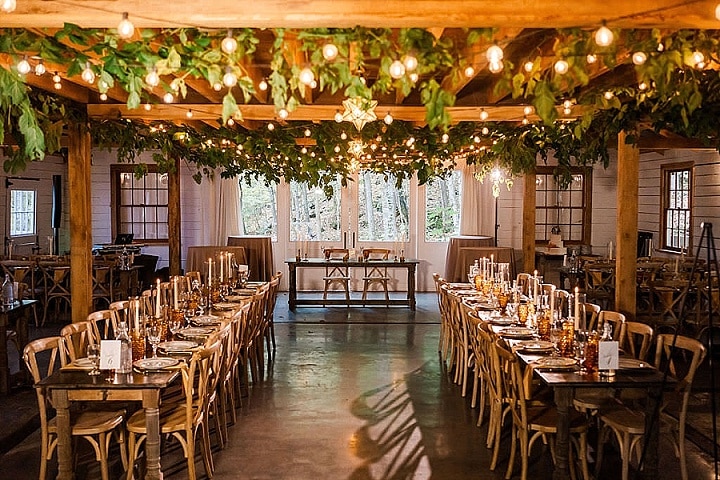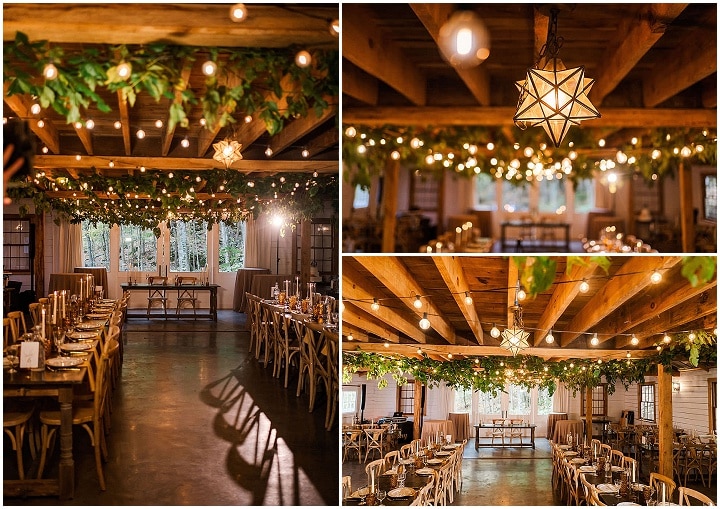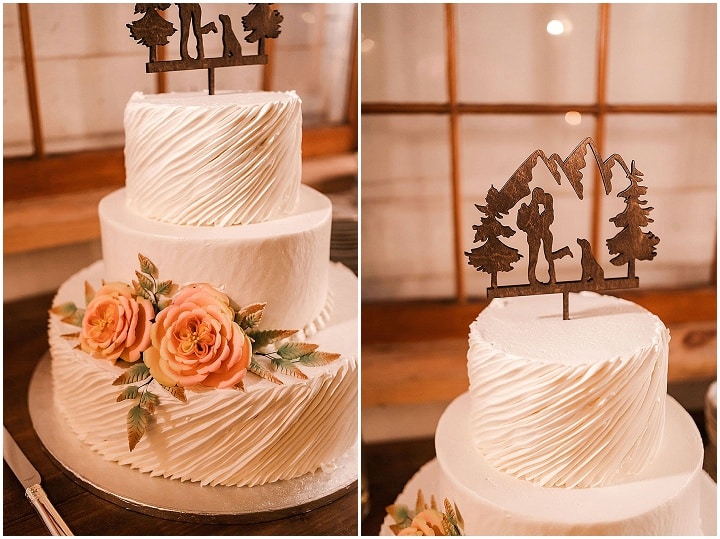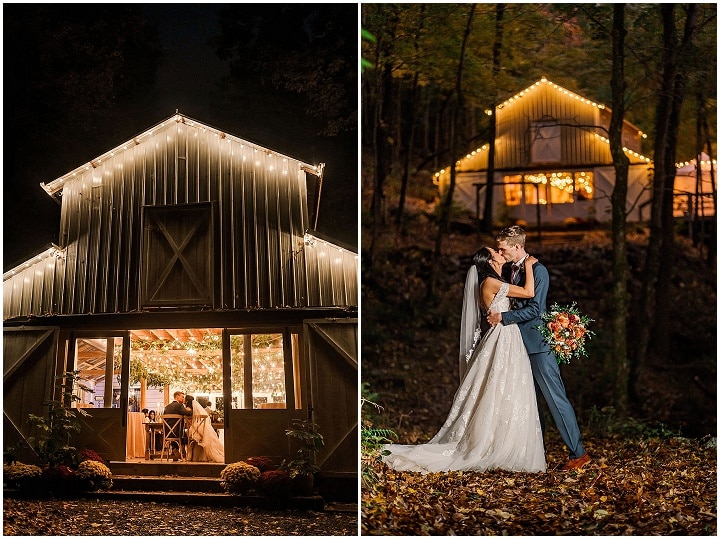 Supplier Shout Outs