Today I am taking you to Western New York for this delightful styled shoot. brought to you by Southern Tier Event Planning and her team of super talented wedding suppliers. The shoot took place on 2nd May 2023 at Ischua Ridge in Machias, New York. Christina wanted to show what amazing things this group of suppliers could do, to showcase their talents with a vintage twist and a big dash of Bohemian flair.  What they created is this stunning terracotta and blue wedding world. A full wedding set up, not just a ceremony but a full reception. The attention to detail is extraordinary, the tablescapes are stunning, the details and decoration pure perfection and the flowers are sublime! Get ready for some serious inspiration. As for the real life couple, they really threw themselves into the shoot (literally!)
Free-spirited bohemian vibe mixed with earthy elegance and vintage glamour.
Christina the planner tells us more about the shoot
I wanted to shine a spotlight on vendors in the Southern Tier Region of New York State. The decision was motivated by my passion to celebrate creativity and showcase the exceptional products and services that we offer. My goal as a wedding planner was to not only showcase their talents but also inspire and inform couples who are in search of a more nature oriented wedding experience.
In the realm of weddings, the infusion of vintage elements lend a unique charm and character to wedding decor, fashion, and ambiance captivating guests and transporting them into a realm of timeless romance.
We aimed to capture stunning visuals that highlight the detailed opportunities for potential clients and demonstrate my expertise as a Certified Wedding Planner in designing a unique and personalized event.  Yes, this collection of Western New York vendors worked very hard to produce a phenomenal photoshoot!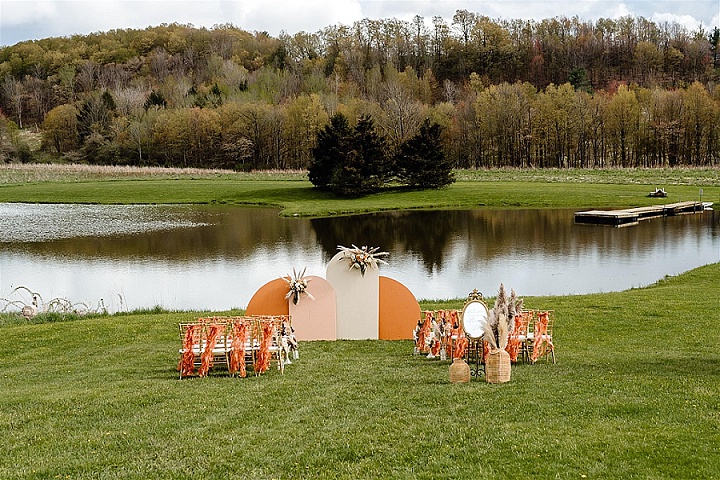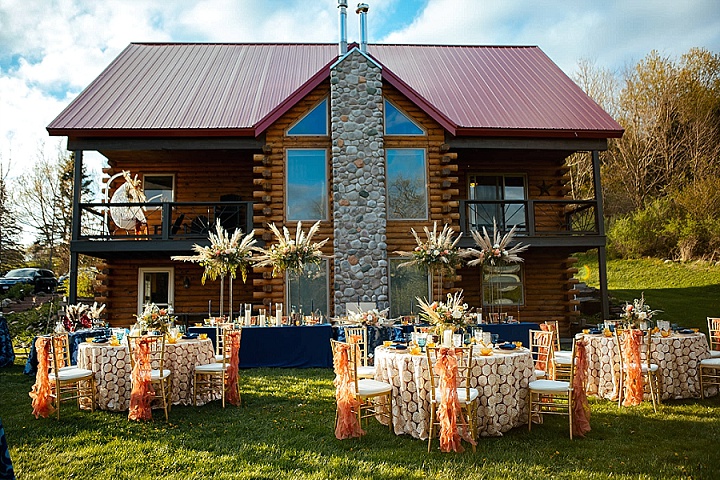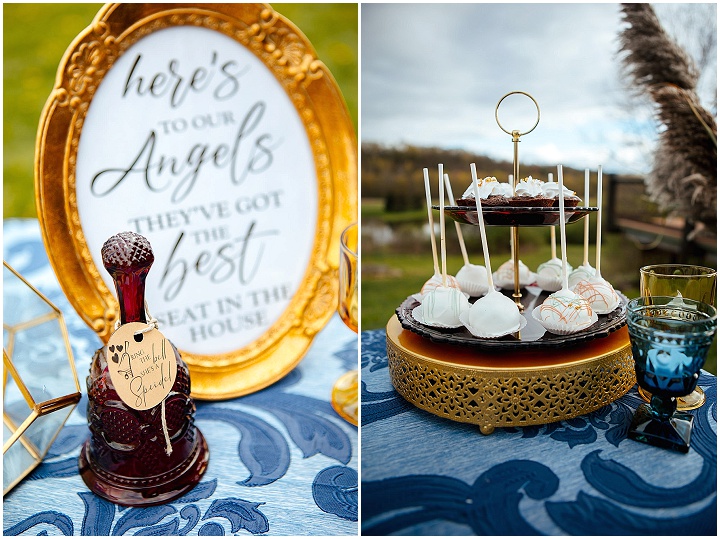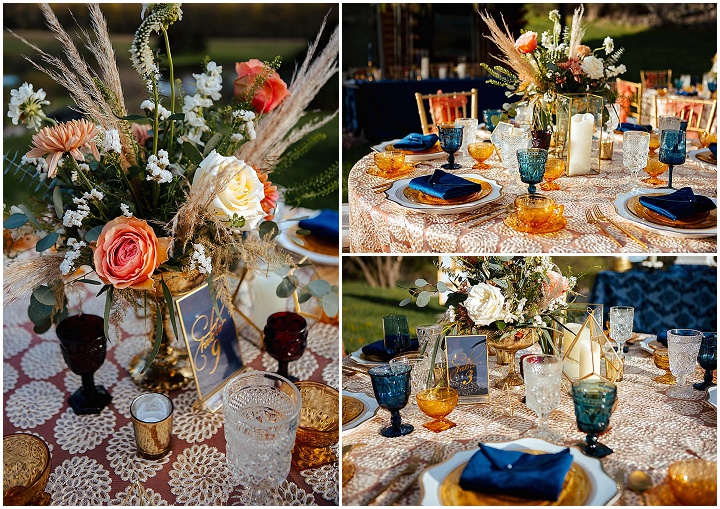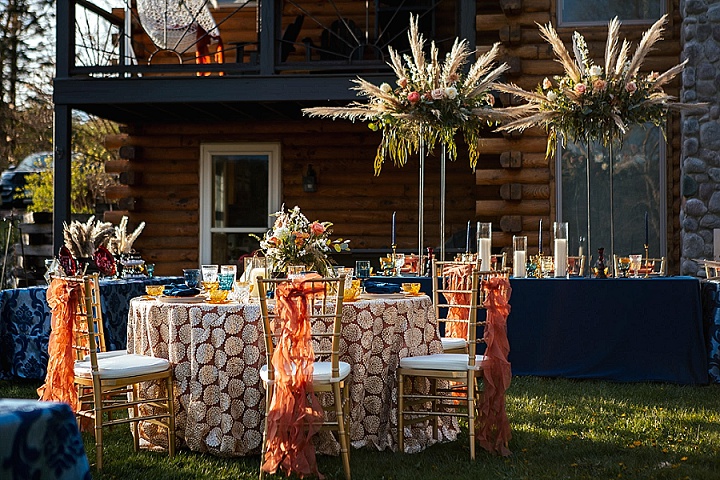 Supplier Shout Outs