Happy Monday you lovely people, I hope you had a good weekend? Mine was pretty quiet. After a trip to Cornwall last weekend and a trip to Warwick planned for next weekend I needed this weekend to catch up on work and try and get some jobs done. I am now all ready and prepped for the week ahead, how about you? How is the wedding planning going? Well today I am taking you to warm and sunny Texas for the wedding of Danielle and Tom who were married on 2nd April 2022 at Lockhart. They held a rustic wedding with an elegant twist, a gorgeous outdoor ceremony, followed by a beautiful reception. Danielle looks stunning in not one but two wedding dresses, lucky girl! Big thanks to Riley Glenn Photography for the beautiful photos.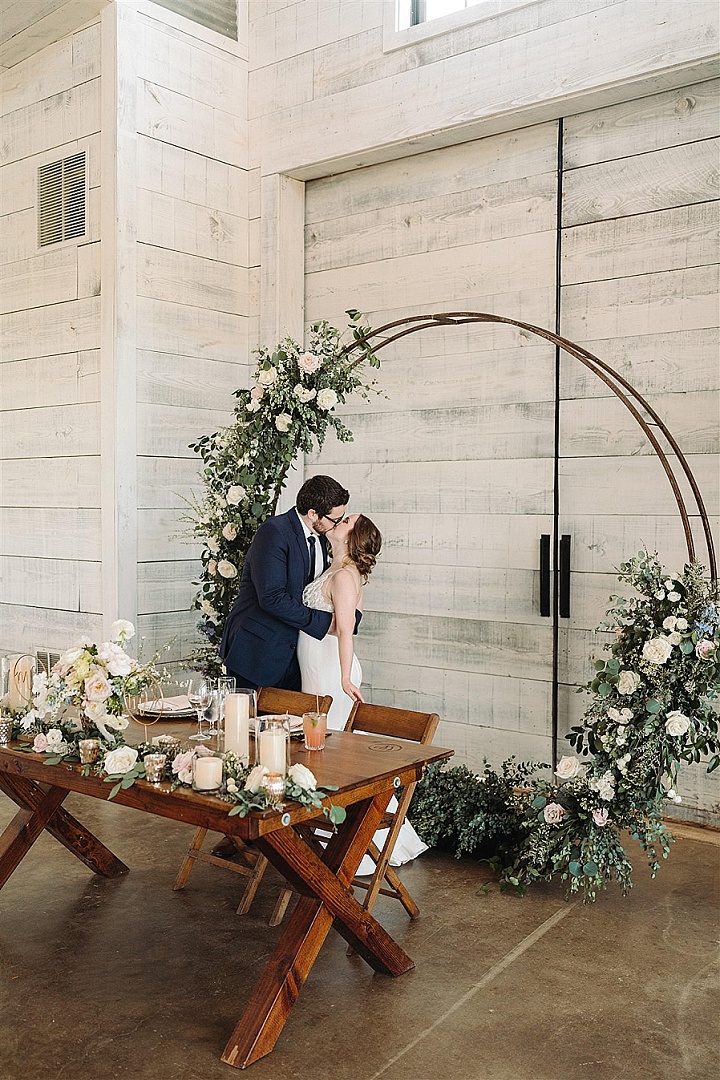 Riley the photographer tells is more about the day
Danielle and Tom were friends for a little bit in college and Danielle had the biggest crush on him and he could not see the signs haha! Anyways one night , Tom came over for a party Danielle threw, and they started showing each other their music library on their phones lol and starting liking each other from that moment as their taste in music was the same. They then started dating and now this year will be 8 years they've been together! Danielle thinks the biggest thing they've experienced before the engagement, was that Tom asked her to move to Texas with him for his job, so Danielle had to leave her job, everything in CA that she knew for this chance on love but she did it because she knew he was the one and doesn't regret it.
When crafting wedding ideas, it's important to consider every detail, including entertainment. One popular choice for wedding entertainment is a tribute act, which can add an extra special touch to the celebration. A tribute act is a performance that pays homage to a specific artist or band, recreating their music and style. Having a tribute act at your wedding can be a fun and unique way to engage your guests and keep the party going all night long. However, it's important to choose a tasteful tribute act that fits the theme and overall tone of your wedding.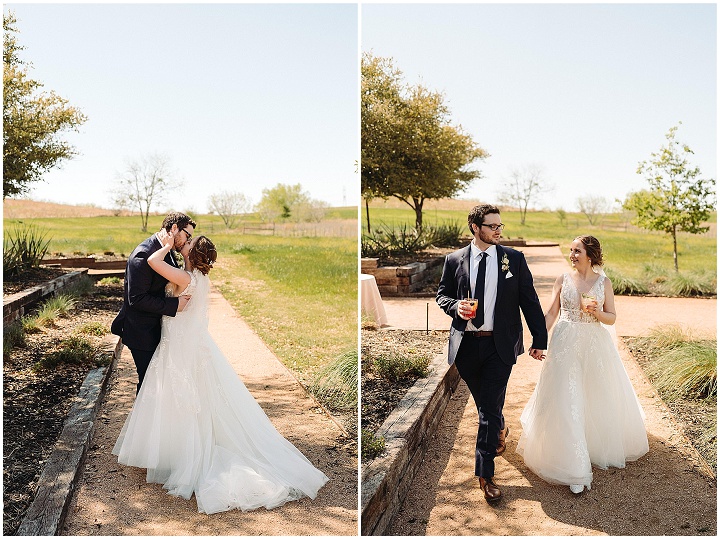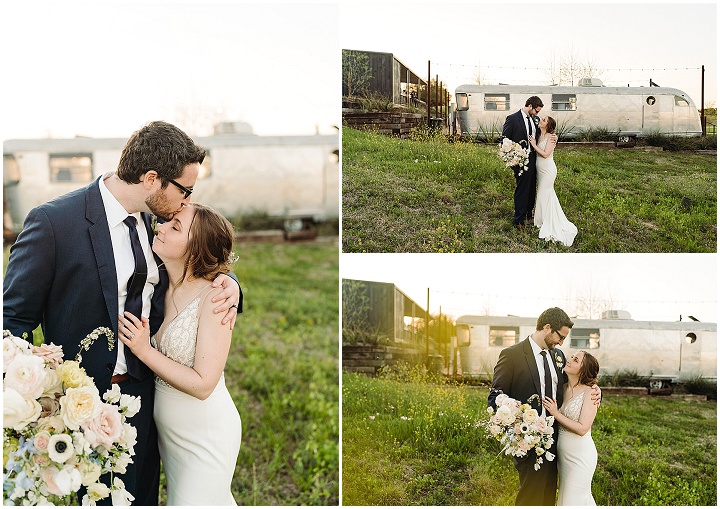 Supplier Shout Outs
Riley Glenn Photography
www.rileysheaglenn.com / [email protected] / FACEBOOK / INSTAGRAM