Today I have the sweetest wedding to share with you. After meeting at a summer camp when they were 18 and 19, it seemed only fitting that Laura and Shane get married at a camp as well. Laura and Shane were married on 28th August 2021 at Lake Tahoe in the Sierra Nevada Mountains which is on the border of California and Nevada. The whole day is super chilled and filled with so much love and warmth. From the first look to the outdoor lake side ceremony, this wedding is just adorable. Big thanks to Tayler Ashley Photography for the gorgeous photos.
LAKE TAHOE CAMPSITE WEDDING
Tayler tells us more
Laura + Shane's wedding at Camp Wamp in Lake Tahoe was one of the most unique and special experiences I've ever been apart of. In Laura's initial inquiry form, she said "The camp is run by the Steven Wampler Foundation which helps physically disabled kids get into the backcountry. Our venue fee acts as a donation to the camp so more kids can attend next year!! We are very excited about it because we originally met at a summer camp when we were 18 and 19 years old". I was immediately excited and knew I had to get on the phone with Laura + Shane.
We connected so easily, and throughout the last year it was clear that Laura + Shane have some of the biggest hearts you can imagine. Their joy, energy, and warmth is indescribable and it was so clear on their wedding day how many lives they have touched. I heard so many stories on their day about the incredible adventures they have been on together. They actually reunited 5 years after meeting in Morocco of all places! Shane actually speaks Arabic (among the endless list of things he's great at) and became Laura's travel buddy. They travelled across the world together working in various outdoor industries and eventually planted roots in Tahoe. I could go on and on about these two, they are remarkable humans.
I have to give a huge shoutout to the owners of the camp, Stephen and Elizabeth. They welcomed us all with open arms into their home and made sure everyone was taken care of. If you have the chance, visit their website and learn what they are all about at Camp Wamp. It was an honor to work with them and it's so incredible what they do for so many kids.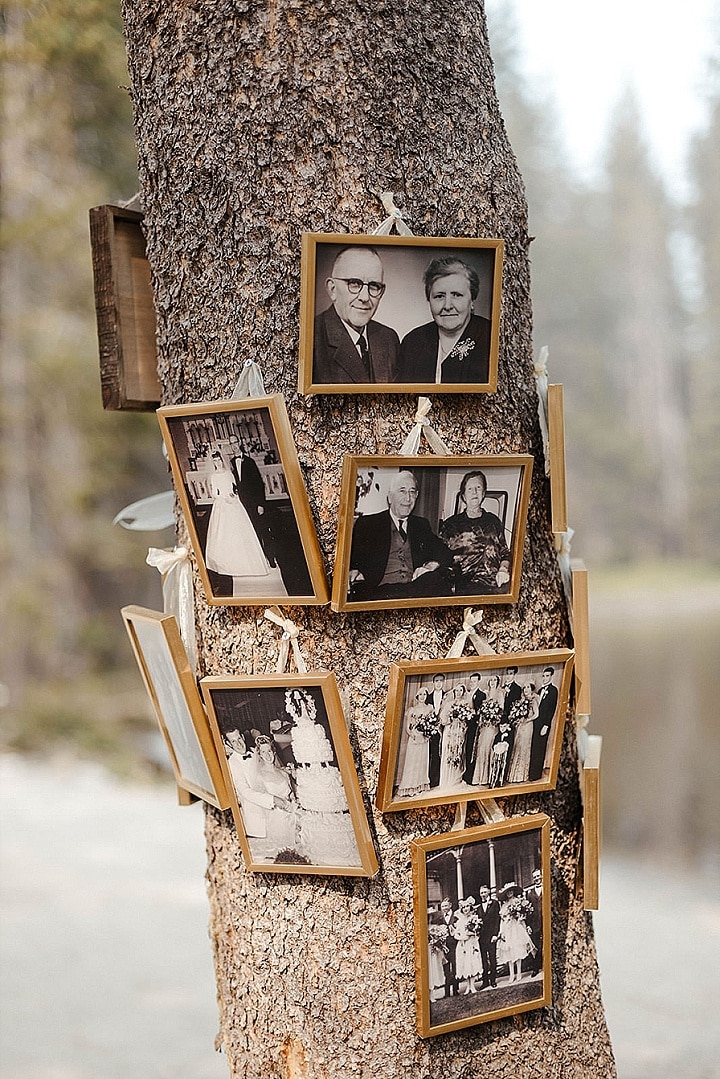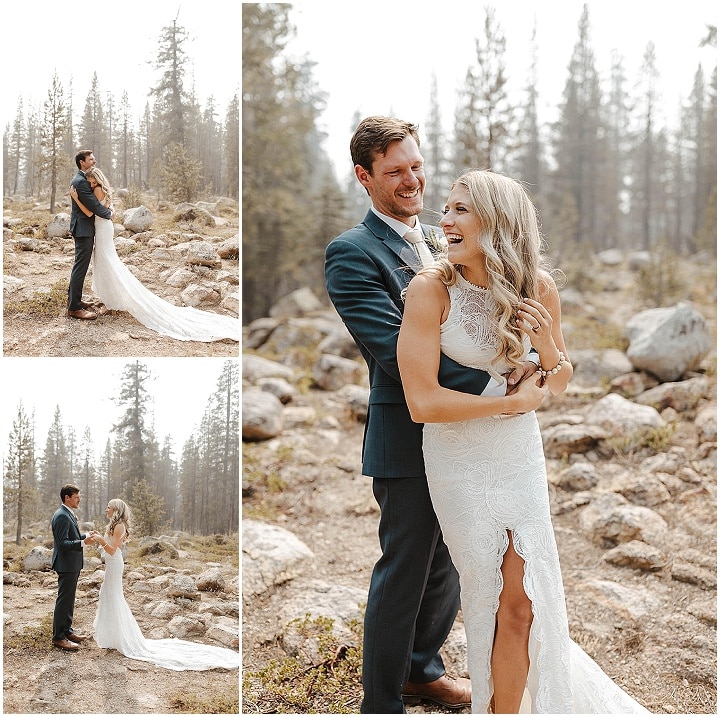 Supplier Shout Outs
FOR MORE INFORMATION ON TAYLER ASHLEY PHOTOGRAPHY GO TO
www.taylerashley-photo.com / www.taylerashley-photo.com/recent-work / [email protected]  / FACEBOOK / INSTAGRAM /