Today we head across to sunny California, for this super laid back, full of life Summer Camp Wedding, courtesy of Chris Werner Photography  and Susie from Tahoe Inspired. Caitlin and Aaron were married on the 11th September 2016 at Camp Concord, California. Their wedding reflected their love of the outdoors, they wanted their guests to feel comfortable and relaxed and really get close to nature, letting them stay in the log cabins on site of the camp. With a rustic outdoor ceremony, followed by a laid back buffet style dinner, outdoor dancing and slices of pie, this wedding is just oozing love for the outdoor and of course love for each other.
Summer Camp Wedding at Lake Tahoe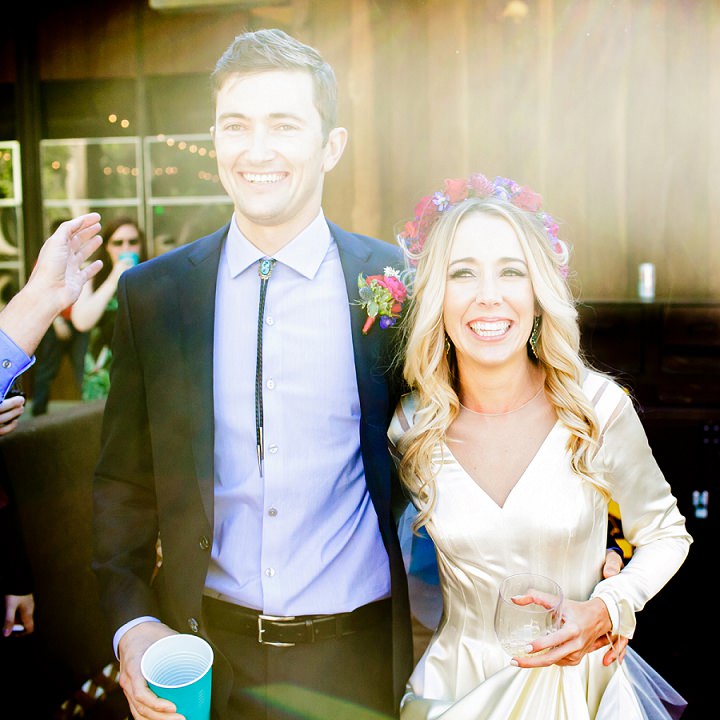 More about the wedding from Susie the Event Design & Coordinator
These are two airline pilots that LOVE adventure and the great outdoors of Lake Tahoe and the mountains of Alaska (from where they are from ).This no frills couple wanted their family and friends to join them in Lake Tahoe at Camp Concord for just that, a SUMMER CAMP Wedding!! Their ceremony was held in around a fire ring with logs for benches for their guests. Cocktail Hour was on an outdoor deck area while a bluegrass acoustic band walked around with their guitars and played some jams. Dinner was served in the old camp lodge, with, you guessed it, guests grabbed plates and trays and just like when we were in camp, they had to get up and get their food buffet/camp style! Sliced Pies were later served! The Bluegrass Band plugged in for the evening and played until midnight, while the guests packed the dance floor and didn't stop drinking or dancing. And that was OK, because all guests were in walking distance to their cabins and bunks!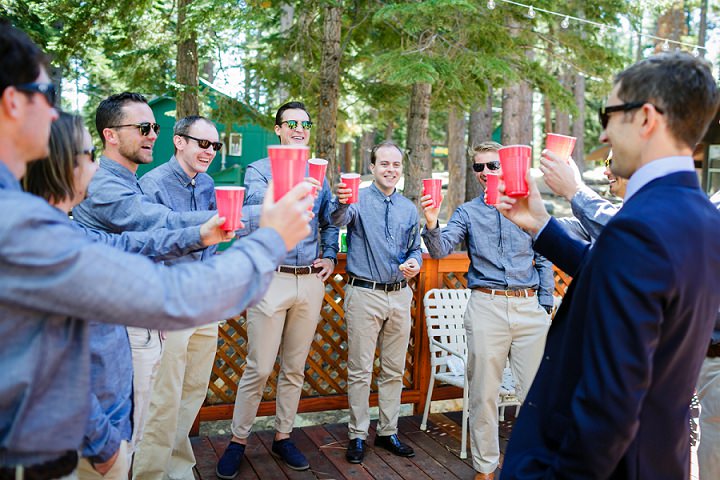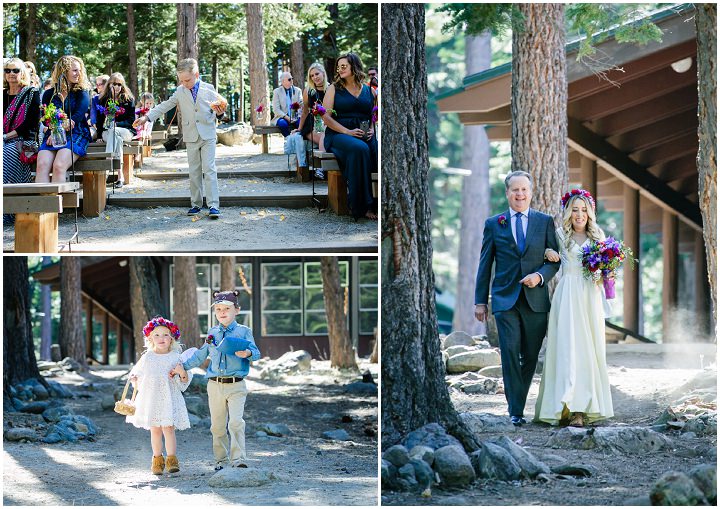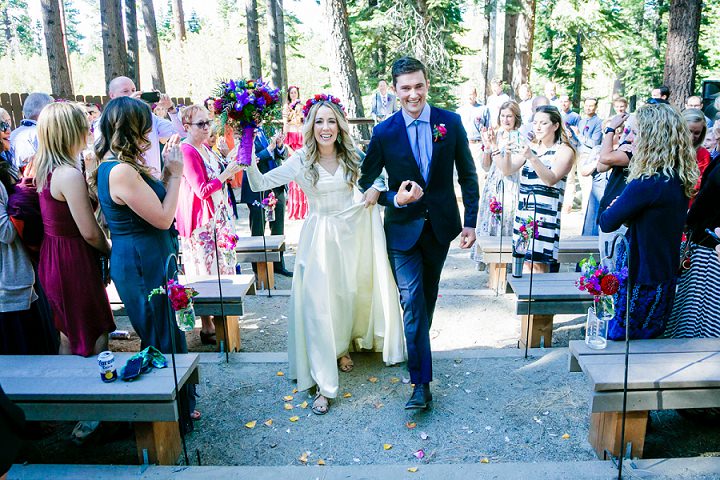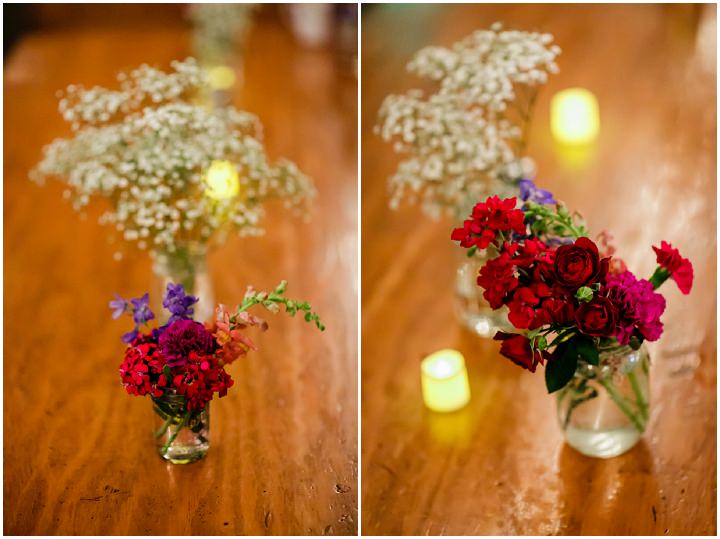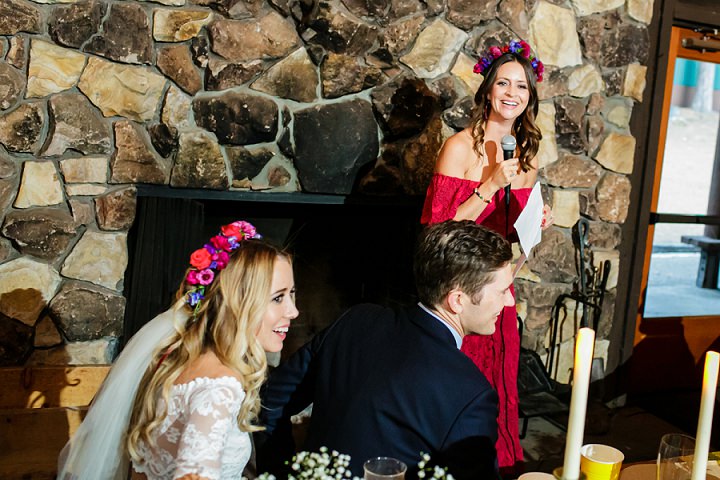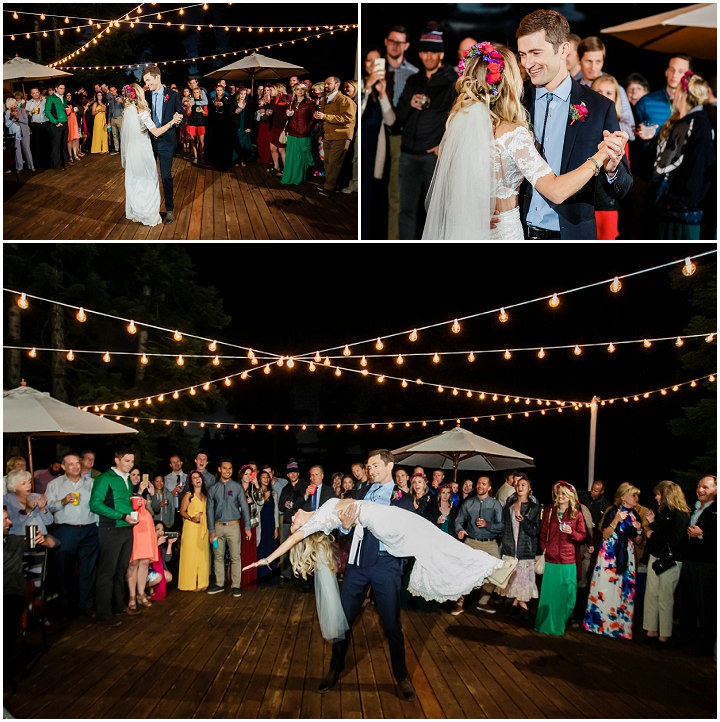 Supplier Shout Outs
For more information on Chris' work go to:
[email protected] / www.chriswernerphoto.com / www.chriswernerphoto.com/blog