It may be coming up to autumn now, but today it's all about summer here on the blog! If you are currently planning your spring/summer wedding for next year, then this amazing shoot is just perfect for you. The shoot took place on 19th April 2022 at Ann Arbor in Michigan and it is a celebration of all things, bright, vibrant, modern and elegant. The shoot was put together as a modern take on luxury, showing how a clean, modern wedding can look that is full of colour and geometric design. Beautiful colours, amazing looking food, stunning cakes and a first rate tablescape! What a gorgeous shoot to share with you all. Big thanks to Event Designer Ryan Abney Event Design for the super stylish submission and to  Ellie Frances Photography for the beautiful photos.
Pairing classic inclusions with the elegance of modern day details created the perfect synchrony — Modern Elegance. "We wanted everything to feel modern, elegant, and fresh, but still romantic, warm, and inviting. The synchronicity of the elements of this concept created the harmony of Summer."
Ryan the planner tells us more about the shoot
This Modern Elegance theme is set with a colour palette of pastels paired with vibrant colours. There is an overarching feeling of classic with a modern touch. Summer is a wonderful time of year; there is a sense of renewal and new beginnings. The concept was a modern take on a beautiful and intentional wedding.
Inspired by romance and elegance, the team wanted to revisit the idea of luxury in a modern, clean, and approachable way. This was the driving force behind the overall design.
This modern elegance shoot was full on inspiration! From modern tablescapes to a bar display, a bespoke graze, amuse bouche, sweets, and invitations. There are plenty of unique elements that can be infused into your special day. We want couples to take note of all the innovative ways you can celebrate. Clean lines, pastels paired with vivid colours, a grand bespoke graze, and an intimate tablescape.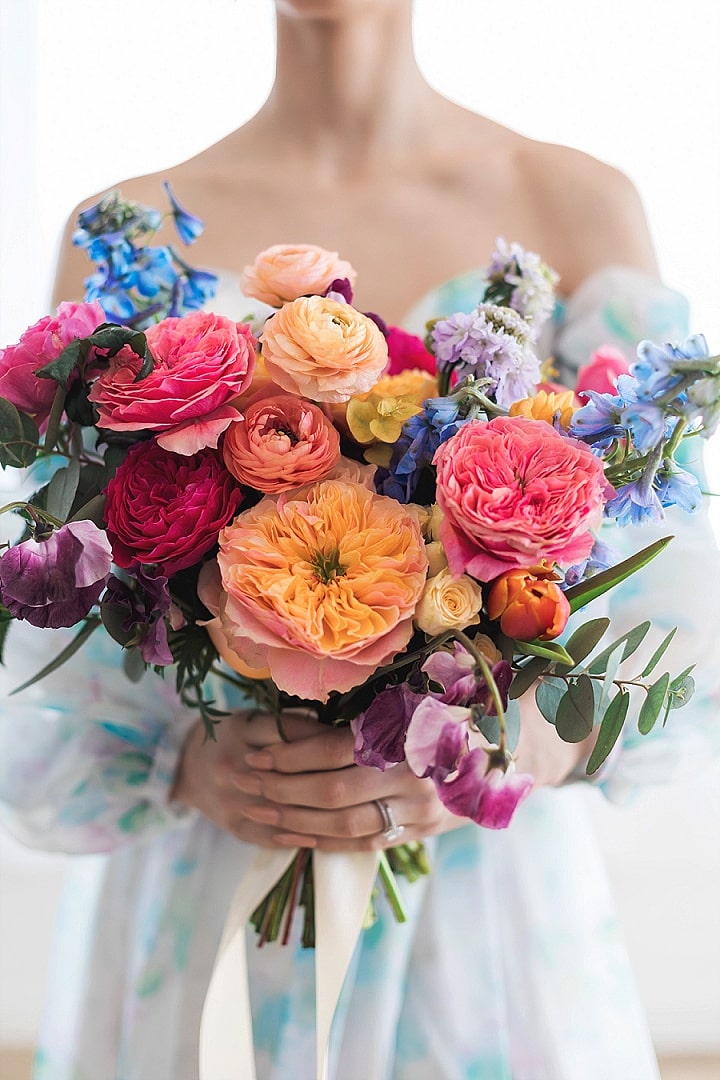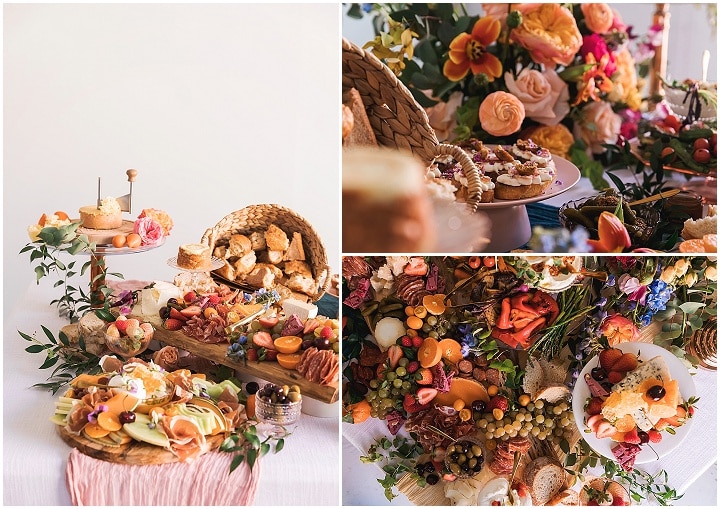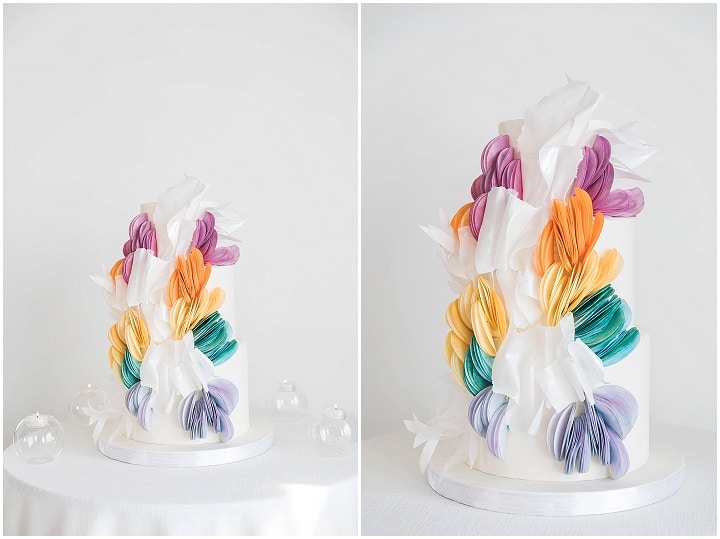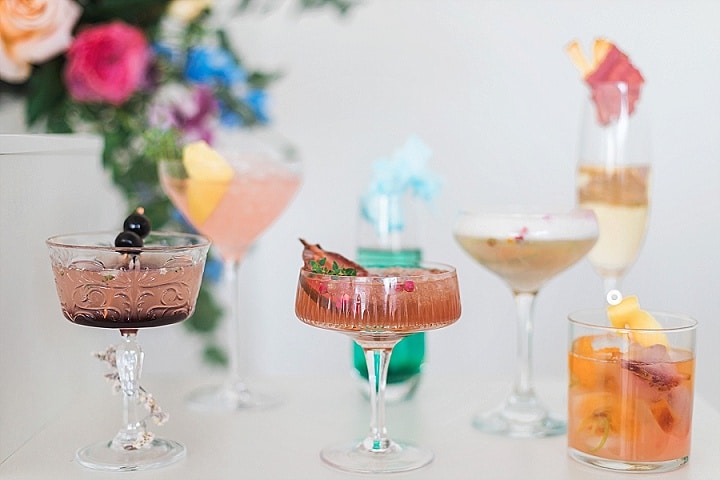 Supplier Shout Outs