Hello you lovely lot and how are you all? After a few days away I am now back at my desk and ready for a busy week ahead. Nik and I took Dexter to London for the weekend as part of his birthday present and we all had an absolute ball. We did so much and saw so much of the city, we can't wait to go back and do it again! Today is a two post day, starting with Brittany and Jared who were married on 2nd October 2021 in Charlotte, North Carolina. The whole day is very 'Elegant Boho'. The gorgeous couple look super stylish and chic, mixed in with some lovely boho inspired decoration. The whole day looks so much fun and has been captured perfectly by Maria from William Avery Photography.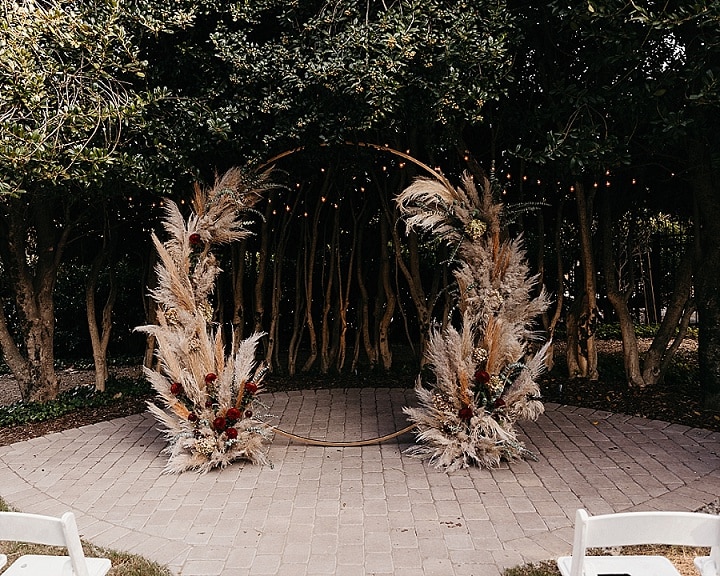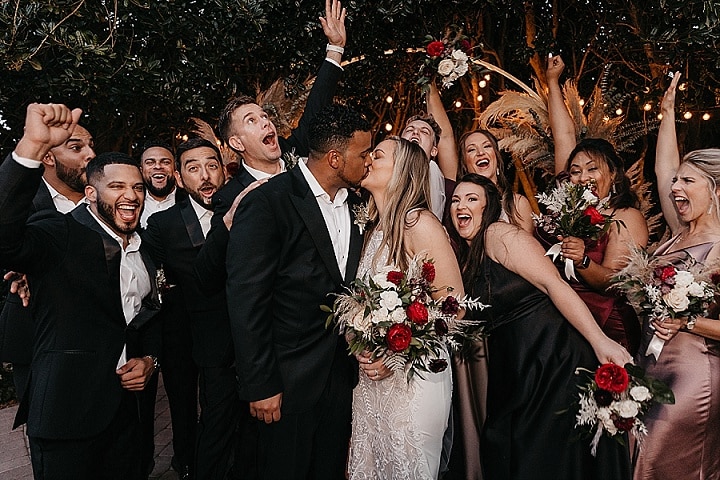 William Avery Photography tells us more about the day
Brittany + Jared tied the knot at the McGill Rose Garden in Charlotte, North Carolina. One of our fantastic associates, Maria, documented the day for them, and it was one for the books! From Brittany's special first look with her Dad, to the sweet, personal vows Brittany and Jared shared during the ceremony, to the photos the newlyweds took during cocktail hour and the post-ceremony dancing and toasts, Maria captured all the emotions and moments of the day so well. It's easy to see the magnetism between Brittany and Jared, and their day was beautiful from start to finish!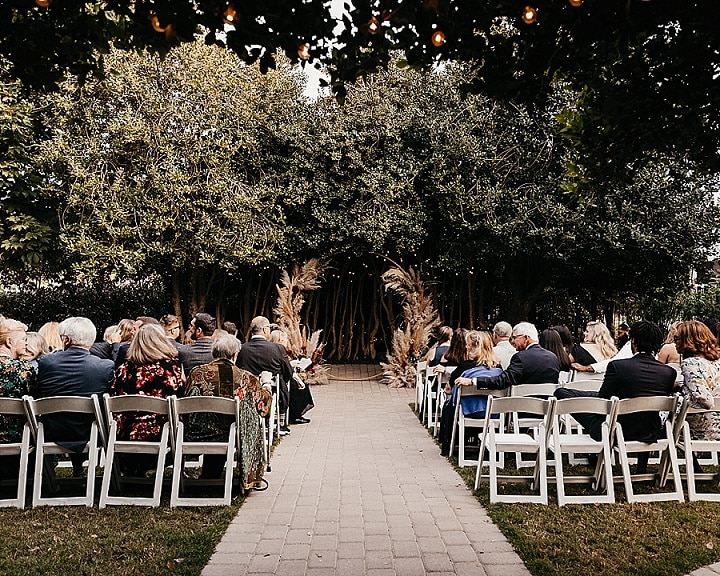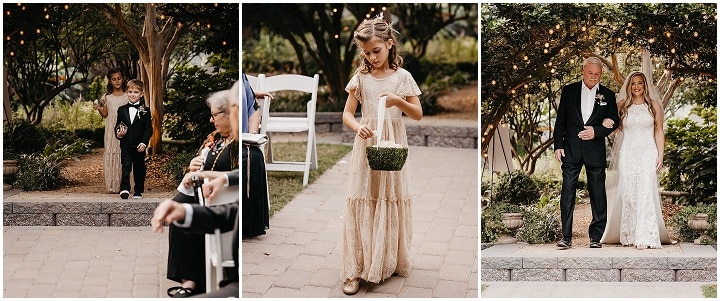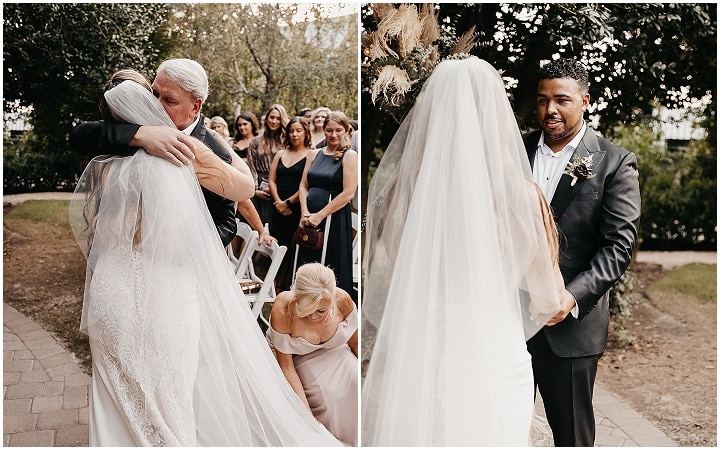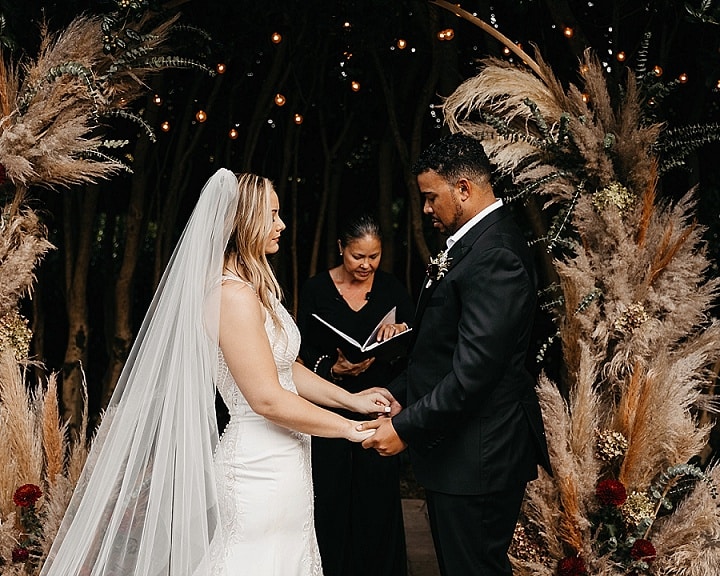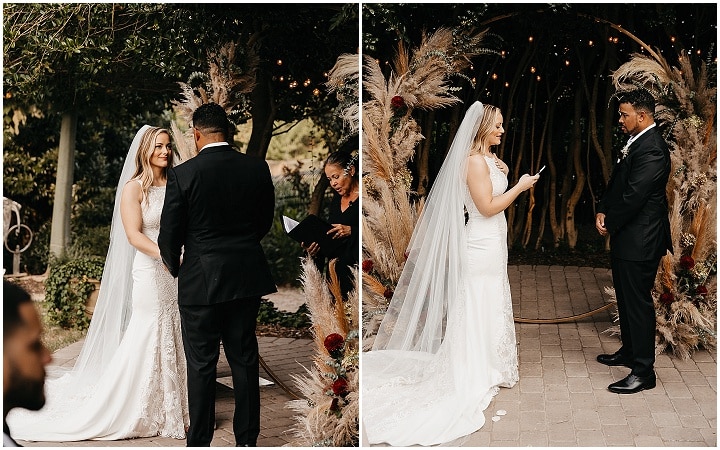 Supplier Shout Outs
William Avery Photography