Happy Monday everyone, I hope you all had a wonderful weekend? Did you get up to anything wedding related? maybe a weekend of wedding planning jobs? I'd love to hear how you are getting on with your planning. If you have any questions then why not join the Boho Brides and Grooms Facebook group! My weekend was brilliant! I had my first Girly weekend away for ages. It was my friend's 50th birthday, there were 6 of us and we had an absolute ball! So on with the first of this weeks' weddings and it's the turn of Haley and Dalton who were married on 17th April 2021 at Lancaster in South Carolina. I just love this wedding, their Boho Chic style is just my cup of tea! Their style and taste is exquisite. The outfits, the flowers, the decor, the ceremony area, all divine!! And yes that is them both doing the worm at their reception! AMAZING!! Big thanks to William Avery Photography for the gorgeous photos.
William the photographer tells us more about the day
Haley and Dalton had a gorgeous wedding day at North Corner Haven in Lancaster, South Carolina. The serene farm and garden setting set the tone for the day as Haley and Dalton prepared to walk down the aisle and become husband and wife! The ceremony was held in front of the reception barn in a field overlooking a pasture and beautiful forest. Haley chose accents that fit with the rustic setting with a boho-chic flare. These two love their dogs, and added personalized details like signature cocktails in honor of their fur babies and doggie treats for guests to take home to theirs.
From their emotion-filled ceremony to their fun-filled reception, (which included *both* the bride and groom doing the worm), these two couldn't have been more fun to work with!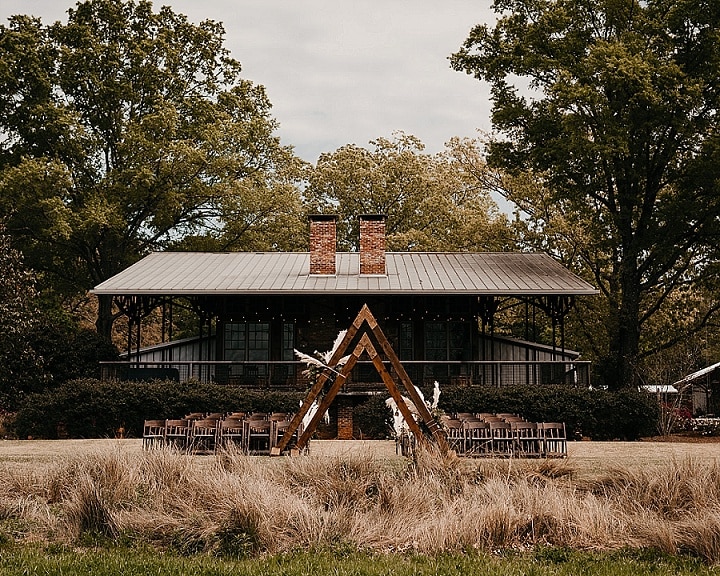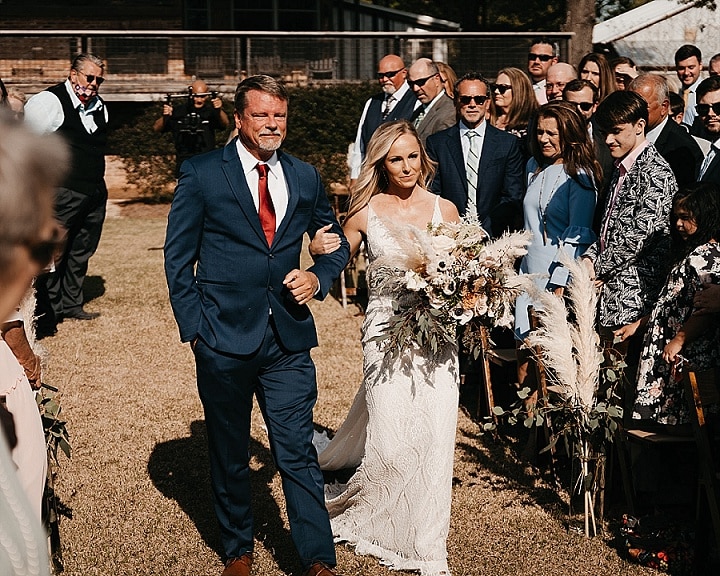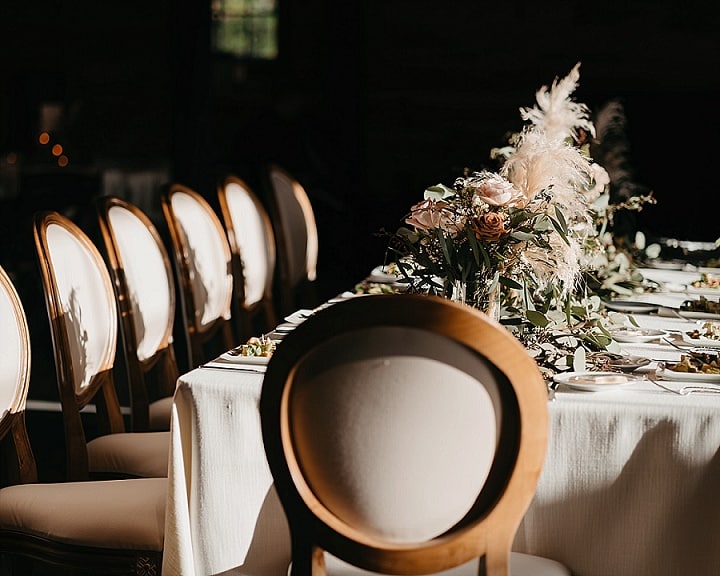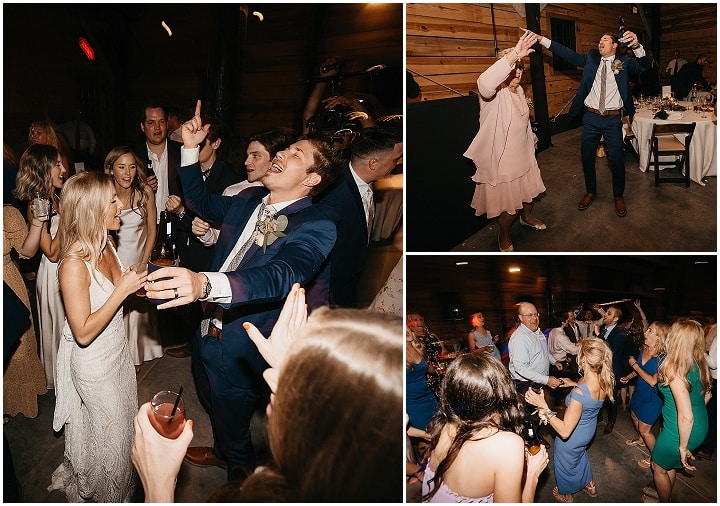 Supplier Shout Outs
For more information on William Avery Photography go to