Happy Thursday everyone and if you are in the UK I hope you are enjoying some of the lovely weather we are getting at the moment. The fake tan is on and the summer wardrobe is getting an airing! Yay to that! I'd like to take this opportunity to wish Nik my wonderful husband a very Happy Anniversary. We have been married for 13 years today! Yes 13 years!!! Looking forward to a bit of a celebration later this evening! Today I am taking you to Texas for this gorgeous fusion wedding. Rachel and Trent were married on 10th October 2021 at McKinney in Texas. They held a micro wedding, with modern decoration and a charming outdoor ceremony, followed by a feast for their 17 guests. This was followed by a traditional Chinese tea Ceremony, honouring Rachel's heritage. The whole day was simple yet so beautiful and has been captured for us by Kaitlin Rodgers Photo.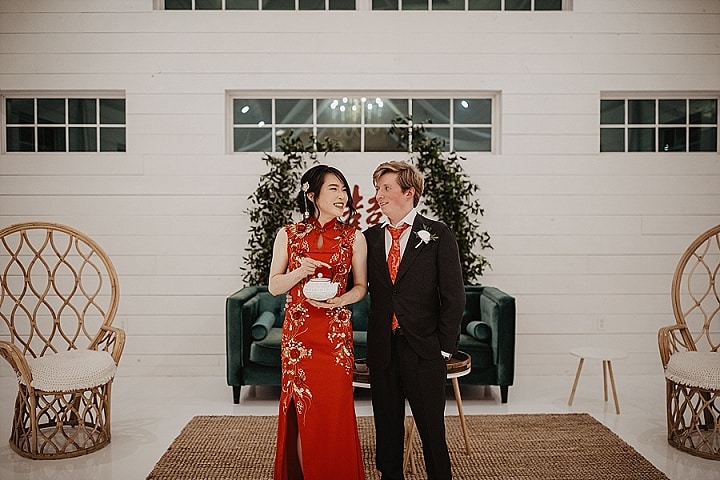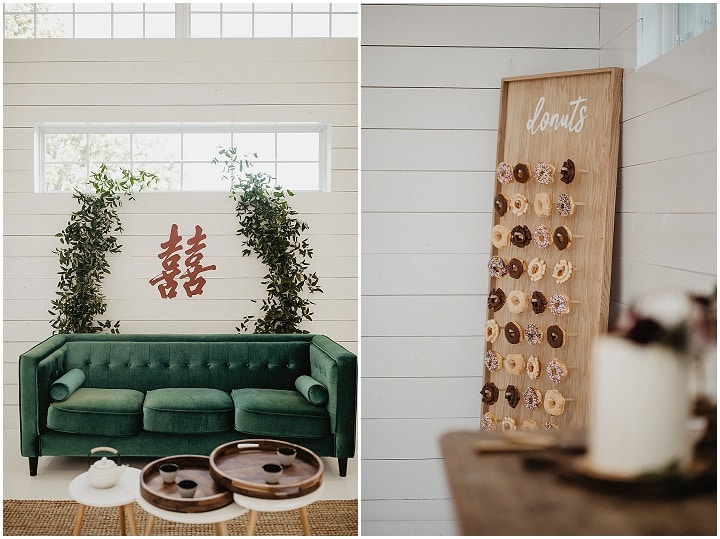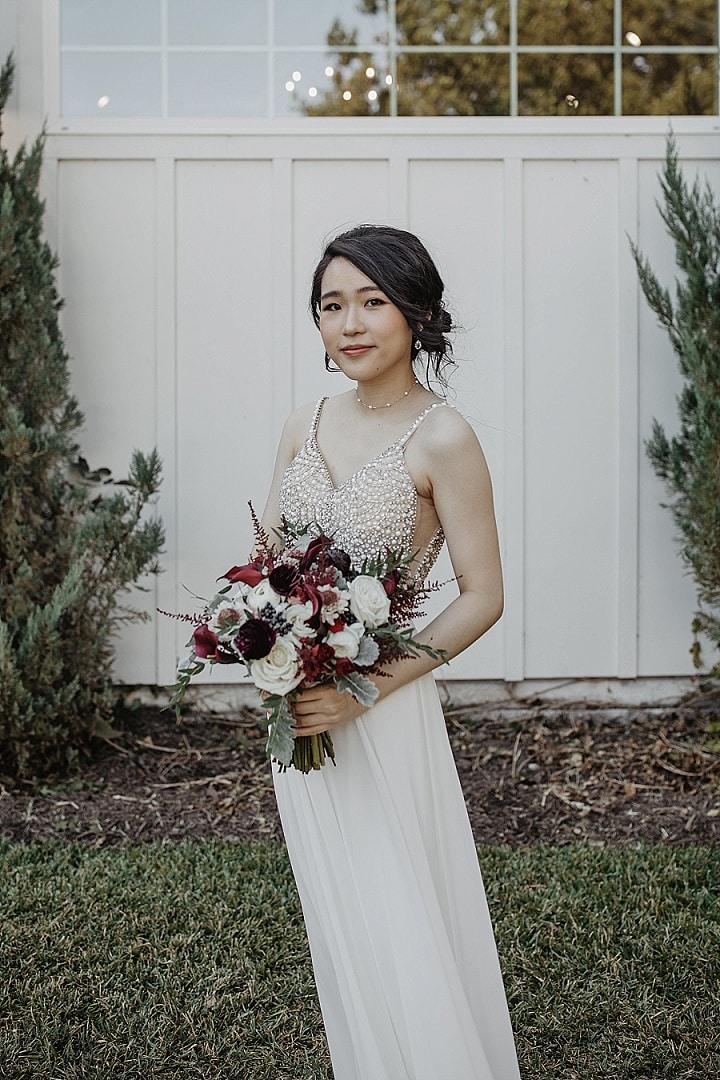 Kaitlin Rodgers Photo tells us more about the wedding 
The Davies Wedding was a traditional Chinese wedding with a modern flare. This intimate ceremony and reception focused on the bride and groom committing to a lifetime together and on two families becoming one. The Bride wore a traditional white dress for the ceremony and a traditional red qun kwa for the tea ceremony.
The Chinese Tea Ceremony was one of the most meaningful moments from the Davies wedding. The ceremony remains a significant tradition in many modern Chinese weddings when the newlyweds show respect to the elders in their families and the elders, in turn, demonstrate their acceptance of the couple's marriage. The bride and groom, dressed in traditional garments, serve tea to their parents and in-laws.
The act of serving tea is an expression of gratitude and respect to their parents. The elders partaking in this ceremony symbolize the union of two families becoming one and their acceptance of the bride and groom. Immediately following the ceremony, the parents of the bride and groom gift the couple lai see– red envelopes containing money, symbolizing luck and good fortune.
The Davies Wedding was small and personal. Their reception included lots of polaroid taking and a long farm table so that all the guests could enjoy a meal side by side as a family. With a total of seventeen guests, including vendors, the bride and groom created an intimate space to celebrate with those they cherish and love most.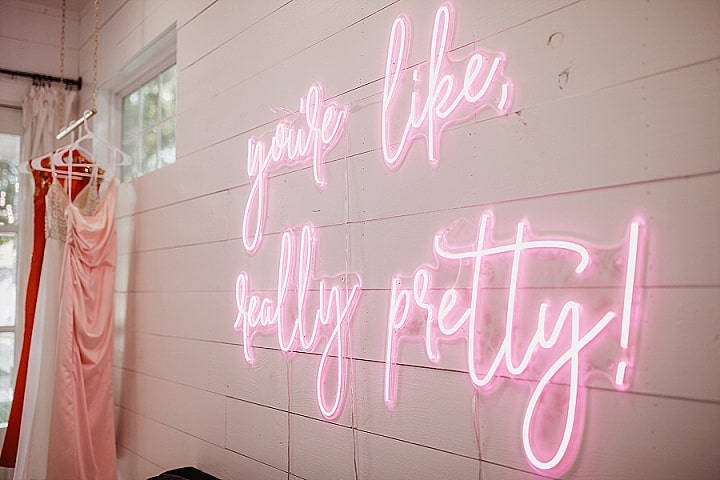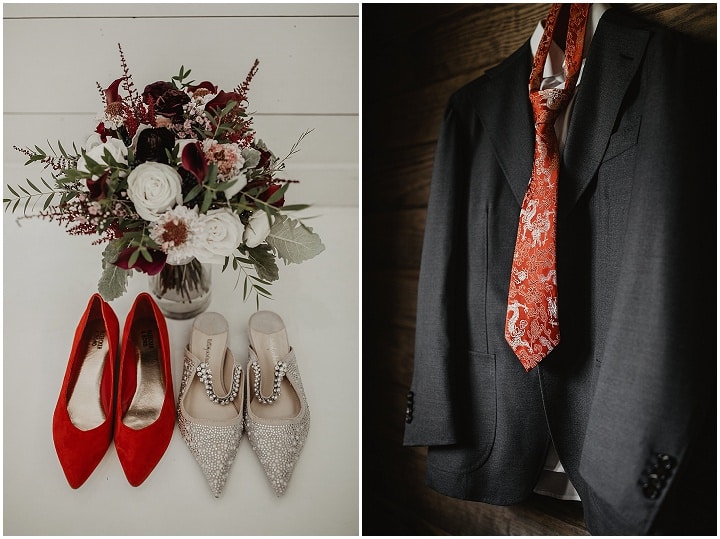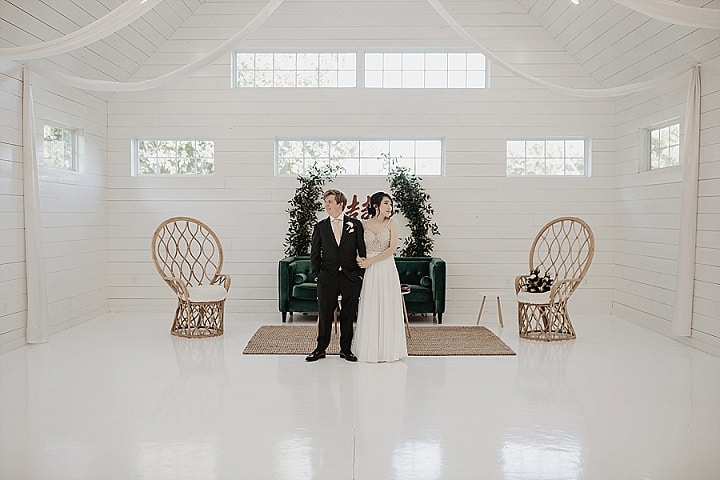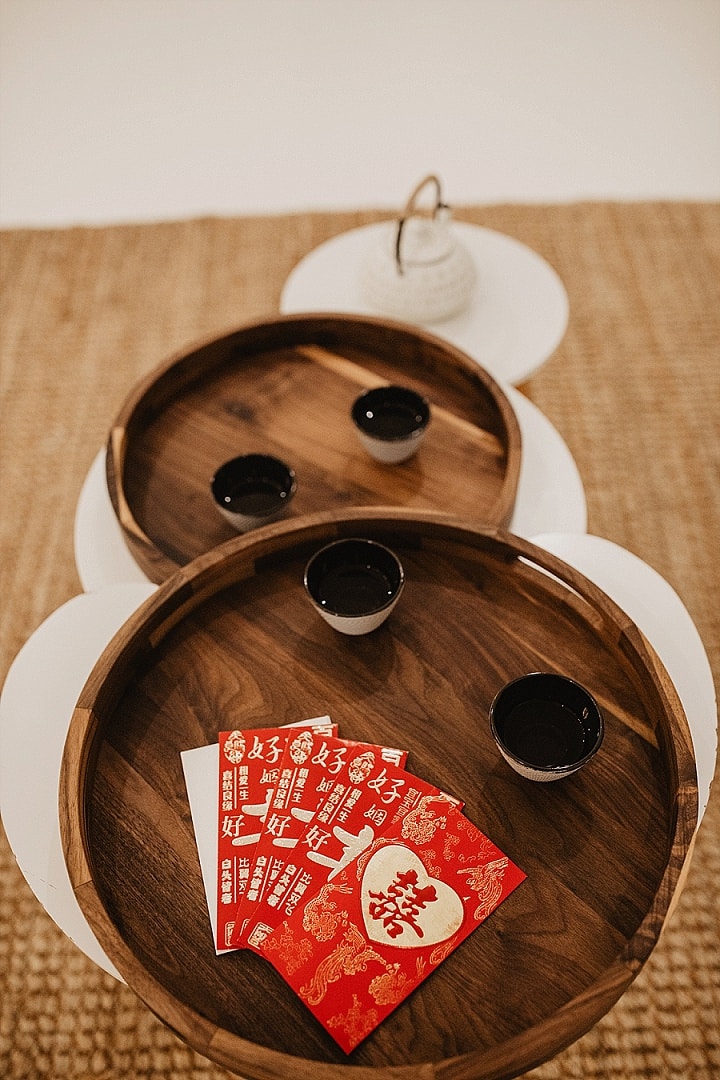 Supplier Shout Outs