With yesterday officially named 'Happy Monday' due to the first set of the restrictions being lifted, today I am calling Happy Tuesday due to the amazing weather we are forecast to have today. Hopefully the sun will shine all day and we will all be able to enjoy some spring sunshine! On with today's styled shoot and if you love Dahlia's as much as I do you are going to LOVE these gorgeous photos. The shoot took place on 12th of August 2020 at Vom Hügel in Austria. The shoot is a celebration of sustainable flowers, most of all the beautiful Dahlia. These perfect flowers form the central focus of the shoot, from the bouquet to the getting ready shots, to the cake to the ceremony area and the hanging decoration in the reception layout. Pure wedding perfection! Big thanks to Eventerei for the beautiful submission and to Velvet Love for the stunning images.
Special location located in the south of Styria. Flower power without pesticides, sustainable flower growing, especially dahlias.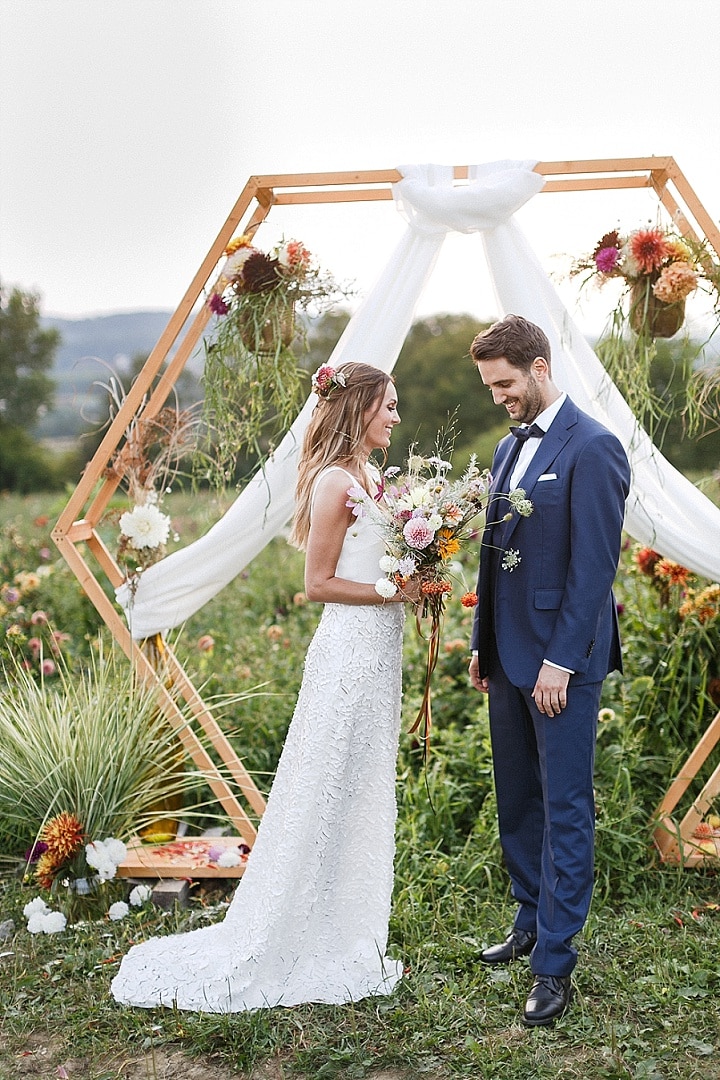 What made you decide to do the Shoot?
Dahlias only bloom for a certain period. I wanted to show the variety of dahlias and possibilities. When I found the location I knew that it's a special place with lots of lovely spots. For instance the glass house or the tree house with a beautiful view to the surrounding trees and the wonderful old windows.
What was your inspiration behind it?
FREEDOM – a big word for all living beings in this world. Flowers that grow crooked and wild and unfold with full force. Difficult times as nowadays show us what freedom means. Being free and live in the moment with your loved ones, what could be better? I wanted to show a modern and different side of boho weddings with strong and wild flowers.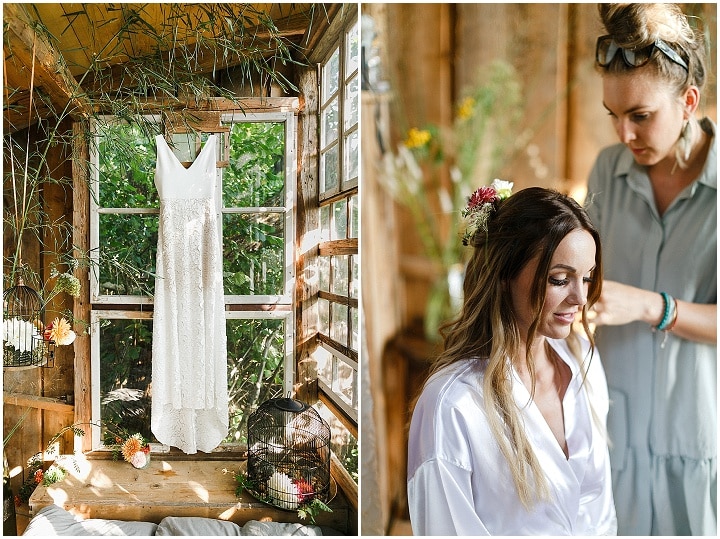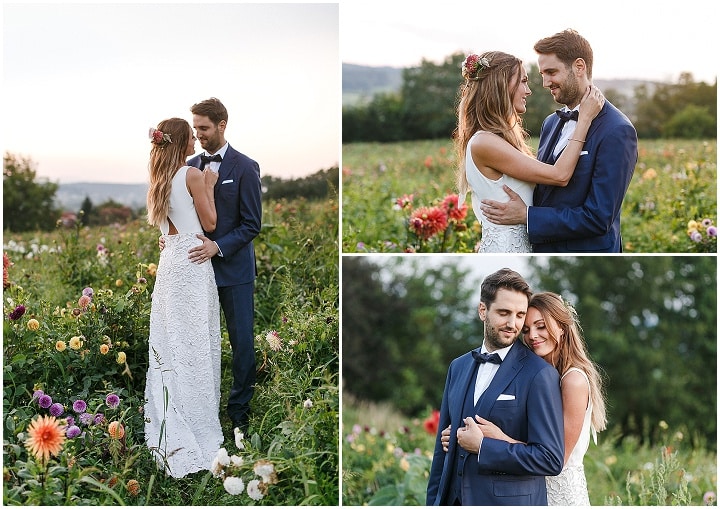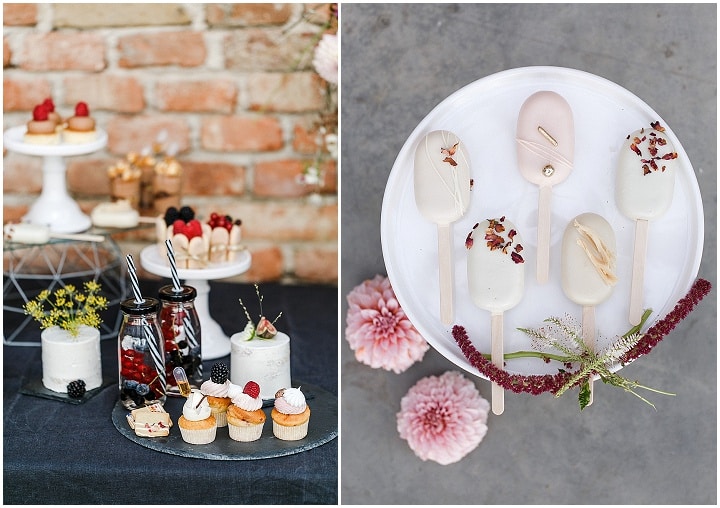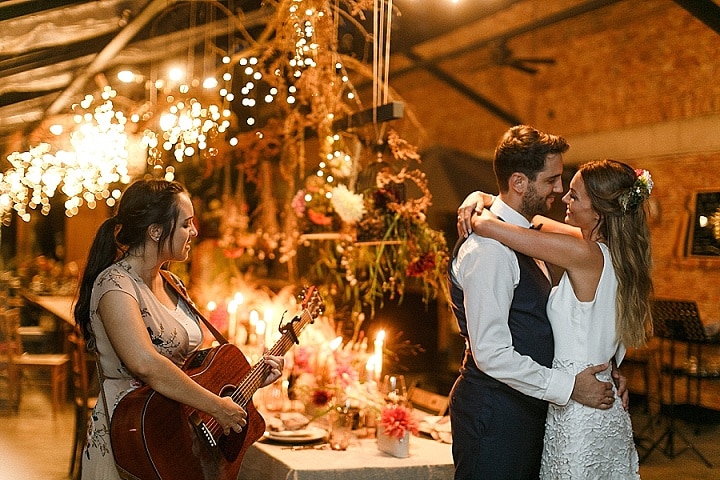 Supplier Shout Outs