Yay for Friday! I hope you are all well and happy and looking forward to the weekend. This is the last weekend of full on lockdown, come Monday we will be able to meet with more people and go in each others' gardens, so let's pray for some good weather in the next few weeks! This weekend though it's more of the same, walks, eating and no doubt a few glasses of wine. We are going to be sorting out the garden on Saturday, potting some plants, cutting the grass and getting it spick and span ready for some visitors next week. So on with today's styled shoot and it's a real beauty. The shoot took place on 23rd September 2020 at Willow Grange Farm, Cambridgeshire and was put together by Damien Vickers Photography and a team of super talented suppliers. It seems the whole wedding industry is loving colour at the moment as this shoot is bursting with bright, vibrant tones and I just LOVE it! I think after the year we have all had the wedding world is reflecting everyone's hopes and dreams of a brighter future with this vibrant rainbow colour palette.
A fun and colourful shoot to showcase the venue, the surrounding countryside and to promote local suppliers. We wanted to convey the venue's appeal for fun, relaxed couples looking for weddings with a chilled out or bohemian vibe.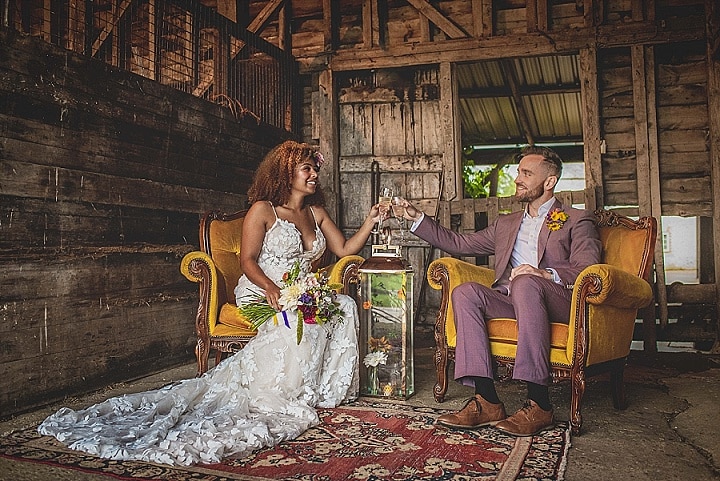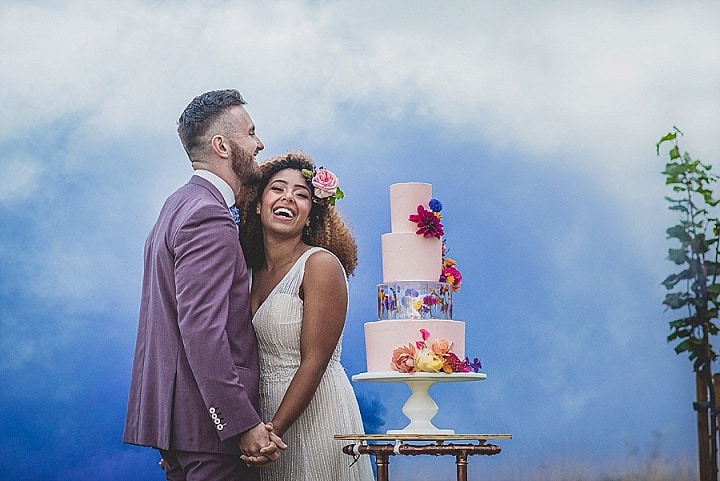 Damien tells us more about the shoot
I got to know Clara, the owner of the venue. She's really relaxed and shares my preference for super chilled and alternative weddings. She really wanted to capture vibrant colours and sense of fun which is what my wedding photography is all about so it was a great match up.
Most of my favourite weddings have featured a combination of amazing rustic venues, boho and vintage decor, vibrant, colourful flowers and wonderfully colourful characters. Fun and colour are at the heart of everything I love about weddings and what my photography style is centred on.
I wanted to take my favourite experiences and match my photography ideas with the skills of the other suppliers. It all came together naturally, I've got the other suppliers to thanks for that.
It was a great chance to meet and work with other local suppliers who share my values and vision but it was also about having some fun at a difficult time. We wanted to capture an overall feel what a wedding would look like with all of us involved. Again those words "Fun & Colour" were essential to the overall feel. I definitely think we achieved what we set out to.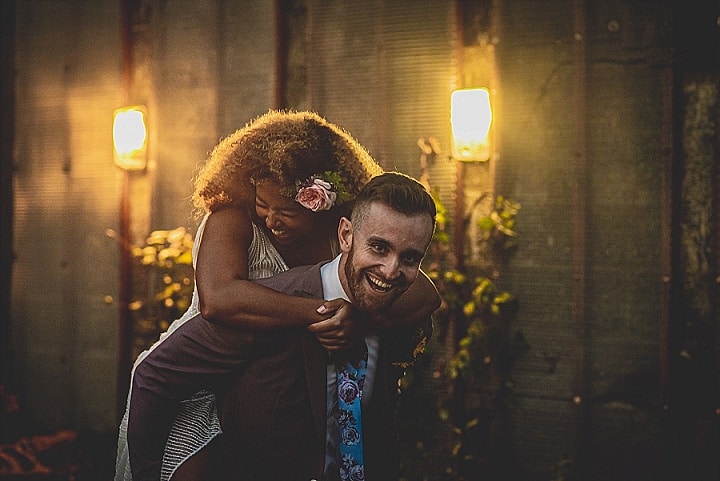 Supplier Shout Outs