Today I am taking you off to Mount Tremper in New York for this gorgeous intimate wedding in a gorgeous greenhouse. Maggie and Jim were married on 27th October 2019 at Audrey's Farmhouse the day was super simple, yet full of charm and so much love. I just love the ceremony area, the white backdrop of the greenhouse against the greenery and rustic touches. Then moving this into the the reception area, the long table with the twinkly lighting is just adorable. The couple remembered their late daughter by placing pink roses all around the wedding as well as in Maggie's bouquet. A truly beautiful and touching wedding captured perfectly by Nicole Nero Studio.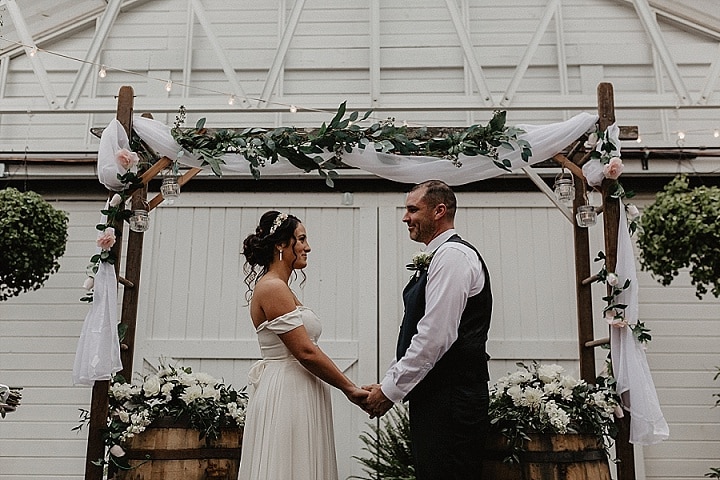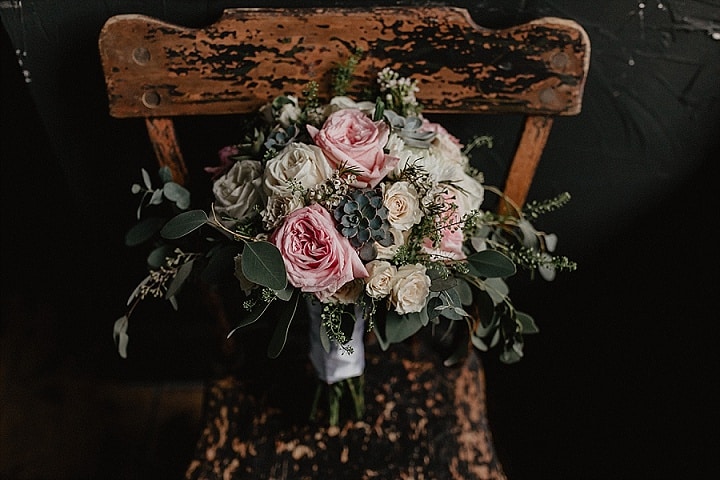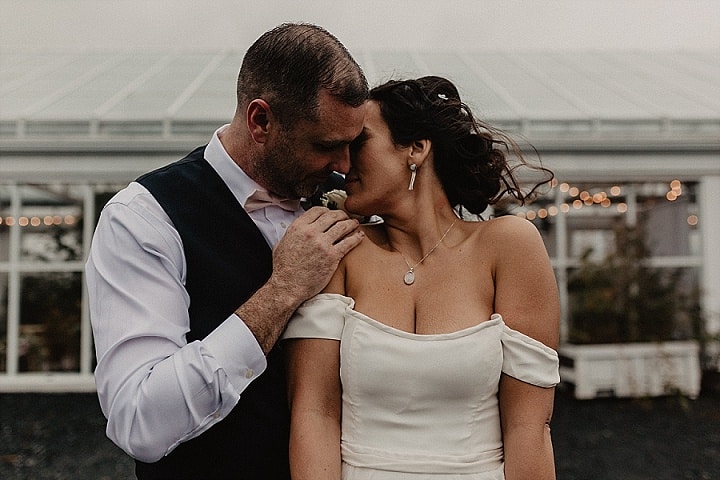 Nicole the photographer tells us more about the wedding
Maggie and Jim planned the most perfect Audrey's Farmhouse wedding. It was intimate, filled with only their closest friends and family and most importantly, true to who they are and what their relationship is. They LOVE each other. Like really, truly, love each other. They have two sons named Ryan, now called, Big Ryan and Little Ryan and a sweet angel-daughter, Ryiah Catherine. The pink roses in Maggie's bouquet and on the farm tables at dinner were a special way of making sure that Ryiah was remembered and represented in each part of their wedding day. Another beautiful touch was during the mother-son dance, when Jim's mom motioned for Maggie to join them and then for her son, Big Ryan to join them as well. There wasn't a dry-eye in the room as this was the perfect moment of two families coming together, becoming one, and being supported and completely loved. That is what marriage and family are all about! Here's to Maggie and Jim, their marriage and their new, bigger family!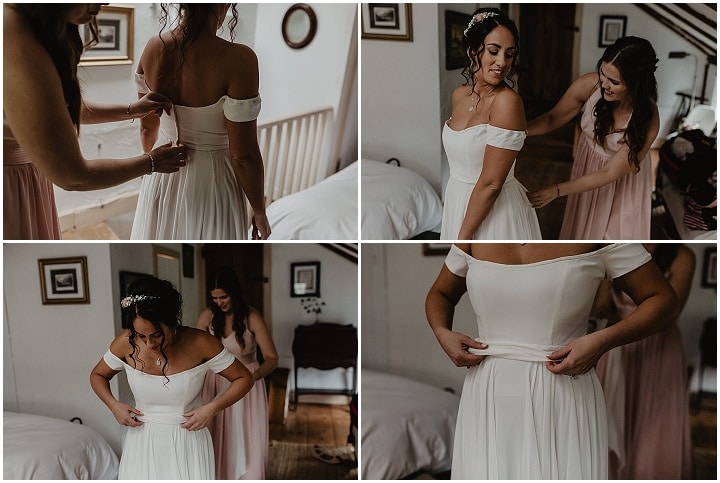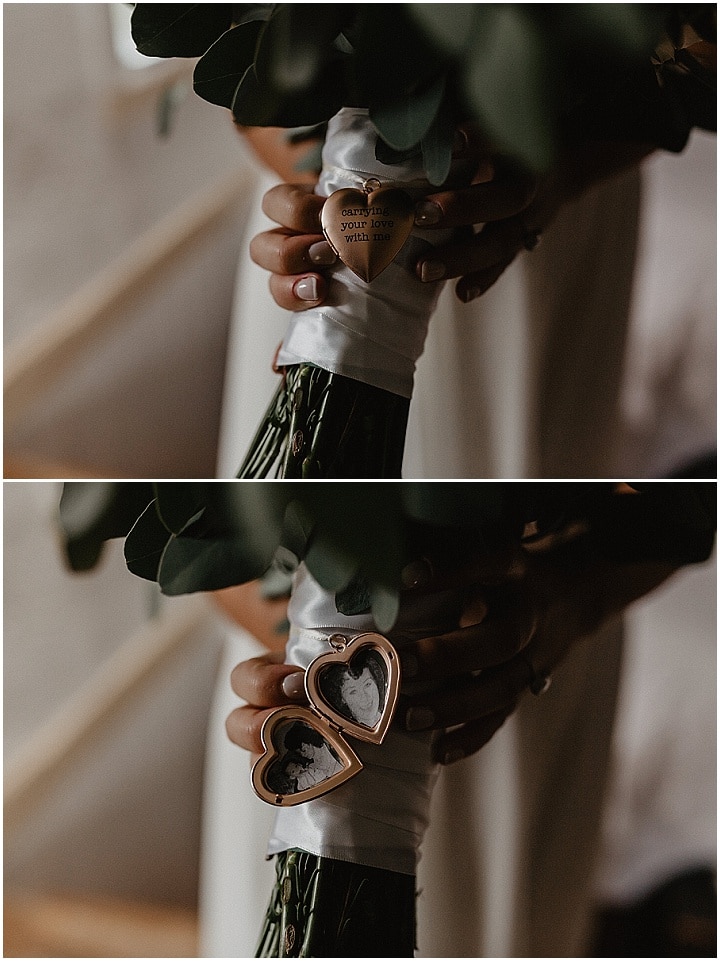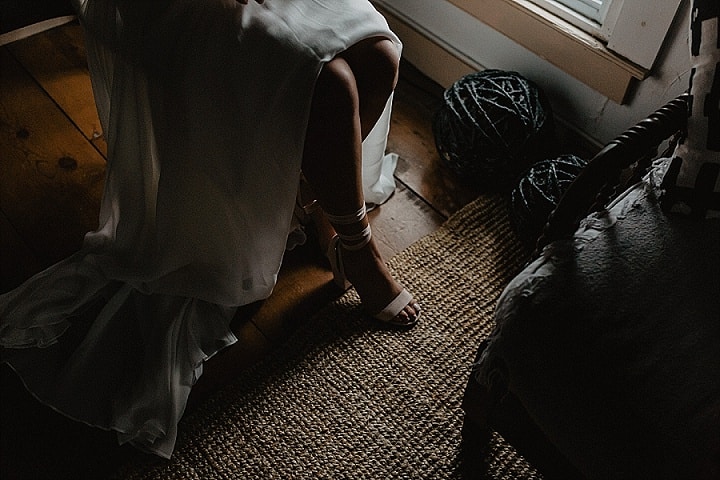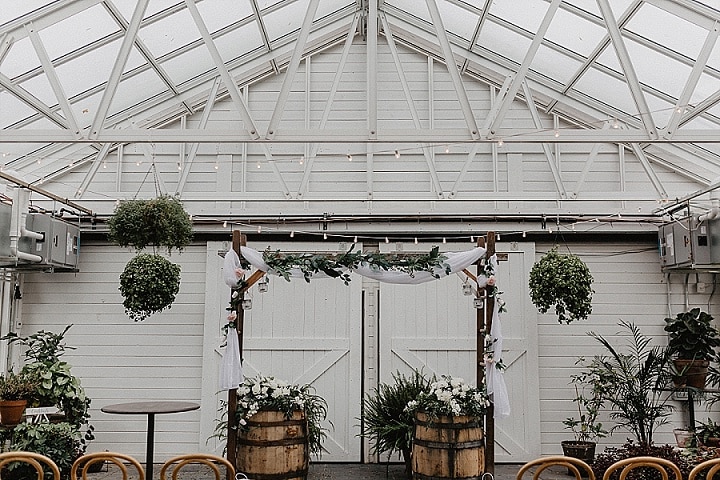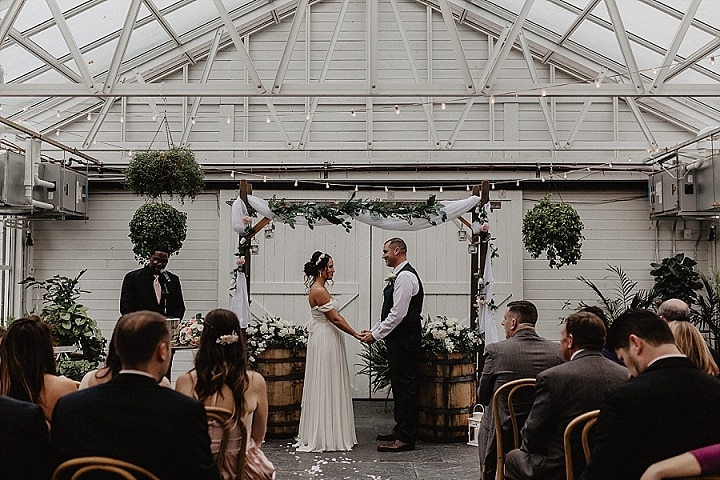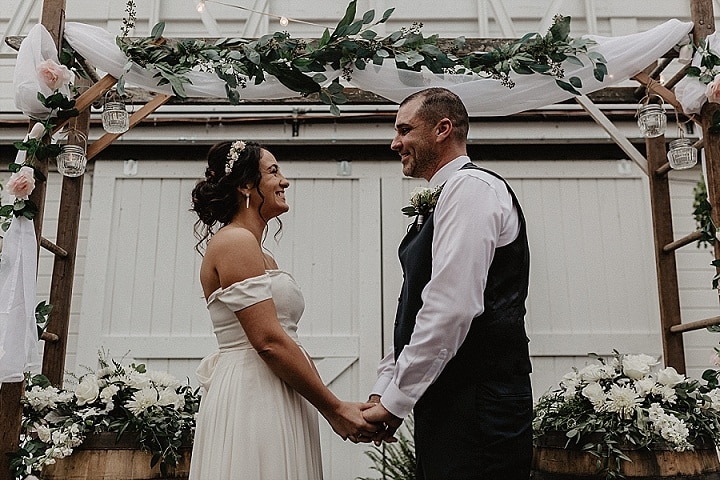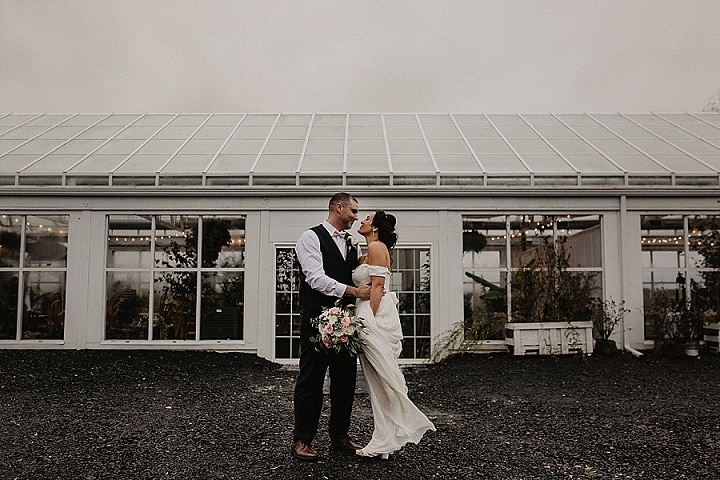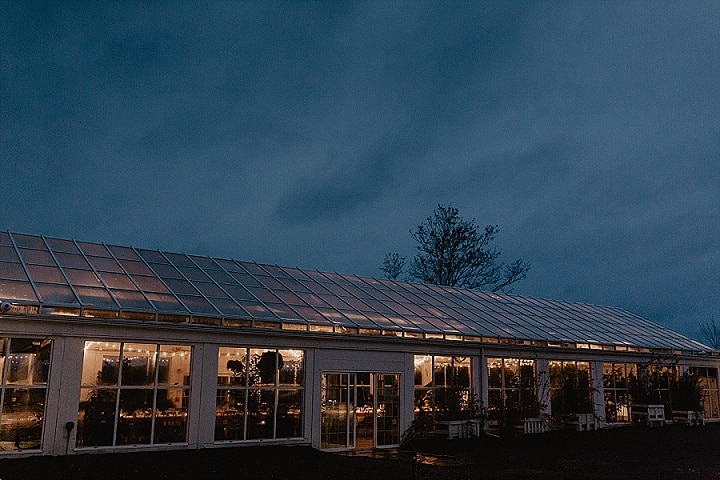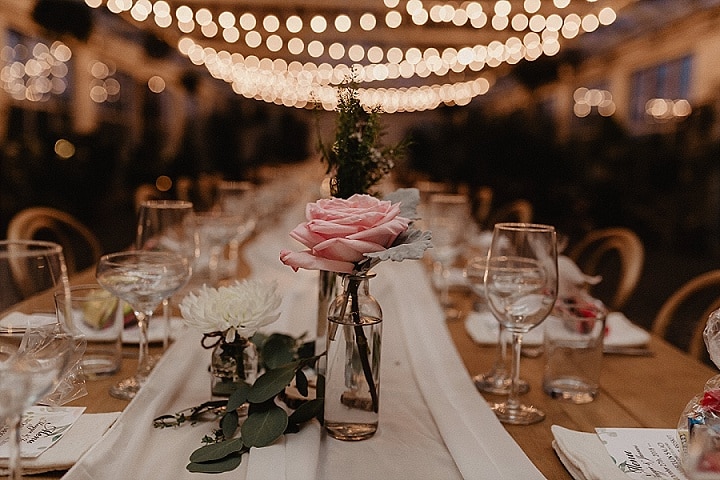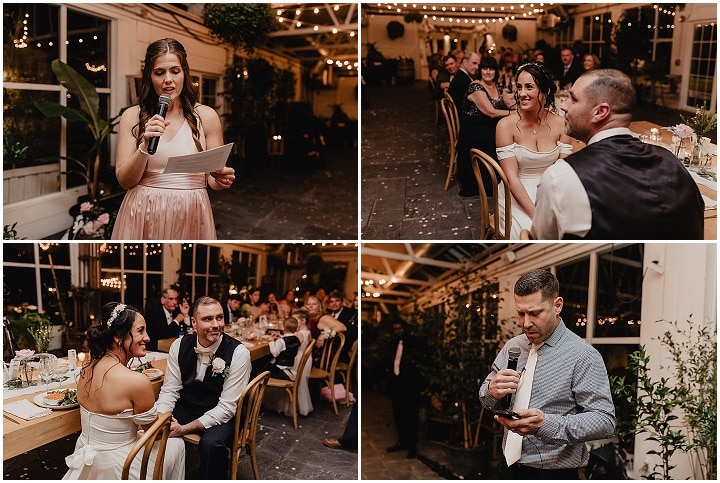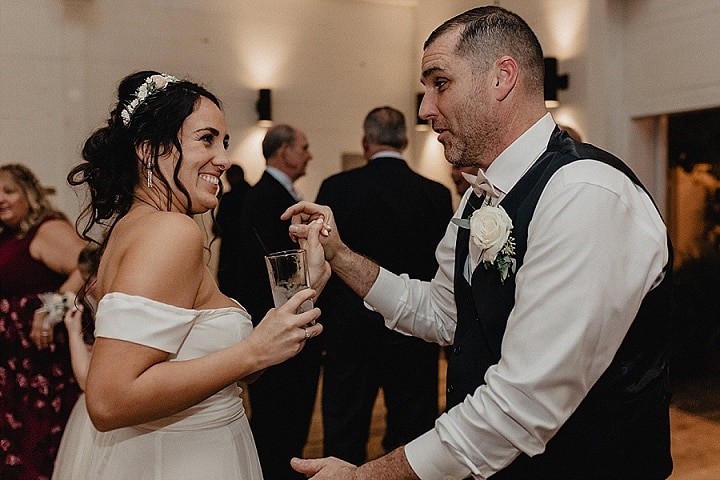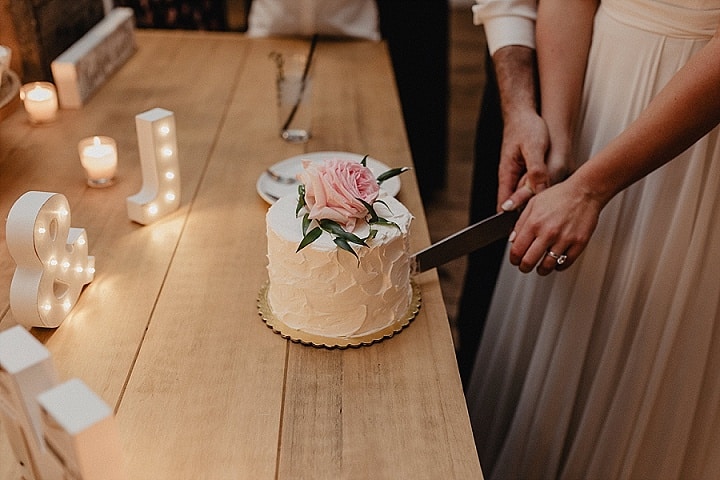 Supplier Shout Outs
FOR MORE INFORMATION ON NICOLE NERO STUDIO GO TO