Happy Wednesday everyone, and a happy one it is indeed. The sun is shining and it's set to be a scorcher today! But the really good news is that as of 4th July we will be able to hold a wedding Ceremony with up to 30 guests! What amazing news. I'm sure it will be only a matter of time before the 30 guest limit becomes more, so hold on tight, things really are starting to get better! On with today's wedding and it's the gorgeous wedding of Sara and Sean who were married on 8th June 2019 in Grafton, New York. They held a fun barn wedding, and filled the day with flower hoops, plenty of greenery, and a huge array of delicious pizza.The whole day looks amazing but is super relaxed and laid back. Big thanks to nicole nero studio for the gorgeous photos.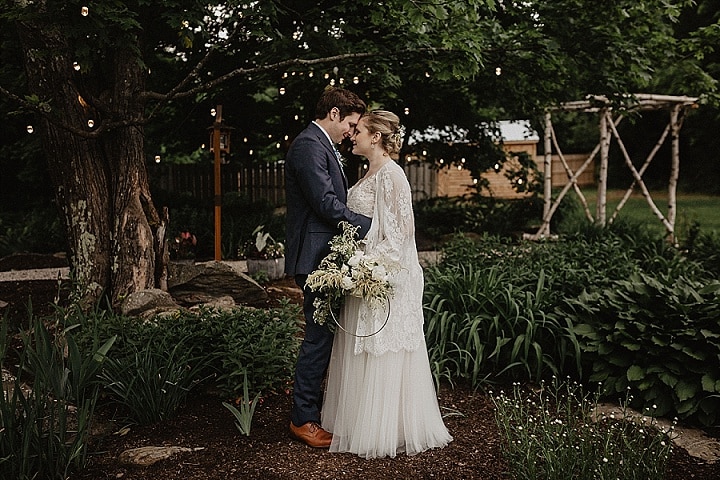 Nicole The photographer tells us more about the day
Sara and Sean planned a truly unique Greywacke Meadows wedding! They had a pop-up ceremony during their extended cocktail hour, the maid of honor also wore a shade of white, Sara's flowers were a hoop replica of her grandmothers wedding flowers (side note: her grandpa picked and made that original hoop of flowers!) they had a pizza truck for dinner and an ice cream truck for dessert! Oh, and of course, their doodle fur babies were there and what wedding day is complete without a caricature drawing of yourselves on your wedding day?! That is in here too! The focus of their wedding was on their love for each other, their enjoyment of relaxed fun times with their families, and incorporating touches of the past along with hopes for the future.
Supplier Shout Outs
FOR MORE INFORMATION ON NICOLE NERO STUDIO GO TO
[jprel]