The Boho Wedding Directory is a hand-picked list of all awesome wedding suppliers in the business, ready to help you plan your Boho wedding. The Directory is located in the main menu bar at the top of each page and is super easy to use. It is split up into suppliers and regions making it easy for you to find the perfect Boho supplier for your wedding.
To make sure you don't miss any of the wonderful suppliers that have been added to the directory, each week I showcase the suppliers that have joined in a mini update. This weeks new suppliers added to the directory are:
Dresses: LÂME CŒUR PARIS
Lâme Cœur Paris is a French/English Brand of Alternative Wedding Dresses for Modern-Day Heroines. Our Collections revisit the Western and Oriental Folk Tales of our childhood through Unique Designs and shimmering colours. Handmade and Sustainable, our brand is aimed at Contemporary Queens who want a mythical dress to tell their own story!
More Information: www.boho-weddings.com/lame-coeur-paris
Stationery: Wedfest Wedding Stationery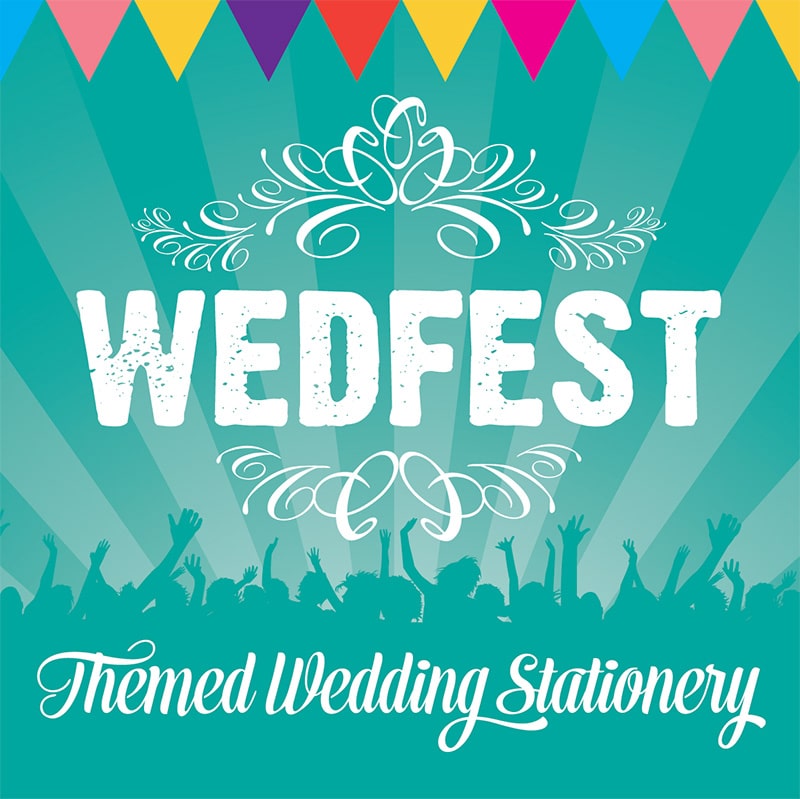 Wedfest is the ultimate rock 'n roll, festival and boho wedding stationery company. Catering for festival weddings, rock 'n roll brides, bohemian couples and anyone looking for some amazing and alternative wedding stationery. Specialising in themed wedding stationery couples can choose from our many existing designs or have stationery custom designed. We supply everything from Save the dates and wedding invitations to order of service, wedding table plans and much more.
More Information: www.boho-weddings.com/wedfest-stationery
Planners & Stylists: Weddings by Elizabeth Anne
Elizabeth Anne brings a fresh approach to planning your wedding in Cyprus while building on her years of experience in the industry. Offering weddings oozing with style, hints of luxury and you at the heart.
More Information: www.boho-weddings.com/weddings-by-elizabeth-anne
Photography: Smiley Huseyin Photography
Story telling through photos, the story of friendship and love, the story of challenge and adventure. I immerse myself into your special day to capture every smile. My plan is to leave you with lasting memories to look back on whilst you write your next chapter of your forever story.
More Information: www.boho-weddings.com/smiley-huseyin-photography
Film makers: Down The Aisle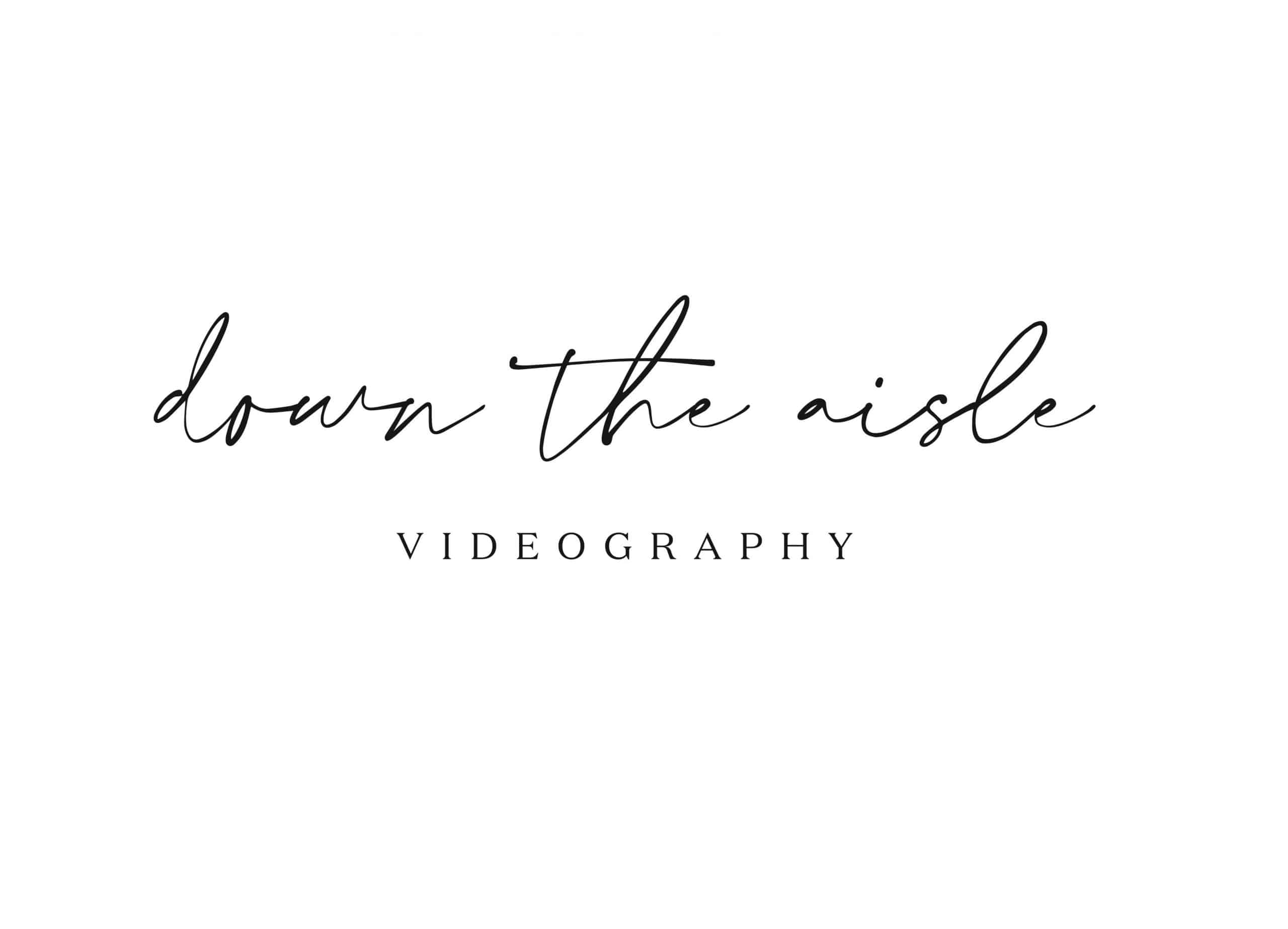 Authentic and creative. I aim to capture the day as and when it happens without having to stage or rerun the events of the day. Sometimes people can feel on edge when a camera is on them so it is my job to make them feel at ease during the pre-production stage to ensure they trust that I will deliver the video that they want. I also do everything in my power to be as invisible as possible on the day to ensure that myself or my equipment do not obstruct the magic of the couples special day.
More Information: www.boho-weddings.com/down-the-aisle
Marquee: Bigtopmania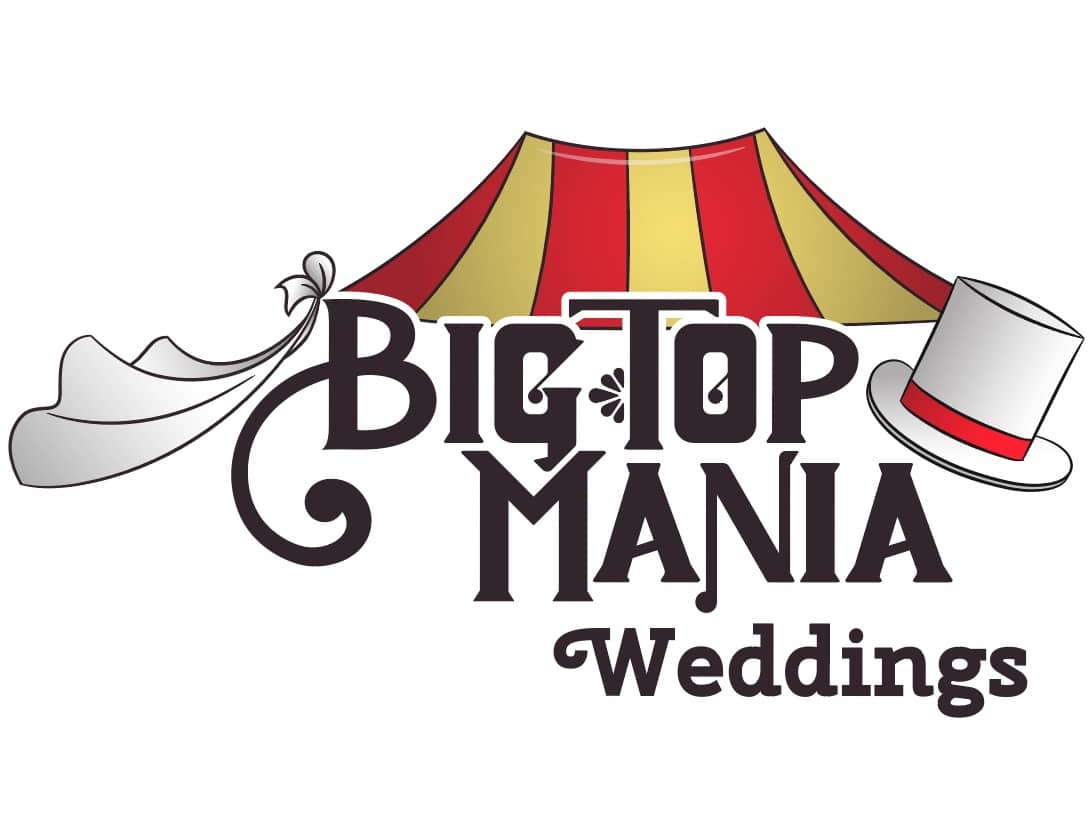 Blending the colourful festival or theatrical circus vibe with traditional canvas and wood, Bigtopmania will help you create a simply stunning event. Years of experience and a host of fabulous marquees, equipment and finishing touches will enable you to style yourself silly! Be Unique! Be Creative! Be Yourself!
More Information: www.boho-weddings.com/bigtopmania
IF YOU ARE INTERESTED IN GETTING YOURSELF ADDED ON TO THE 'BOHO WEDDING DIRECTORY' EMAIL ME AT 

[email protected]

 FOR AN APPLICATION FORM.
HAVE A FABULOUS WEEKEND  
BIG BOHO LOVE
KELLY XX
[jprel]