Directory
Search for photographers
Search for wedding suppliers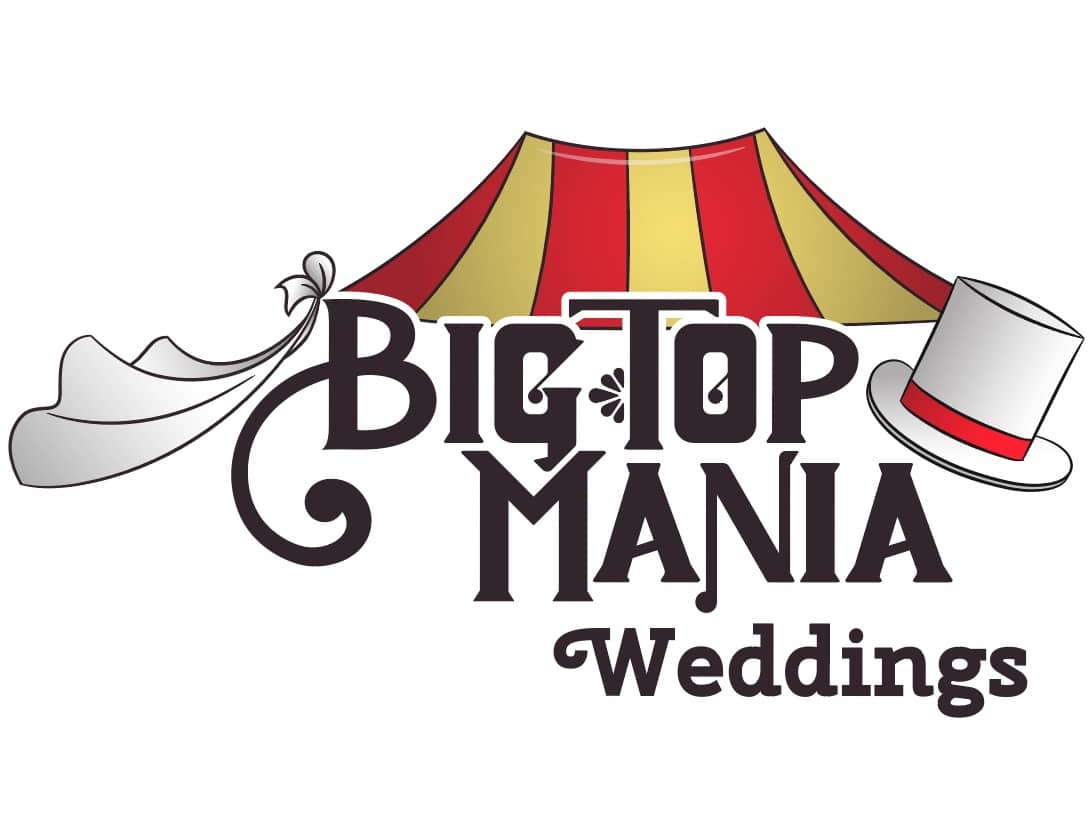 Overview
Blending the colourful festival or theatrical circus vibe with traditional canvas and wood, Bigtopmania will help you create a simply stunning event. Years of experience and a host of fabulous marquees, equipment and finishing touches will enable you to style yourself silly! Be Unique! Be Creative! Be Yourself!
Profile
From humble beginnings way back in 1987, we have developed a multi-faceted family business that loves the events business!
We had our own diy circus wedding in '93, bought our first circus tent in 2000 and hosted our son's fabulous festival wedding in 2017.
We are based both in Bristol and Devon and will work almost anywhere with budgets and expectations from simple to luxury!
We have an exciting niche in the festival world with our brand of entertainment activities and are circus performers too; we know how to produce a show!
It's your event! Let us help you create it!
Quintessentially British? Cream tea and a champagne reception?
If you simply want cream canvas and wooden poles, natural ropes, rustic furniture, soft ambient lighting, festoons, fairy lights and fire pits; it's ready to go! Luxuriously rustic country wedding chic!
More adventurous? Stylishly alternative? Push the boundaries!
So if you want us to bring the theatricals, flags, multiple tents, live music, DJs and festival chic; we will. Festival theme weddings are a speciality!
Colourful candy striped marquees rammed with circus props, lush velvets and artists? A trapeze artist pouring champagne? Go Circus Theme!
If you want a nightclub party we have the fancy lighting, dance floor and disco balls! Party Party!
And if you want blank canvas to get creative on that's fine too. Bring on the sign-writing, bar building and bunting sewing! Get DIY!
We understand wedding planning is a roller coaster of a ride and we will help you all the way and you can be confident that we will do what we say we will do!
Site Visits, Online quotes and full H&S and an on-site our team that is lovely and friendly, committed and reliable: feel free to offer them a cup of tea!