The Boho Wedding Directory is a hand-picked list of all awesome wedding suppliers in the business, ready to help you plan your Boho wedding. The Directory is located in the main menu bar at the top of each page and is super easy to use. It is split up into suppliers and regions making it easy for you to find the perfect Boho supplier for your wedding.
To make sure you don't miss any of the wonderful suppliers that have been added to the directory, each week I showcase the suppliers that have joined in a mini update. This weeks new suppliers added to the directory are:
Make Up: Charlotte Mallinder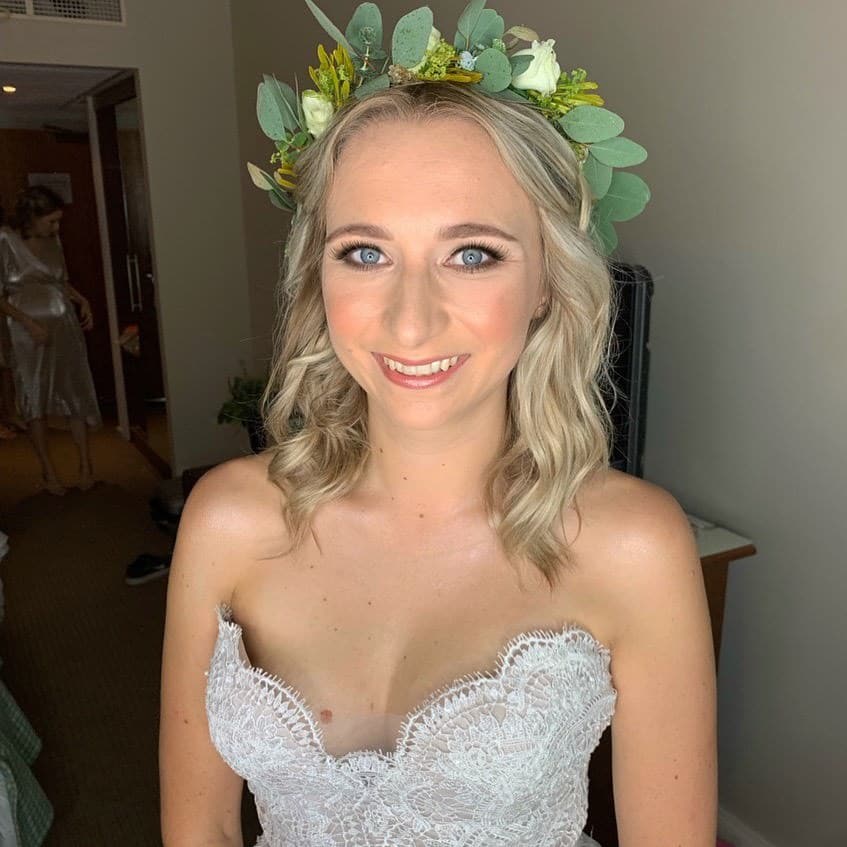 Hi I'm Charlotte, I am a professional makeup artist based in South Yorkshire. To me, bridal makeup is all about creating a look that enhances the bride's best features enabling you to look your absolute best. I am well known for my elegant makeup looks, specialising in flawless, glowing skin.
More Information: www.boho-weddings.com/charlotte-mallinder-professional-makeup-artist
Planners and Stylists: Events by Natasha
Events By Natasha is a wedding and event planning company in London. We take the stress and hassle away so that organising your function is an enjoyable experience, with the knowledge and confidence that on your special day you can relax and love every minute of it.
More Information: www.boho-weddings.com/events-by-natasha
Photo Booths: Party Spirit Photo Booth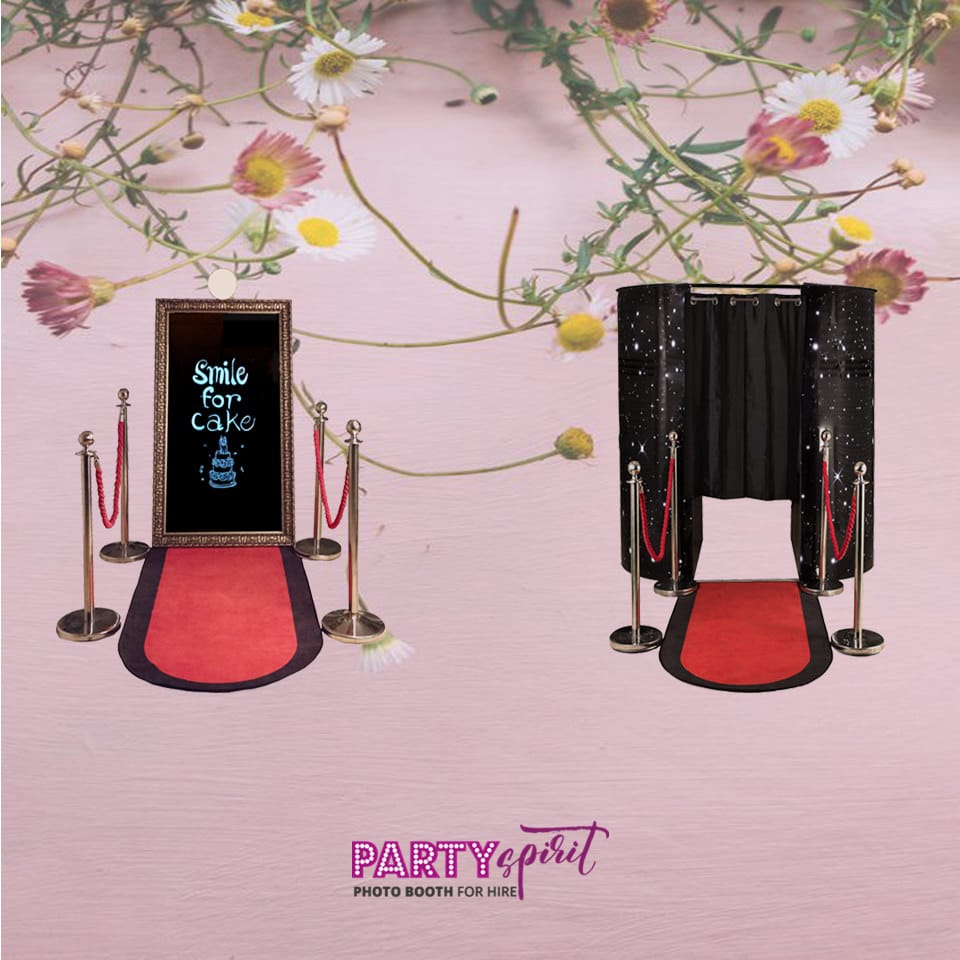 Photo Booths Hire & Magic Mirror Hire. Capture your best memories with a Party Spirit Photo Booth at your next celebration! Our colourful themed props add to the fun; gathering you and your guests a night to remember!
More Information: www.boho-weddings.com/party-spirit-photo-booth
Entertainers: Last Minute Musicians
Last Minute Musicians boast a selection of over 2000 of the best solo musicians, bands, entertainers and entertainment services in the UK. From classical music for weddings to full 10-piece party bands for corporate events, you'll find everything you need to plan the entertainment for any sort of event.
More information: www.boho-weddings.com/last-minute-musicians
Stationery: Paperchain Wedding Stationery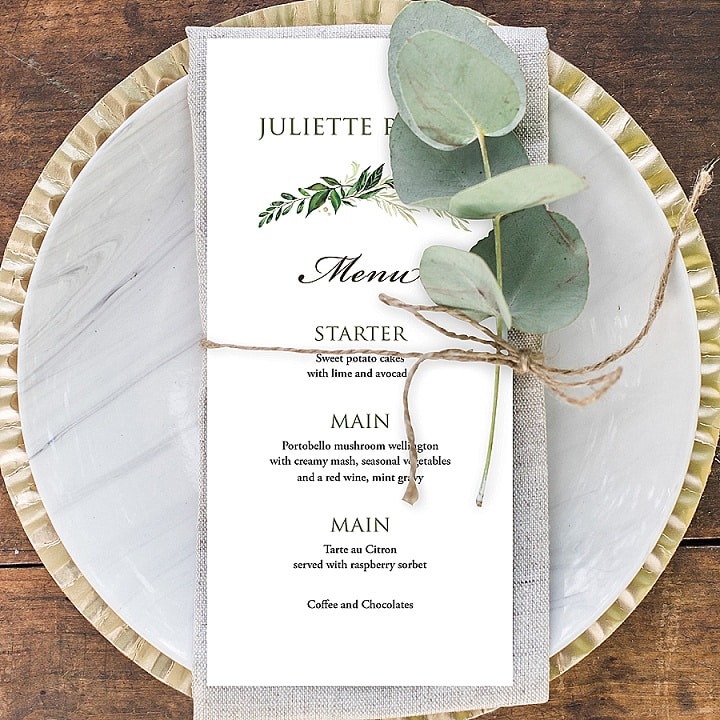 At Paperchain Wedding Stationery we take huge pride in really looking after all of our bride and grooms and producing the most perfect wedding stationery for there very special day. We offer a full range of wedding stationery in a great range of designs, samples can be ordered from our website.
More Information: www.boho-weddings.com/paperchain-wedding-stationery
Photography: Sarkodie Photography
I'm Joseph K. Sarkodie, a wedding photographer based in London and Sydney, documenting true life with honesty, artistry and a sense of adventure. My images have a warm and natural style that embraces creative techniques, and I create a relaxed environment where I capture unguarded connection. My passion for creative expression began with a love of drawing and led to a career in architecture. Photography was a creative outlet that soon became my full-time occupation. I document true life with honesty, artistry and a sense of adventure.
More Information: www.boho-weddings.com/sarkodie-photography
IF YOU ARE INTERESTED IN GETTING YOURSELF ADDED ON TO THE 'BOHO WEDDING DIRECTORY' EMAIL ME AT 

[email protected]

 FOR AN APPLICATION FORM.
HAVE A FABULOUS WEEKEND  
BIG BOHO LOVE
KELLY XX