Happy Friday everyone and congratulations on making it to the end of another week. Well what a week it has been! So much change again here in the UK, it's hard to keep up with everything. I have decided to live each weekend as if it is the last, making the most of the friends and family we are still able to see, in whatever format! Saturday we are meeting another family, luckily there are only 3 of them so we are all allowed to meet up together. We are going to an out door cafe and then for a lovely walk. Saturday evening Nik's mum is coming to ours (she is in our bubble) and we are having an Indian takeaway and lots of wine. Dexter loves curry's so we are treating him to the whole kit and kaboodal! Naan breads, poppadoms, onion bhajis! So I hope he likes it! Sunday we are gong out to one of our favourite local restaurants trying to support local trade in case they have to shut again soon! What about you? Are you finding yourself cramming loads of stuff into your weekends just in case things lock down even further? Before all that though I have this gorgeous California wedding to share with you from blog regular Sebastien Bicard Photography. Michelle and Stewart were married on 4th May 2019 at Elk in California. Their ceremony was held on a cliff top with the ocean as a rather magnificent backdrop. While their reception was in a stunning barn with the most gorgeous decor. They held the celebrations over the whole weekend to really make the most of time with their loved ones.
Romantic weekend wedding on the Northern Coast of California
'We matched on Bumble. Stewart proposed to Michelle that we do a progressive Brussels sprouts crawl to tour the best offerings in the city. Michelle enthusiastically accepted, and she didn't get embarrassed when I knocked my water glass off the table at dinner and the entire restaurant got quiet.'
Michelle and Stewart are a sweet and super kind couple. They celebrate their wedding in the beautiful Cuffey's Cove venue over an entire weekend. We used the Sunday to nail some couple photos close to the coast.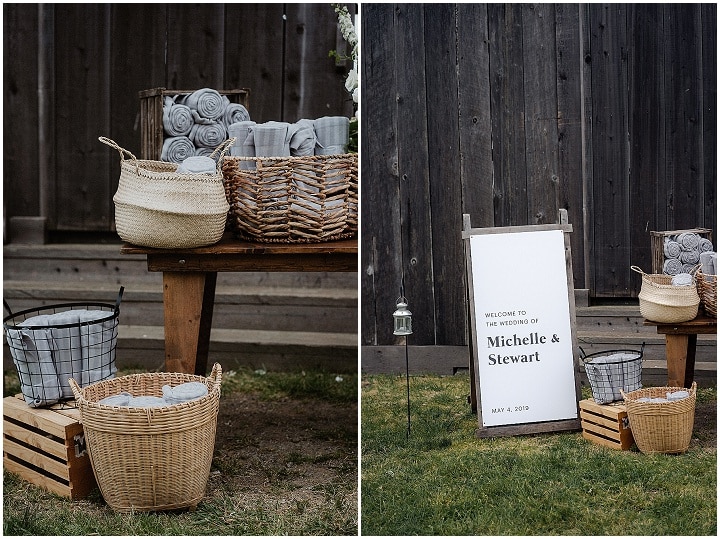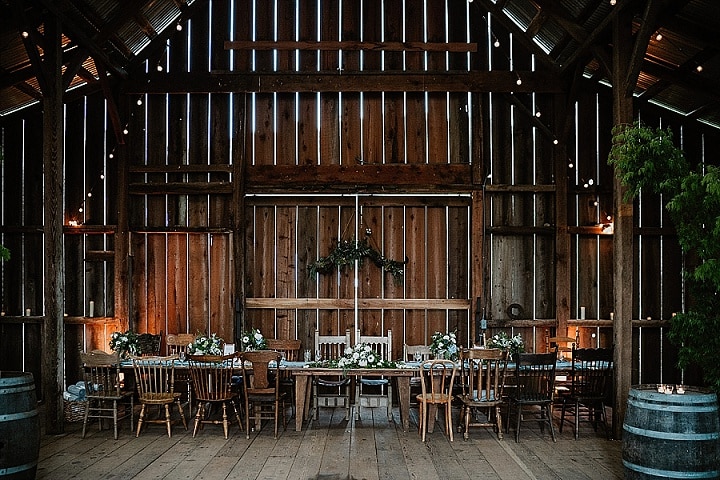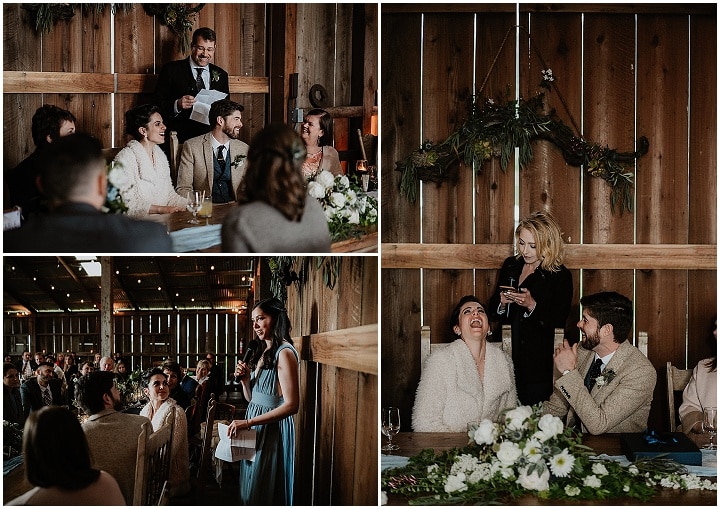 Supplier Shout Outs
FOR MORE INFORMATION ON SEBASTIEN BICARD PHOTOGRAPHY GO TO
[jprel]