Thanks to Martin Hill for sending me in this wonderful Real wedding. What I love is how happy everyone looks, the bride in particular! everyone looks like they are having such an amazing day with lots of laughter throughout!!
Martin shoots is based in Somerset but takes photos all over the UK and Europe. Covering areas in the UK such as Devon, Cornwall, Somerset, Bristol, London, Manchester, Scotland, Wales and Ireland. In Europe Martin will cover weddings in France, Germany, Denmark, Italy & Spain.
This wedding saw Martin jet off to Co. Kerry in Ireland for the wedding of Anne Marie and Paul. "A lovely couple who now reside in Oz but with firm Irish roots, we were made to feel very welcome. The reception was held at the Ballyroe Heights Hotel a cool modern hotel with views to die for."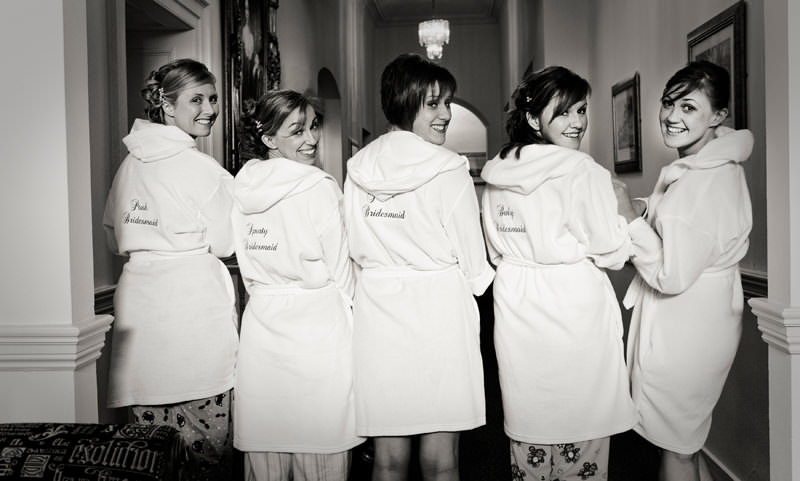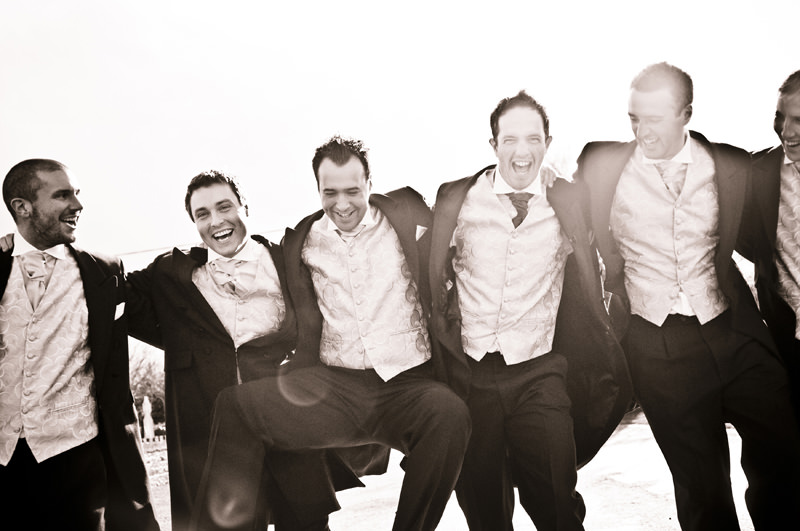 "After some cool getting ready stuff, we were in the church and the ceremony had began. As photographers it is often said that our relationships with the clergy can be strained. However as long as you remember that a wedding is not a photo shoot but a religious event, then you can't go to wrong. Our three priests were just fantastic and allowed us really good coverage and they even mentioned our non intrusive approach in their speech, which was lovely."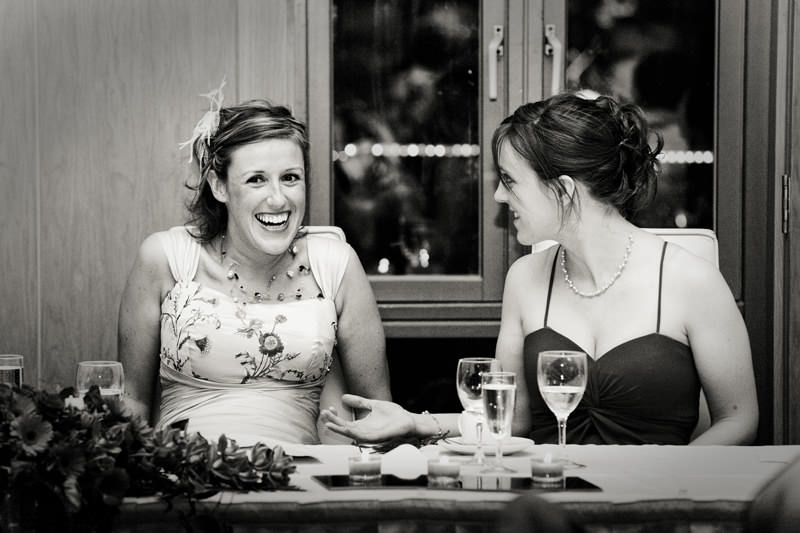 "After the ceremony and a few group photos it was time to be extra creative. With a bit of light and some awesome surrounds I was in my element. It's worth saying at this point that Paul and Anne Marie were brilliant, at -2 with a strong wind they were up for it."
"The rest of the day went amazingly well and we crawled back to our beds just before midnight having backed up and secured all of our kit."
A big thank you to Martin for sharing these pictures, and also a big Congratulations to Anne Marie and Paul. May I wish them both a life time of happiness together.
For more information on Martins photography services got to:
www.martinhillphotography.com
[email protected]
Martin Hill Photography
The Studio
9 Bath Place
Taunton
Somerset
TA1 4ER
T +44 (0) 1823 335 106
M +44 (0) 7789 750 561