Happy Friday everyone! How are you all? Have you had a good Christmas so far? If you're anything like me, you won't have a clue what day it is, where you are meant to be or what you are doing? All I know is that I am full of food and looking forward to a few more days relaxing with the family before I think about anything too strenuous!
Today I am sharing with you a gorgeous styled shoot full of winter wedding inspiration. With a colour palette of green and gold, this shoot is super stylish with amazing balloons, so many beautiful looking cakes and this gorgeous real couple. The green really pops against the snow and the gold really adds an element of glam to the shoot. The shoot took place last December in New Kent, Virginia in the US and was put together by a wonderful team of suppliers headed up by photographer Fresh Look Photography.
Judith from Fresh Look Photography tells us more about the shoot 
This wedding brings together all the things we love about Winter!
Gorgeous crushed green velvet, bold pops of gold, warm fur wraps, and a gorgeous couple in love.
Vlad and Chelsea were high school sweethearts. They met in 10th grade when Chelsea was dating his best friend. Vlad tells us that knew that she was going to be something special from the beginning. He pursued Chelsea, and she was eventually won over by his charm and witty personality. Now, here they are, 13 years later and so much more in love than when they started.
They share a home, two beautiful little babies, and a life that dreams are made of. When Vlad first saw Chelsea in her wedding gown, he could barely hold back tears. He got a little emotional because he said he had never seen her look so beautiful!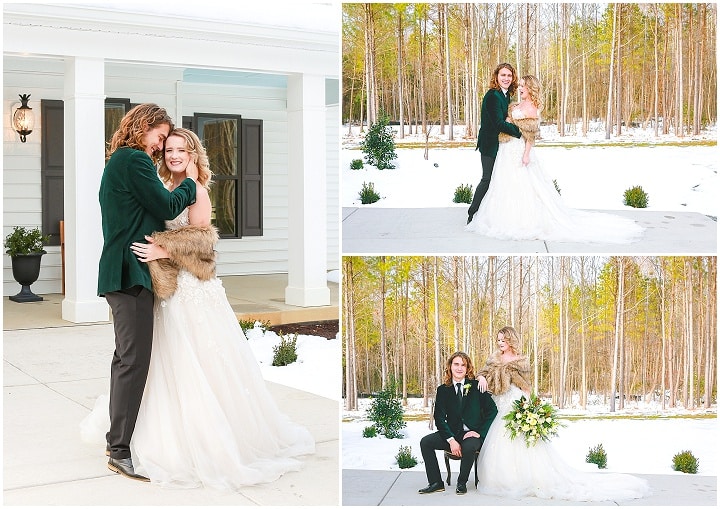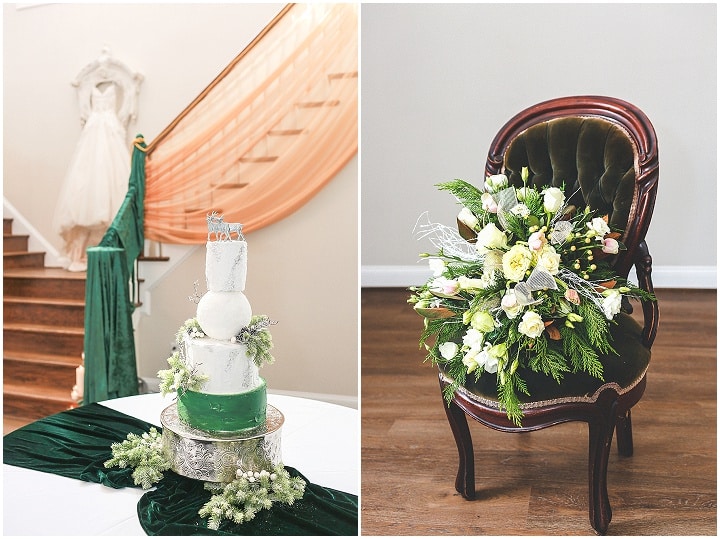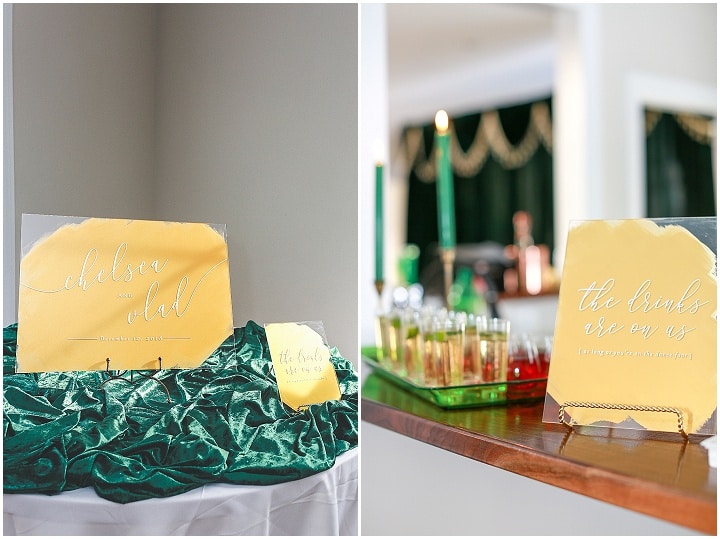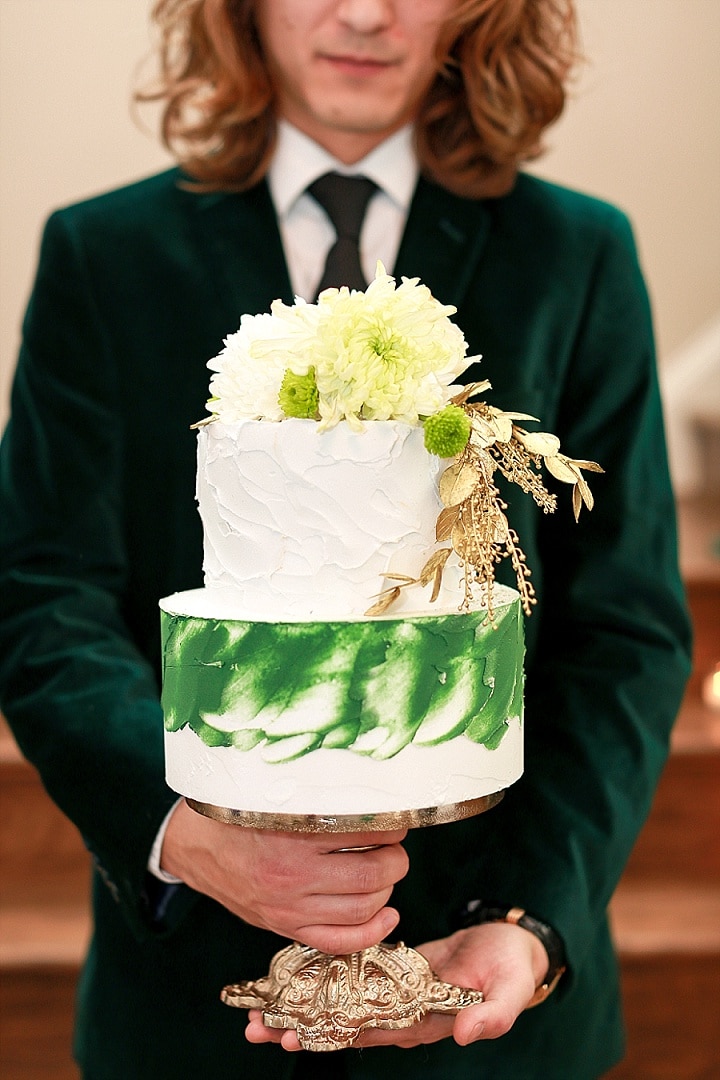 The suppliers who made the shoot possible
For more information on Fresh Look Photography