As you know, Christmas is just around the corner so over the next few days I will be ramping up the Christmas festive vibes with a number of Christmas related posts. We do love a styled shoot on the blog, so I thought today I would share with you this gorgeous rustic farmhouse wedding inspiration courtesy of Cat Arwel Photography.. Cat is a UK photographer but wanted to see if she could plan a shoot in another country and by the power of social media she made it possible. The shoot took place in February of this year at Riverside Farm Pittsfield, Vermont, a far cry from Cat's home in the UK. I love how the shoot turned out, so many lovely wintery rustic touches.
 A rustic winter shoot in one of Vermont's most magical farmhouses. Using a real Vermont couple and local suppliers for an authentic feel!
Cat from Cat Arwel Photography tells us more about the day
I was actually on holiday in the area and when I saw how amazing it looked, I just knew I had to shoot there! I went about searching on IG for local suppliers and it all started from there!
It's always been a dream to shoot in a proper rustic farmhouse/barn with snowy mountains as a backdrop. This was the perfect opportunity.
I wanted to collaborate with like minded people in Vermont! I'm used to working with all kinds of
wonderfully creative people in the UK but never had done so in the US. I was intrigued to see whether it was possible to plan it over social media having never met any of the team before the shoot day!! That scared me, in an exciting way!
Thanks to Maricela of Ehmann Events and Michelle of Petals Vermont, the shoot exceeded all expectations and I was overwhelmed with how it all worked so beautifully! It showed me that like minded people, no matter where you're from, can create magic together!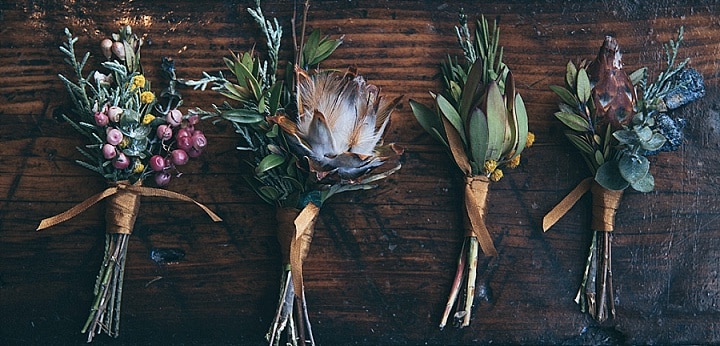 The suppliers who made the shoot possible