Happy Monday, and here we are again at the start of another wonderful week. How was your weekend? Mine was wonderful. I took Friday afternoon off to treat myself to a make up shop, so the weekend started early. I then went out with Nik and some friends to see Rhod Gilbert which was a fab night. Saturday I worked and yesterday we all went to see Marvel Universe, which was excellent. Dexter LOVED it! So a fun packed weekend. Today we start the week with a trip to New York for the wedding of Rita and Joey who were married on 4th July in Brooklyn at Brooklyn Winery. The whole day is super stylish, the couple look great together and the venue is just a wonderful backdrop to a cool laid back wedding. I love all the flowers and how they work against the wood of the venue. Everly Studios was there to capture the day perfectly for us.
Jocelyn from Everly Studios tells us more about the day.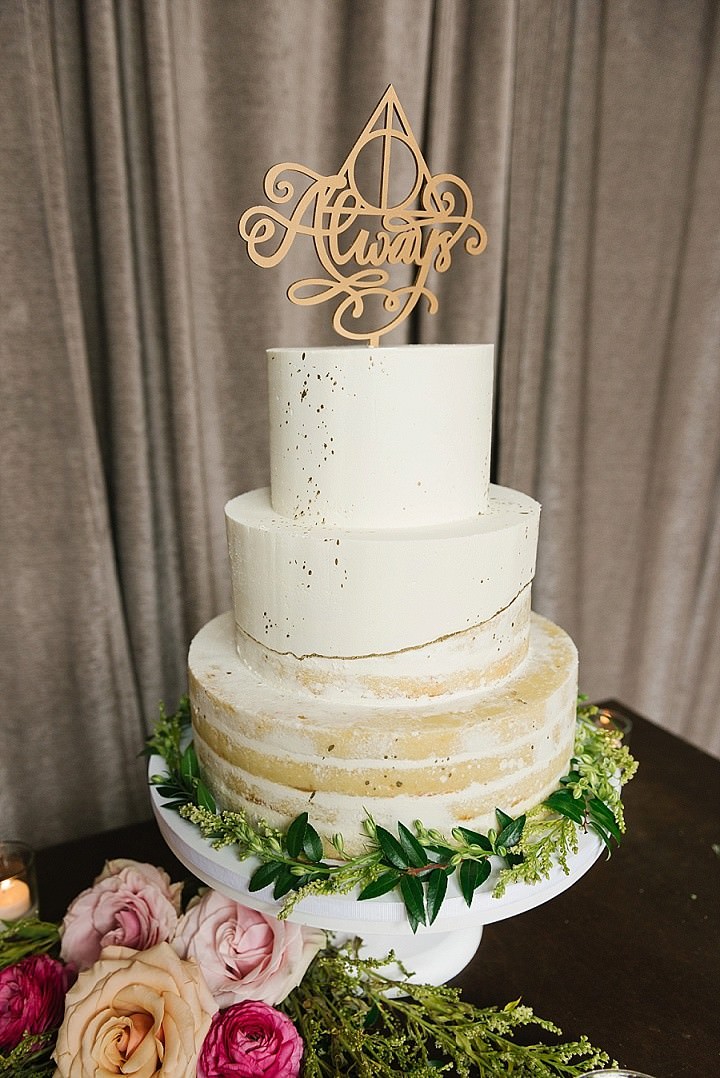 Rita and Joey's ninth anniversary proved to be extra special, surrounded by family and friends at their Brooklyn Winery wedding.
The couple had wanted a day that was both laid-back and stylish, two qualities that were reflective of the bride and groom themselves. (Trust: between the bride's ethereal beaded heels, to the wedding date secretly embroidered underneath the groom's jacket collar, this couple knows style.)
The day was a balanced mix of ethereal romance and Brooklyn grit. A stroll down 11th St. in Williamsburg provided a boon of industrial backdrops, contrasting the vertical greenery and lush florals at Brooklyn Winery. Reclaimed wood winery accents and homey vintage dinner china just topped it off. Then the reception — my personal favourite part of the night. A mix of salsa and hip-hop classics got everyone's butt out of their seats, and you could just feel the good vibes emanating in the room.
A good night? Yeah, I'd say so.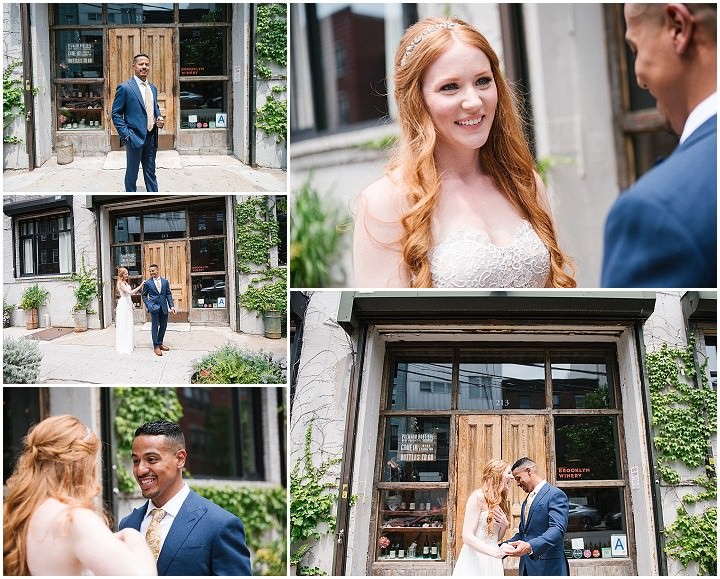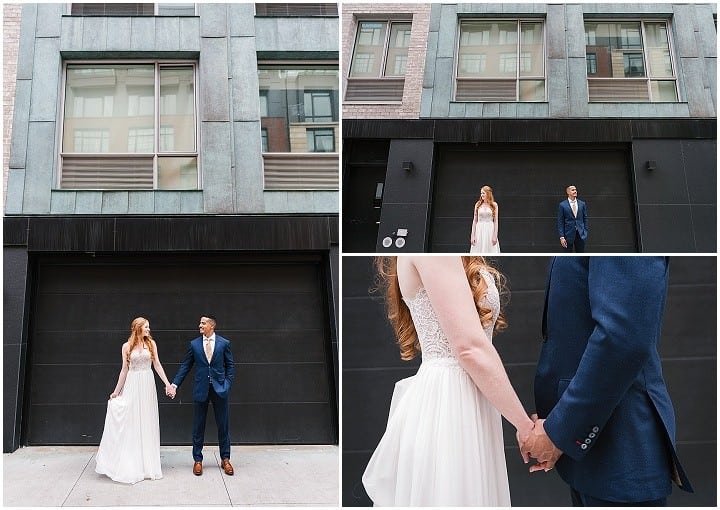 Supplier Shout Outs
For more information on Everly Studios go to
everlystudios.com / www.everlystudios.com/blog /[email protected] / FACEBOOK / INSTAGRAM / TWITTER / PINTEREST