Shopping for a wedding gift can be tricky. Sometimes you will be given a wedding gift list from the couple but sometimes there is nothing. Yes some couples just want cold hard cash, BUT what happens if you really want to find them the perfect gift, something they will treasure for the whole of their married life? Today I am sharing my experience of using LionsHome to help find the perfect wedding gift. LionsHome is different to any normal shopping experience as it acts as a shopping portal for all those sites you may find yourself searching through. Places like John Lewis, Wayfair and The White Company can all be found under one site, making your shopping experience so much simpler and easier!
LionsHome is an online platform revolving around beautiful home furnishing and living. Our mission is to help those who love a beautiful home as much as we do and to help make themselves comfortable within their own four walls. Based in the heart of Berlin, our team works daily to inspire our users with great design ideas, trends, and helpful tips on how to decorate your home. In order to bring new inspirations to life, our sophisticated product finder helps you discover the right products from a large variety of Home & Living shops.
Here are my top ten finds from the LionsHome website, I hope my choices give you some wedding gift inspiration. Happy Shopping!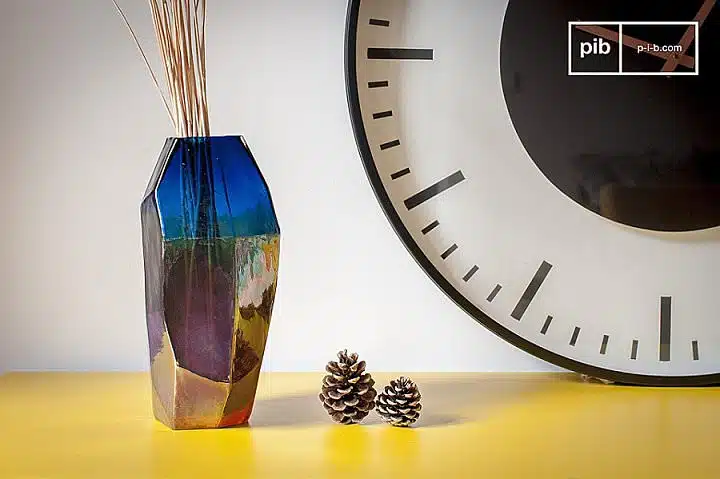 This stylish and functional wine bottle holder from Trouva, is the perfect present for all wine lovers and can be found in the wine bottle cooler section of the website. It will stop all those unwanted bottle drips on your table and also stop the bottle from being knocked over.
If your bride or groom are cheese lovers then why not gift them a cheese slicer. Found in the kitchen accessories section, this gorgeous looking cheese slicer not only looks amazing but is super functional for anyone who has a penchant for cheese.
If you are looking for something really special for your favourite groom then what about this elegant and modern Alba Whisky Carafe from John Lewis. LionsHome have a huge selection of Carafe's, so you are sure to find one that suites your couples taste. The hard bit will be deciding which one to choose.
What about a plant for your favourite couple? Not just any plant though, these colourful concrete post with Cacti and succulents are the perfect addition for any bride or groom. Search the indoor plant selection to find something you think your couple would love.
This geometric lamp from Beliani is a personal favourite of mine, I just love everything about it. So if your couple are fans of geometrics, then why not add this to your basket or search for lamps section to find something more your taste, there are so many to choose from.
Now if you really want to treat your bride or groom then what about a bit of cashmere in the form of this beautiful White Company throw. How amazing would this be at the end of their bed, plus you would win serious brownie points for getting them such a luxurious present. There are lots of other White Company gifts available on their website. Or a new set of luxury bedding, which always makes a fantastic wedding present.
If your couple love cooking then what about a bit of Denby cookware? There is a huge selection available, something for every budget. You are bound to find something you will like. This serving dish would make anyone happy.
If you are thinking about tableware then this amazing looking turquoise set from Caima might be just what you are looking for. The colour is amazing.
If you want to inject a bit of glamour and elegance into your wedding gift then what about this art deco style teapot from Amara. There are so many to choose from on the site so have a look around and see what takes your fancy.
So there you have my list of  Top Ten pics from the LionsHome site. If you are shopping for a wedding gift, then it really is one of the best ways to find the perfect present. I've really enjoyed using the site and I'm sure you will too. 
For more information on LionsHome go to