These days there is so much to consider when planning a wedding. What effect your wedding is having on the environment is one of them. Today's shoot is all about being Eco Conscious and considering your carbon footprint when planning your big day. Using local suppliers is often top of couples wish lists when it comes to planning their celebrations, and keeping things as sustainable as possible is a big positive. Today's shoot, which has been put together by photographer Mindy Coe Photography, explores all of these areas and puts the focus back on the actual marriage not just the wedding. The shoot is a real stunner, the Lake District scenery is breathtaking and works as the perfect backdrop for this eco conscious inspiration.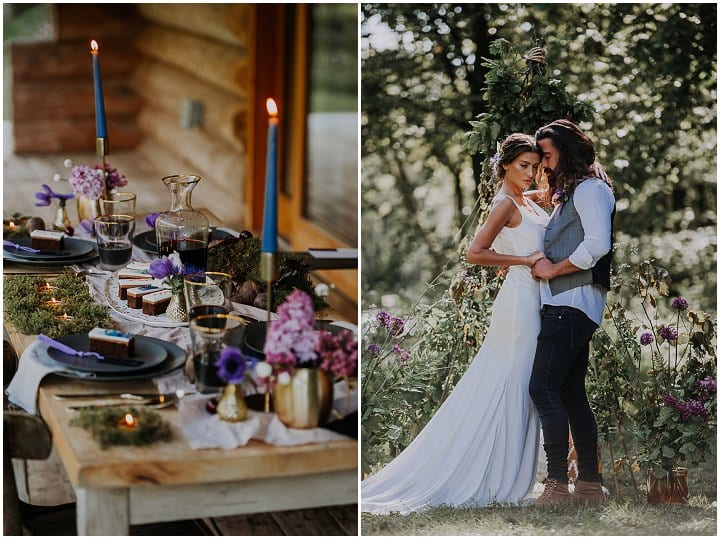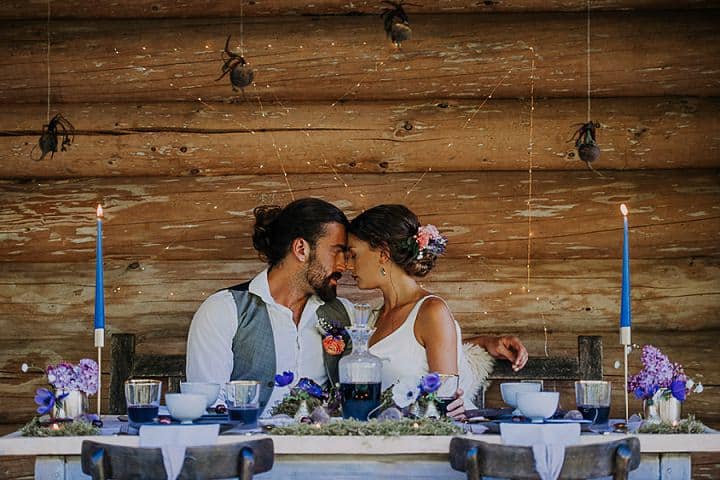 Mindy tells us more about her inspiration and thoughts behind the shoot
The essence of this styled photo shoot was to pull together a team of amazing suppliers with the same love and passion for creating a sustainable and eco friendly wedding with an emphasis on the rawness of the natural environment.
Having shot over 200 weddings, I have seen a lot of fresh ideas but sadly a lot of the money put into these special days is having a huge impact negatively on our environment. I have also found that sometimes the emphasis is drawn away from the true meaning of a wedding day. What if we could bring a wedding day back to what is really important whilst dramatically minimizes our carbon footprint?
I handpicked each of my chosen suppliers for this shoot with great care and each played an essential part in making this styled shoot what it was. We all poured our hearts into this project and I am immensely proud of our outcome.
Being a very outdoorsy girl myself, there is no better place to celebrate love than being amongst nature. I wanted to choose a location which I feel spiritually connected to, away from the hustle and bustle everyday life. What better location for this photo shoot to take place than in the rawness of the mountains.
I found The Lodge at Edenhall Estate just North of the Lake District which we used as our organic candlelit dinner scene and our serene tipi ceremony area. Before this we headed out to Buttermere and Honiston pass for those raw, emotional mountain shots.
The suppliers who made the shoot possible
[jprel]