I'm really excited about showing you this wedding. When I first saw the pictures I thought it had taken place in Italy or France, but no it was in beautiful Hampshire. This 3 day celebration has been sent in by the amazing Stuart Wood.
Stuart is based in Derby and covers national and international photography. As well as weddings, Stuart has made his mark in the photography world shooting for the likes of The Radio Times, BBC, Grazia, Coca Cola and BT to name just a handful.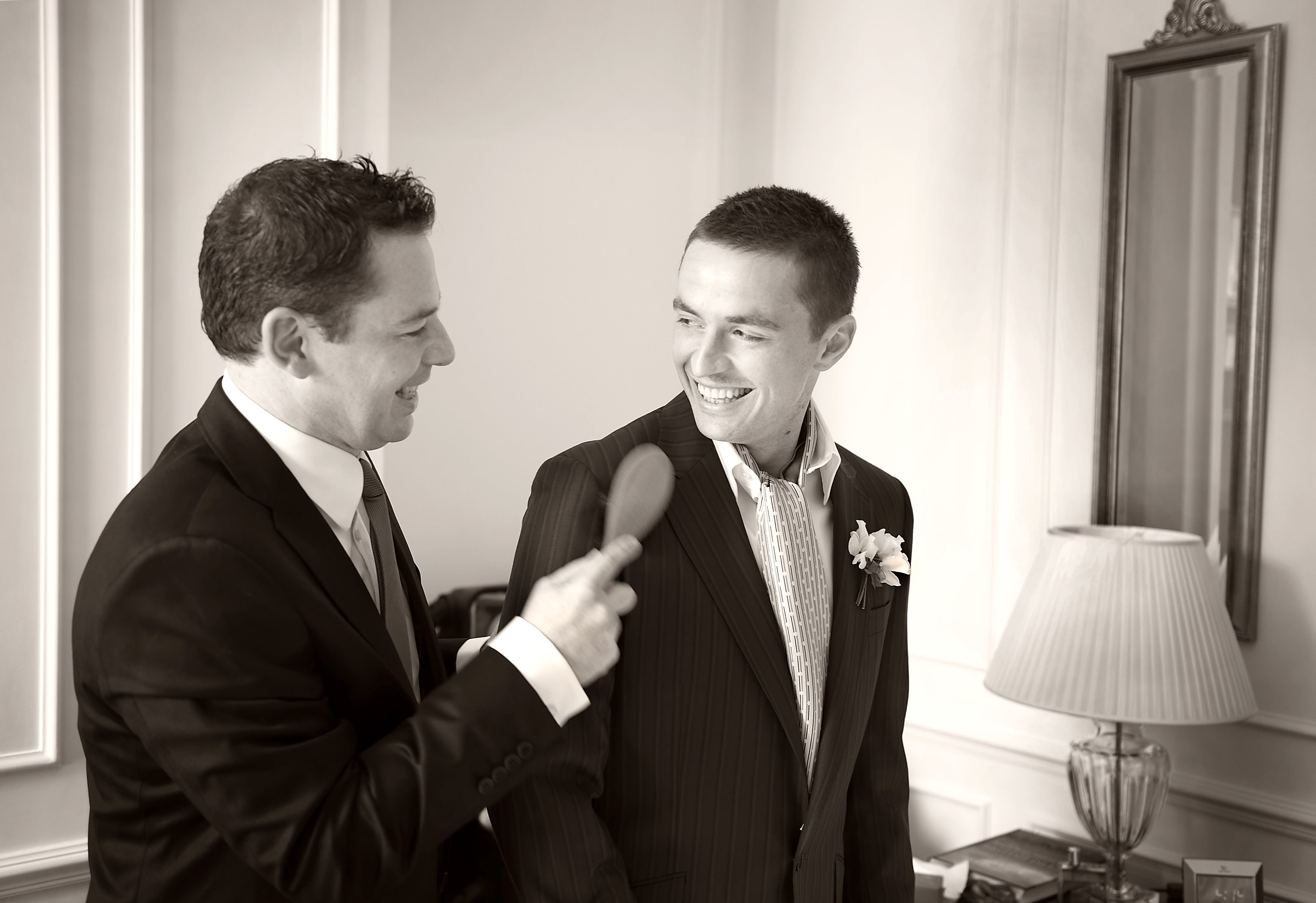 This amazing wedding took place in Hampshire on 7th June 2008 at the Four Seasons Hotel in Hampshire. The happy couple are Matt and Charlotte Oakley, Matt is a professional footballer currently playing for Leicester City. He and Charlotte had their wedding over 3 days.
Day 1: Civil service and barbeque in the orchard
Day 2: Main blessing in the walled garden (included clay pigeon shooting in the morning)
Day3: Family and friends brunch at Four Seasons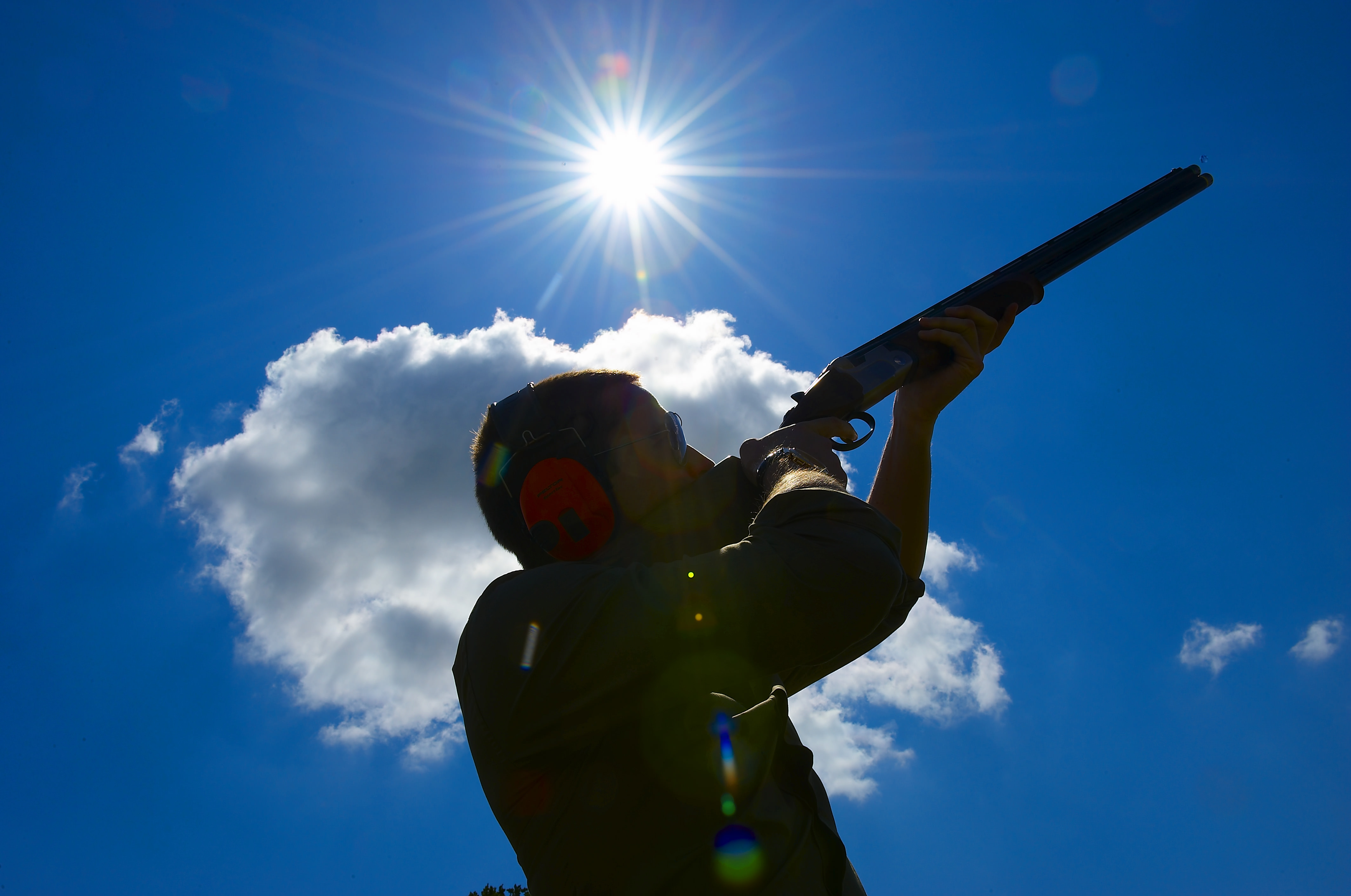 May I say a huge thank you to Stuart Wood for sharing this stunning wedding with me and thanks also to Matt and Charlotte the happy Bride and Groom. May I wish you both many many years of happiness together.
For more information on Stuarts wedding photography go to www.stuartwoodweddings.com and for his TV, lifestyle and people photography go to www.stuart-wood.com
email [email protected] 07831 359379