Happy Thursday everyone, as we reach the tail end of the week, I have this gorgeous wedding from Victoria, Australia to share with you. Kate and Joel were married on the 11th March right next to the Murry River in a wonderfully relaxed outdoor ceremony, followed by an equally chilled out reception and party. The whole day was a massive DIY affair, which was all pulled together by their many friends and family. They met early on in the day for their first look, which meant they got to spend the rest of the day celebrating with their friends and family. A truly gorgeous day, captured perfectly by Tahnee Jade Photography.
Complete DIY Wedding by the Murry River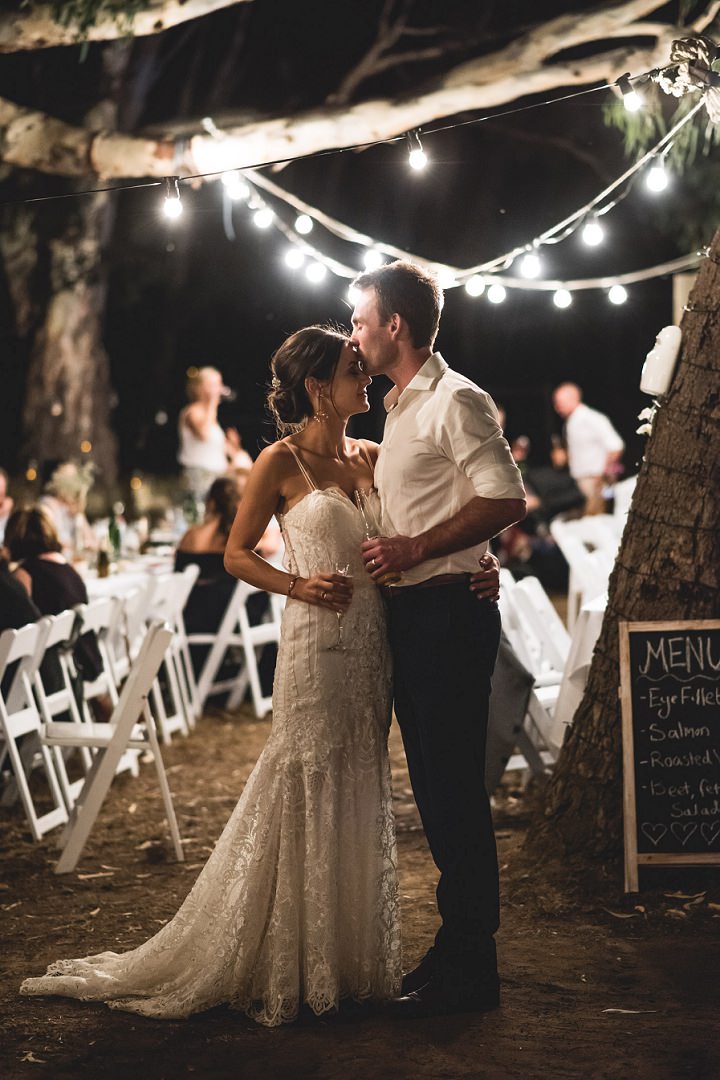 More about the wedding from Tahnee the photographer
Kate and Joel chose to have a very non traditional day, they had 3 groomsmen and only 1 bridesmaid (Kate's gorgeous sister, who was also the makeup artist). They did a 'first look' first thing in the day with Kate all dressed in her wedding gown and we got a couple snaps as they wanted to spend the entire day with their friends and family not having to take time away for photos.
We then headed to the venue which Kate, Joel and their amazing friends and family had constructed an entire wonderland, every detail created from scratch and thought out perfectly!
Kate changed into an more casual attire and the wedding reception kicked off before the ceremony! They had all their friend and family bussed into the event and drinks and canapes were flowing from the food truck! they spent a few hours mingling with all their guests before Kate snuck off and changed into her wedding gear and the announcement happened, the ceremony was happening!
The crowd moved down to their set out location down by the Murray where they tied the knot! The weather gods turned it on for them, the sun was shining, it couldn't have been a more perfect day for them!
After the ceremony they were straight back into the drinks and meals were served, and the party kicked off! It truely was one of the best weddings I have shot!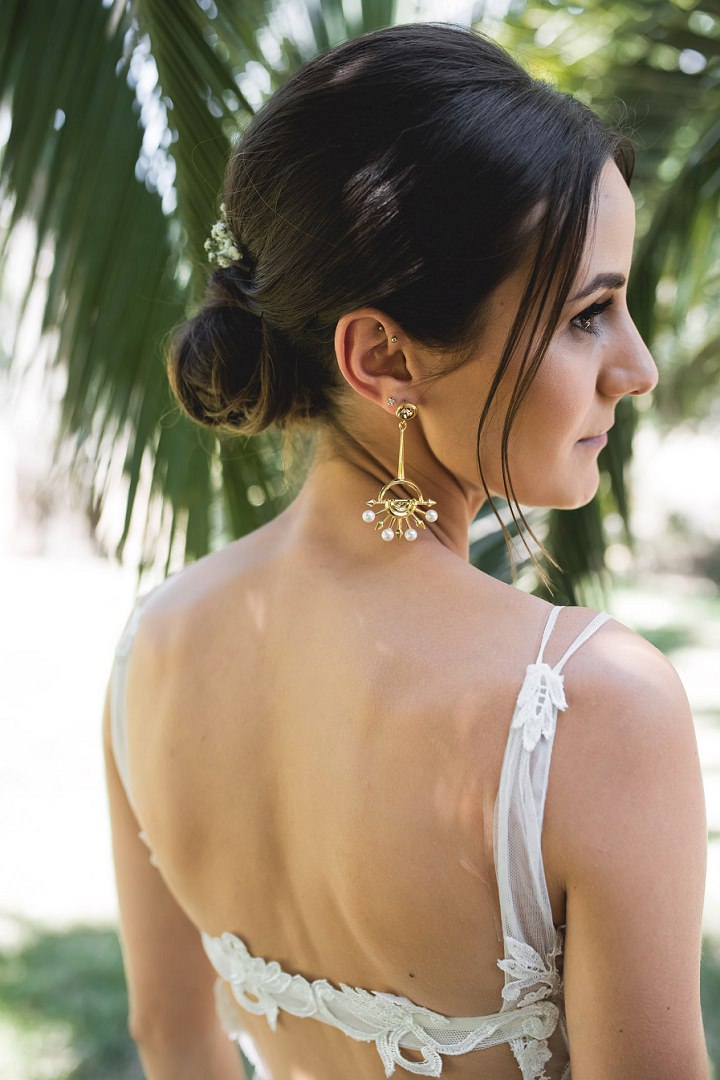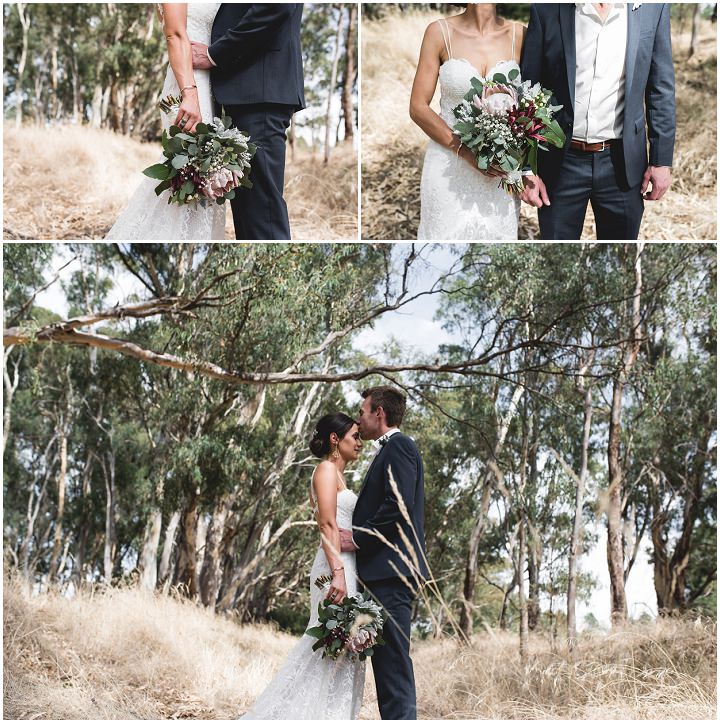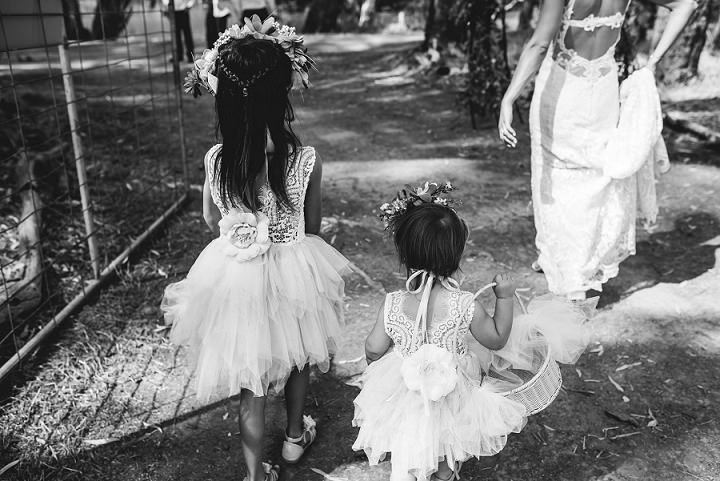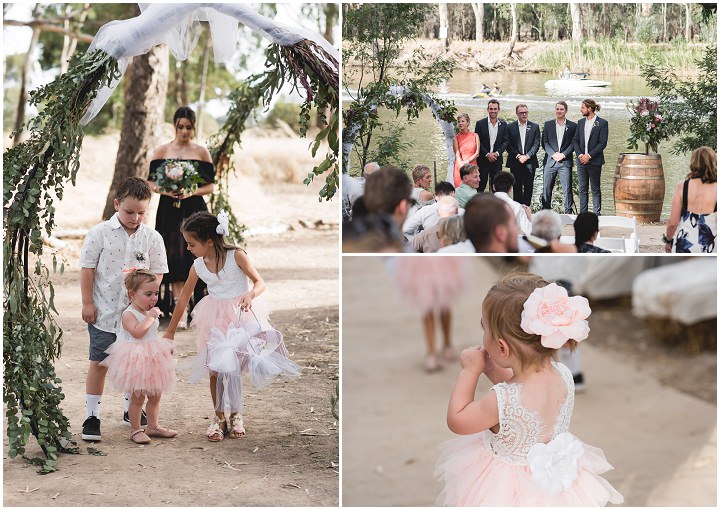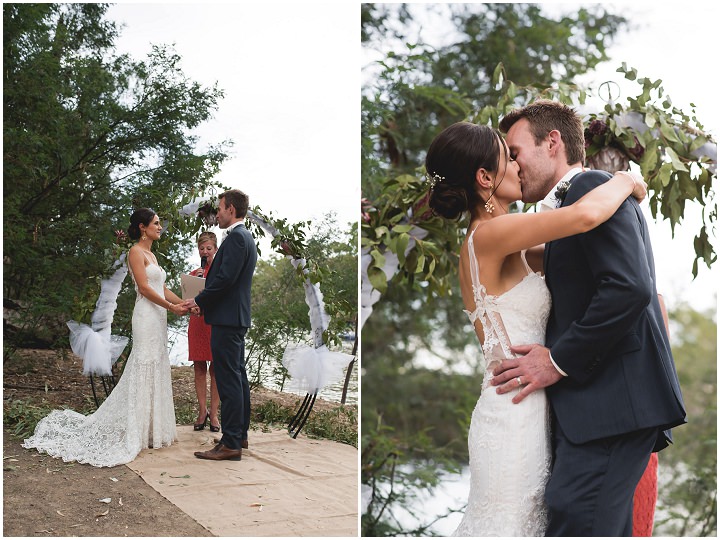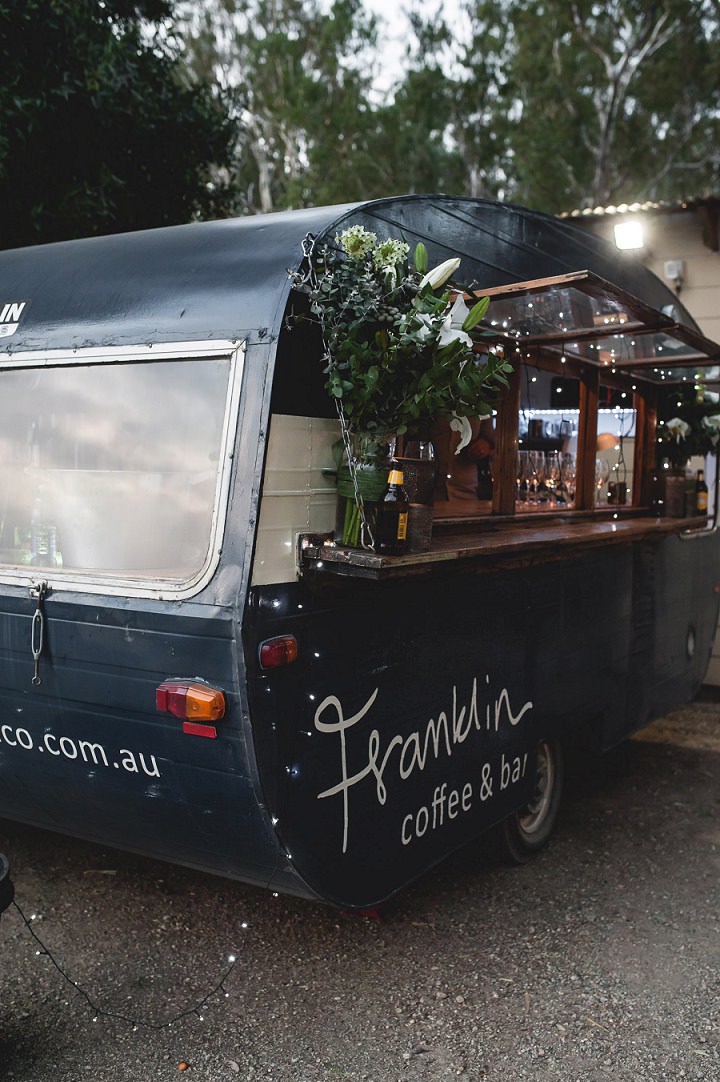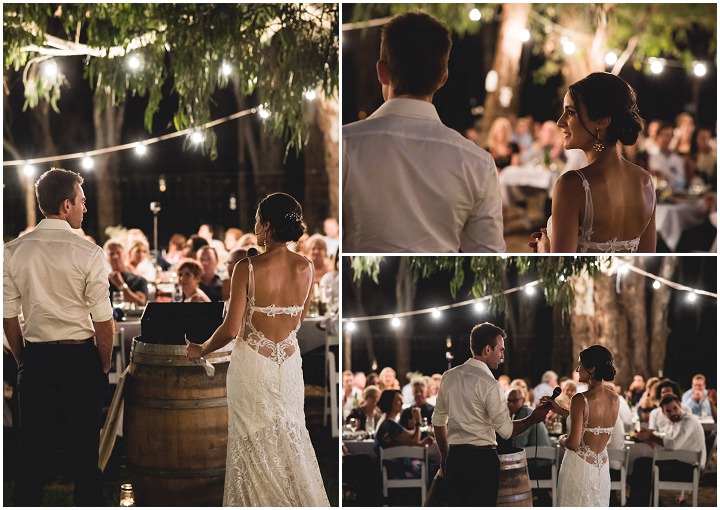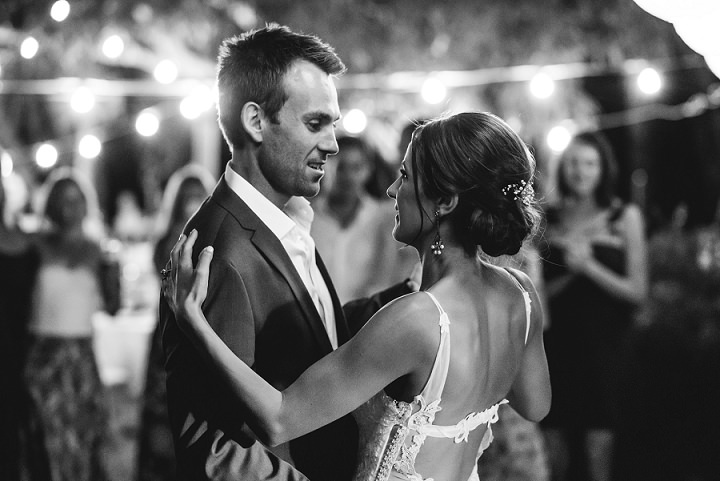 Supplier Shout Outs
Ceremony + Reception // Riverlodge, Torrumbarry
Wedding Styling + Planning // Kate, the bride!
Hair Stylist // Hair by Jemm
Makeup Artistry // Mel Mifsud (Kate's sister!)
Florist // Grown Florists
Rings // Mandi Tanner
Wedding Dress // Made with Love Bridal
Bridesmaids Dress // Bronx and Banco
Shoes of the Bride // Betts
Catering // Going Gourmet
Music // Baker Boys Band
For more information on Tahnee Jade Photography go to:
[email protected] / www.tahneejadephotography.com / www.tahneejadephotography.com/blog / FACEBOOK / I: @mstahneejade