Happy Monday to you all! I hope you had a lovely weekend and have managed to enjoy some festive celebrations. Yesterday morning we put our tree up which was super exciting, our front room now looks like santas grotto, which has pleased Dexter no end! Then in the afternoon we went to a Victorian Christmas market, Dexter got to visit santa and we got to eat some delicious food! This week we have building work starting on our house, as we are having a new extension put on, which I am SO excited (and a little nervous) about!
Anyway on with today wedding. We really do have a weeks worth of fabulous bohemian loving weddings for you, starting off with this gorgeous Garden Wedding in Brighton from Mark Tattersall. It's an absolutely beautiful day, with an outdoors blessing, beautiful blooms and so much love and emotion.
More about the wedding from Mark
Ella & Andrew held their wedding blessing in a tipi in the gardens of The Griffin Inn, a quaint village pub in the middle of Fletching near Brighton.
Ella's love of everything green was expressed in her choice of flowers by Rachel Grimes, Andrew's earthy green tie and décor details….even the Reverand wore Green! Ella opted for comfort and style with her Kate Spade for Keds, gold glitter pumps.
The guests were prepped to stand one by one and join in the final blessing, flash mob style, which was a particularly touching moment for Ella & Andrew. Ella expressed in her speech how they wanted to create a celebration of the people around them rather than a series of formal traditions creating a super laid back wedding with a focus on their guests.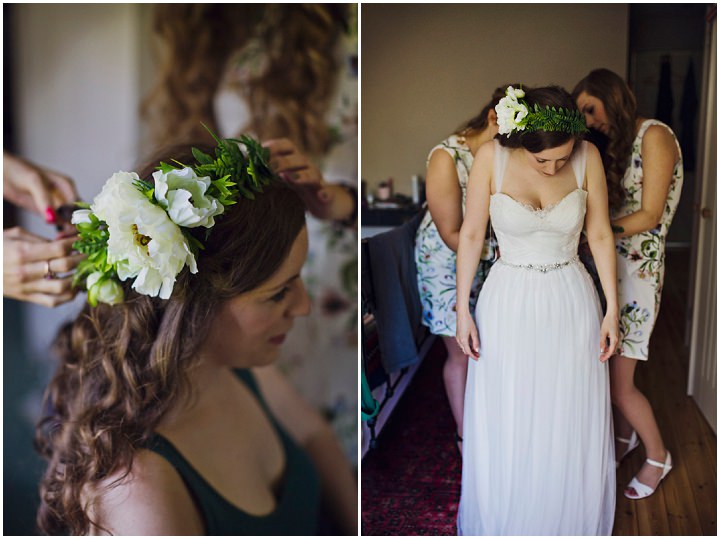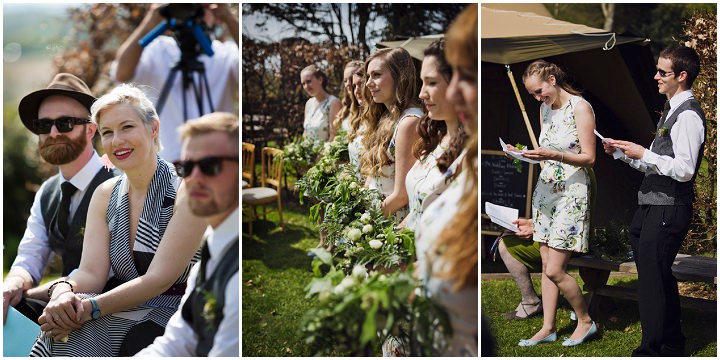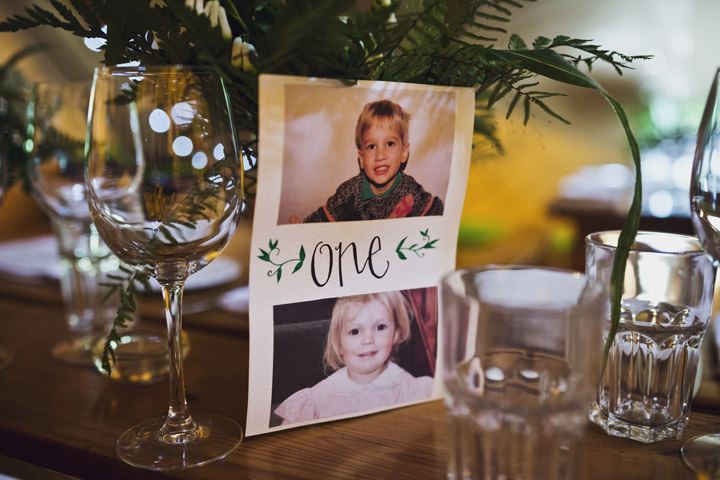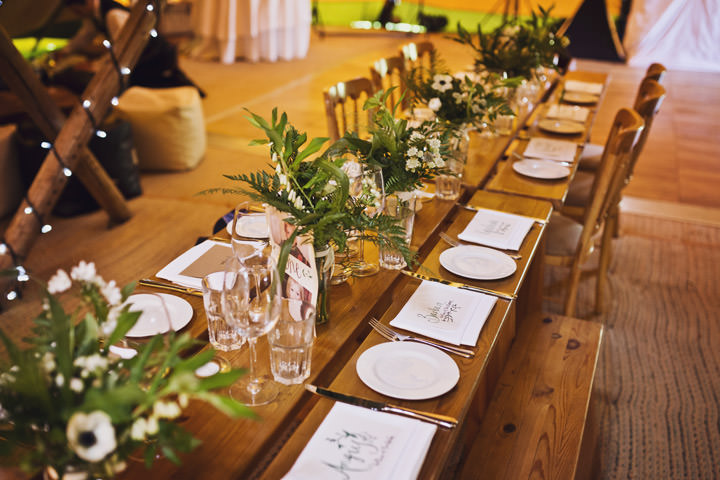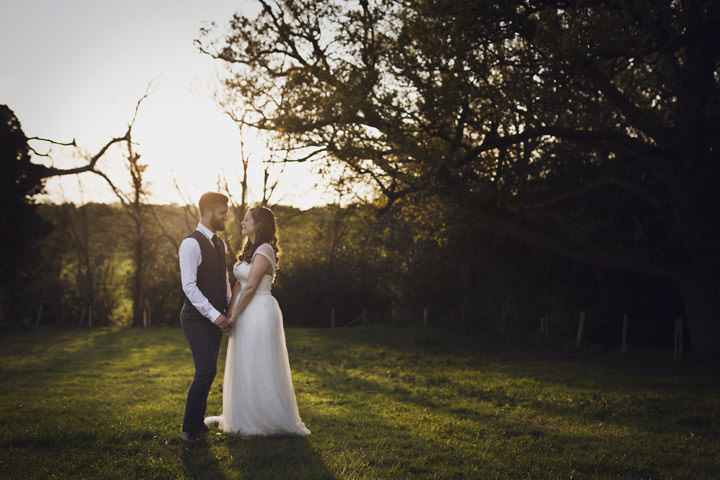 Supplier Shout Outs
FOR MORE INFORMATION ON MARK'S WORK PLEASE GO TO:
www.mark-tattersall.co.uk / www.mark-tattersall.co.uk/blog / FACEBOOK / PINTEREST / @Mark_Tattersall / I: @mark_tattersall / [email protected]