Happy weekend everyone! We're taking a bit of Bridal Style inspiration today with our weekly Boho Pins segment, and focusing on manicures! I think it's fair to say the classic french mani has had its day and though polished and classic, many brides are seeking a more individual style. Now, thanks to my work in the gym I very rarely do anything to my nails other than a cut and file, but our Kelly H has potentially some of the best colour combos on her talons I have ever seen! So, my suggestions are pure fantasy, whilst Kelly's are much more practical I'm sure. Enjoy!

Image Source – Pastel Marble Nails, bang on trend and subtle enough to go with your wedding outfit. This could be worked round your own wedding colour scheme.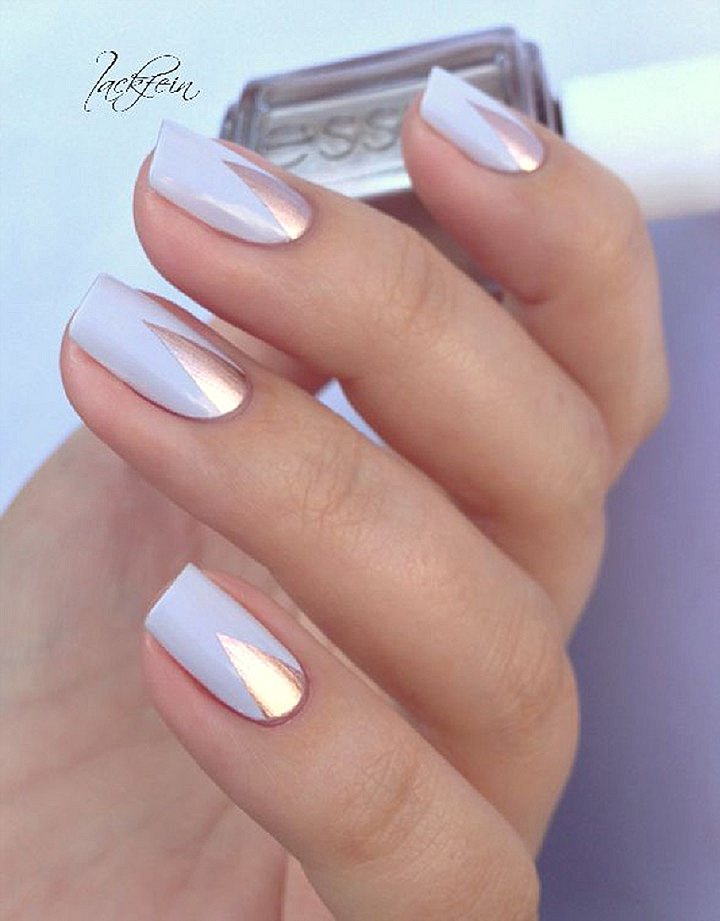 Image Source – I love this geometric metallic design. This design can really lift any plain nail design and turn it into something super stylish
Image Source via Liberty Pearl Photography – Add pastels into your wedding design with this cute pattern.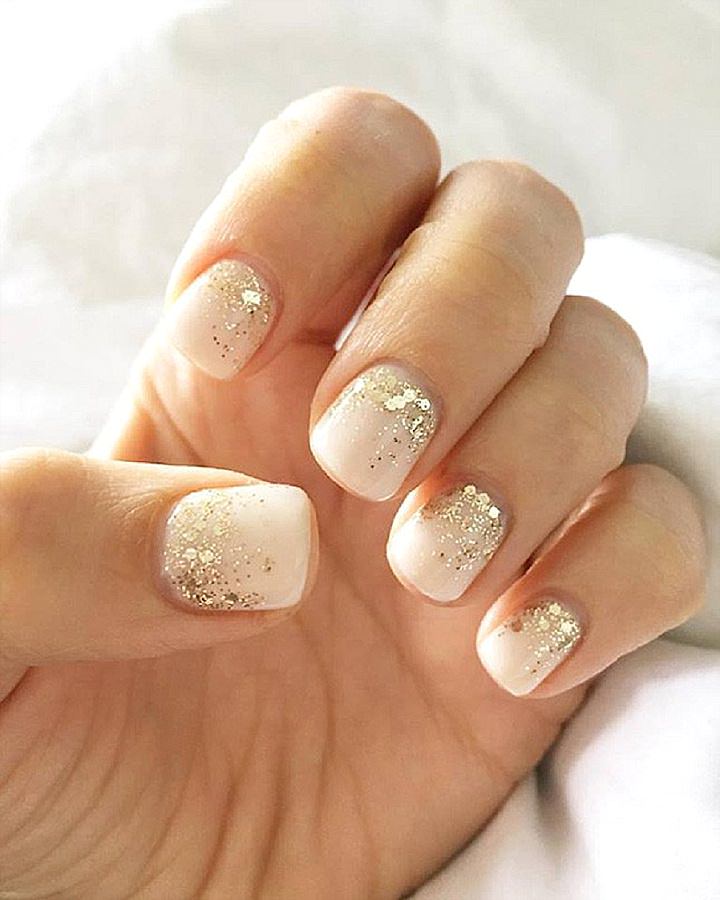 Image Source – For those glitter lovers out there this design is perfect to add a bit of sparkle to your nails, while keeping the whole look not too over the top.
Image Source – White Ombre Nails a fab alternative to the traditional french manicure.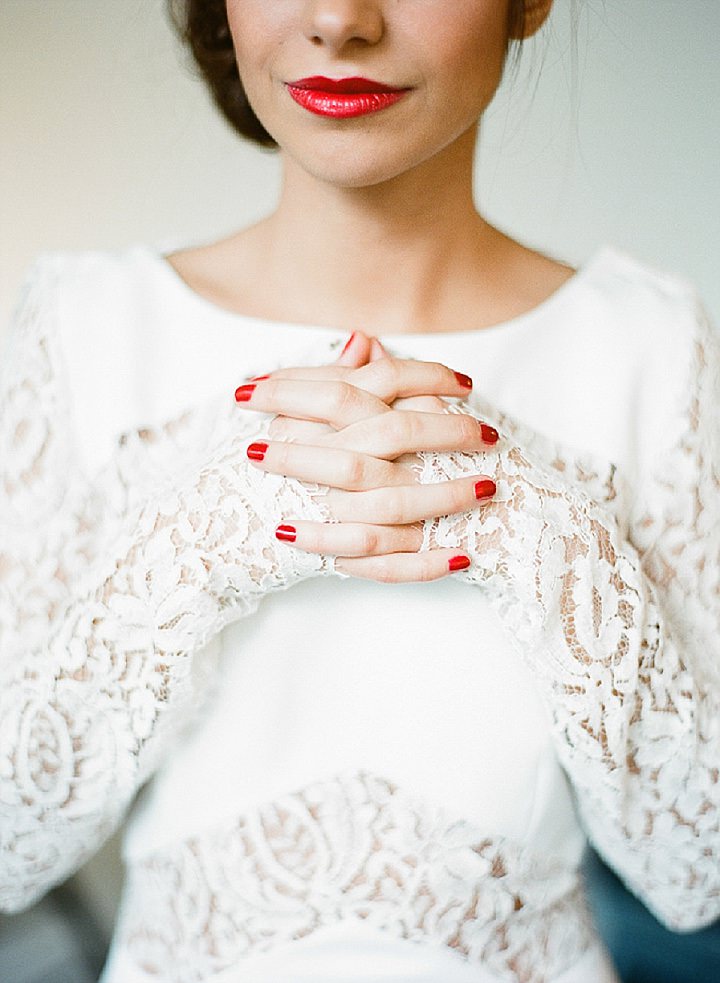 Image Source via Greg Finck – Bold, classic. Team with a red lip and the bride is suddenly a vintage siren.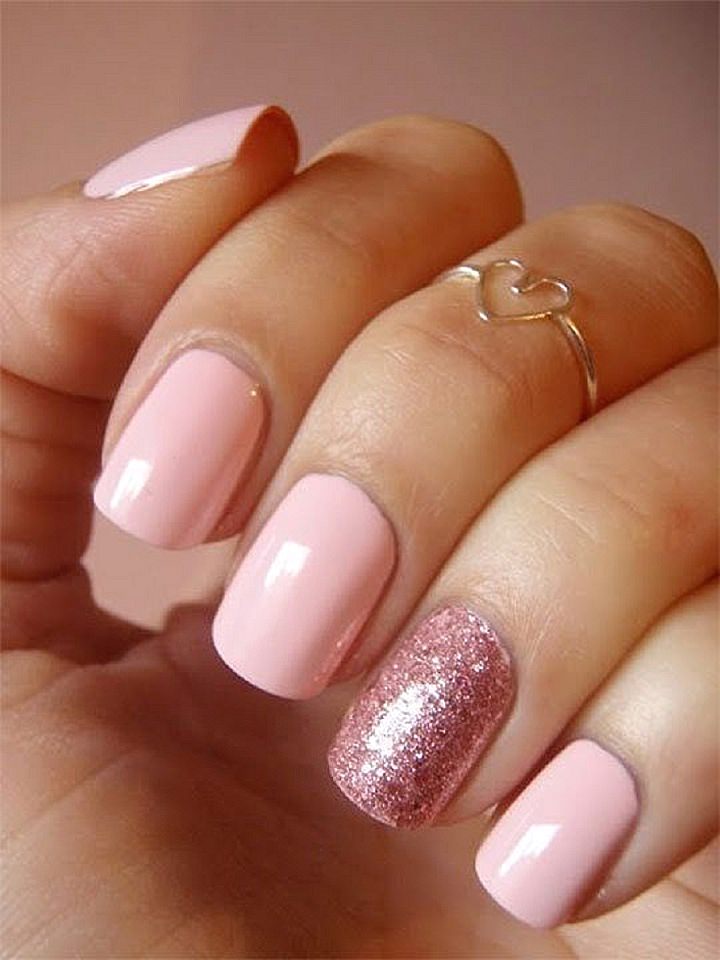 Image Source – I love the current trend to make your nail finger stand out. Why not draw attention to your new accessory!?
Image Source – I'm loving this simple metallic addition to a clean white nail.
Image Source – A geometric nail is bold and modern and could come in a combination of colours to suit you.
Image Source – Finally, matte nude nails are chic and subtle but bang on trend.