Welcome to Saturday. How are you all? It's been a very busy week on the blog, we have shared some beautiful weddings and some great inspiration posts. Get ready for next week, as we have lots more Boho Wedding inspiration for you.
Today we are back with our weekly instalment of Boho Pins and this weeks subject is Boho Bridal Hair. There are some seriously dreamy hair styles with bridal headpieces both Kelly and I have chosen for you. Hopefully you will gain a bit of wedding hair inspiration for your future wedding plans.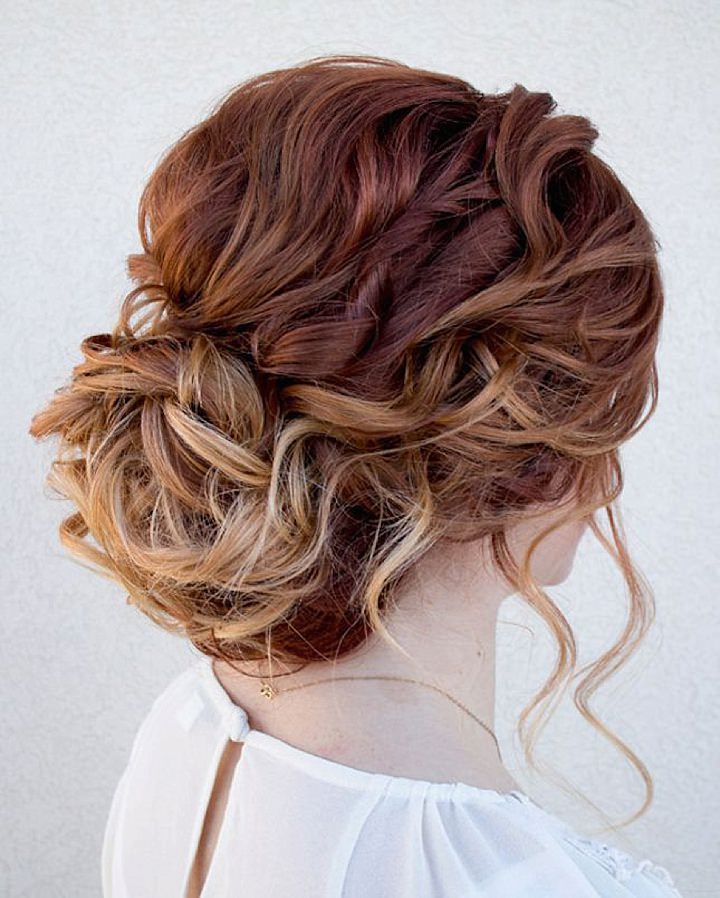 Image Source – I love an up do, but nothing to structured so this messy up do is perfect mid length to long hair
Image Source – A simple up do that incorporates a beautiful flower crown. Simple yet stunning
Image Source – Hair down but in a loose simple way, nothing to forced, perfect for a boho bride
Image Source – A classic bun, but done in a simple unstructured way, beautiful
Image Source – Love this, it looks like it took 5 minutes to sweep all the hair up, although I'm sure it wasn't that easy
Image Source – Gorgeous hair loosely pinned in places.   I like this idea if you are not sure if you want and up or down do.
Image Source – My favourite hair style of all.  I love fish tail plaits.  So very pretty.
Image Source – I think this style would suit those with shoulder length hair.  It's lovely
Image Source – Boho Hair doesn't always mean an up do.  You can always have loose waves and I love how this has a beehive added
Image Source – A boho hair style topped off with a flower crown is pure perfection.
To follow Kelly and I on Pinterest…
Kelly H – www.pinterest.com/bohowedandlife
Kelly C – www.pinterest.com/kellypjphoto