To round off the week I have a fabulous shoot to share with you this afternoon all the way from Sweden. I absolutely love the tones and colours in these photos kindly submitted from Linda-Pauline Wedding Photography. Her enthusiasm and passion for her work is clear in her write up of the shoot and she obviously has a couple of models very much in love. So ethereal and full of light, what's not to love?
'The Wedding Garden'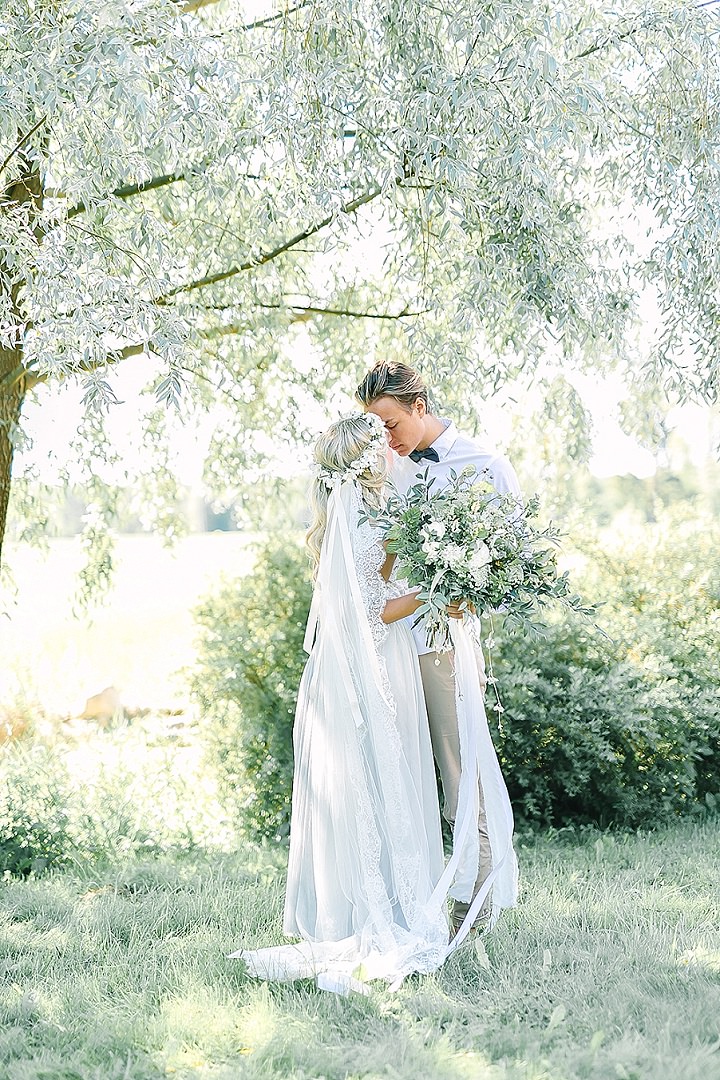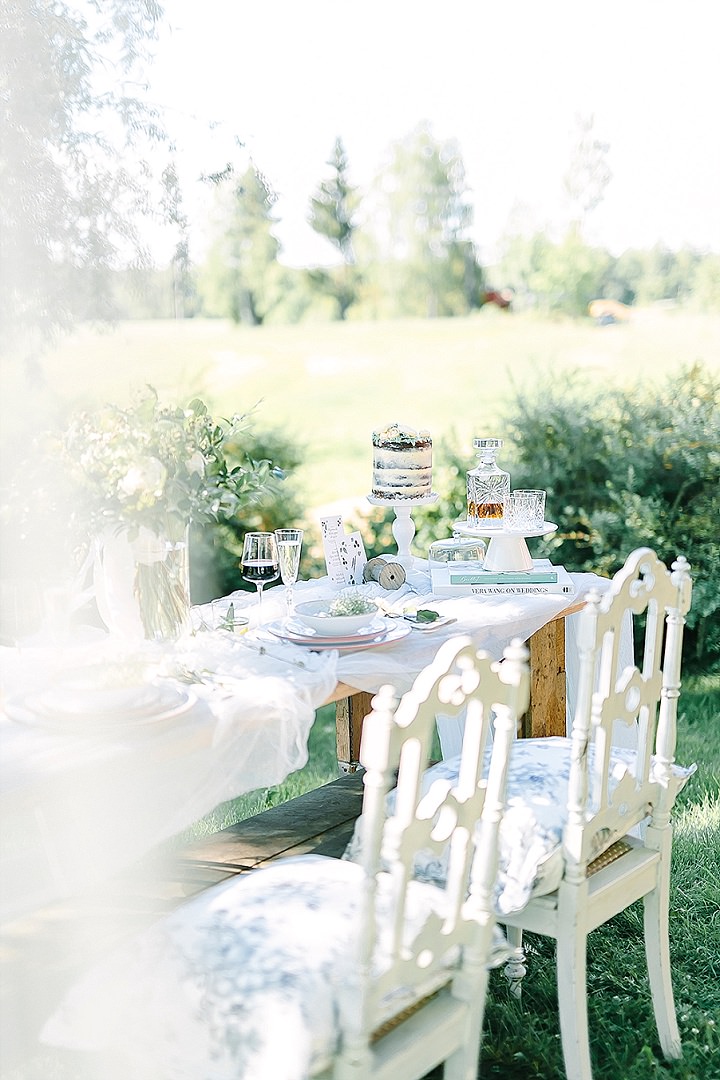 More on the Shoot from the Photographer
You could feel the smell of jasmine flowers, the red wine, the heat from the sun & the wind in your hair. Me and 6 attendants created a two-days-wedding-workshop in my hometown, north of Sweden. We lived, ate, laughed & photographed together for two days, two days of complete summer feelings. A touch of Italy, and a lot of prosecco. Me & my friend Ulrika made a white table setting in our full-bloomed garden. A rustic old table from my dad, chairs for my own upcoming wedding, porcelain from Ulrikas own little shop. My favorite flower shop made this gorgeous boho bouquet for the setting and the bride. They always put down their whole heart for their bouquets. You can tell.We also made a crown from the jasmine in the garden, and you can also see it at the table. I have been a wedding photographer for about 7 years now and I love create scenes like this. All the time! To get my brain going crazy, and think "more is more". To make something dreamy, almost unreal, by using the things you have at home. You just need to find the right models for the job. And we did – Tove & Filip are a true love couple. Young, dated for about 2 years now and totally in love. Workshops and styled scenes has become the best thing I know – besides real weddings. I want to create something like this all the time. It makes me go, and it makes my heart pound a little faster. My workshops focus on meeting new people with the same passion for weddings like I have. To learn from each other, spread your name, get friends forever, photograph a lot, eating a lot, and ending with bubbly champagne.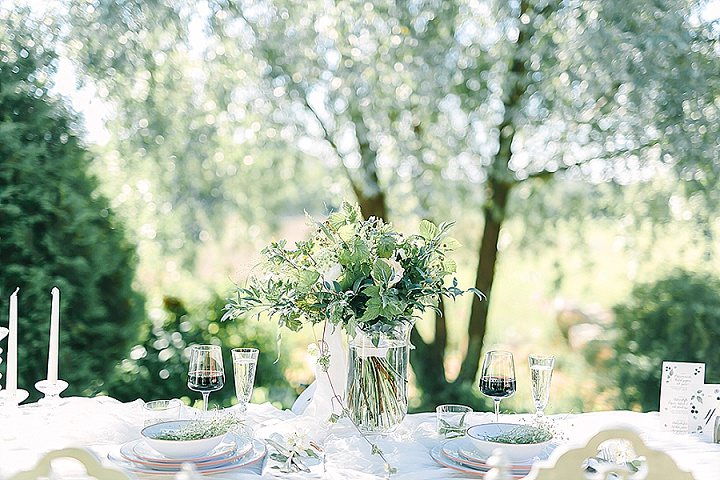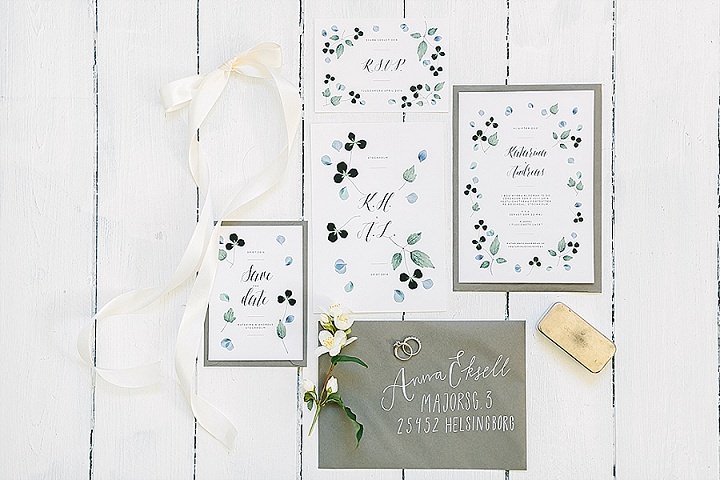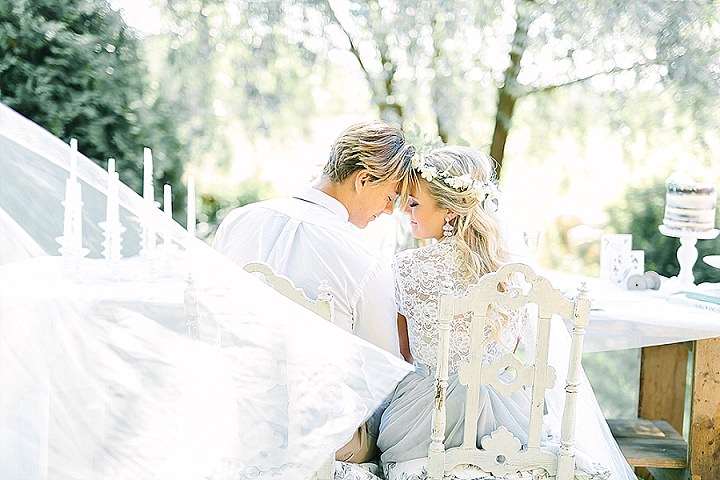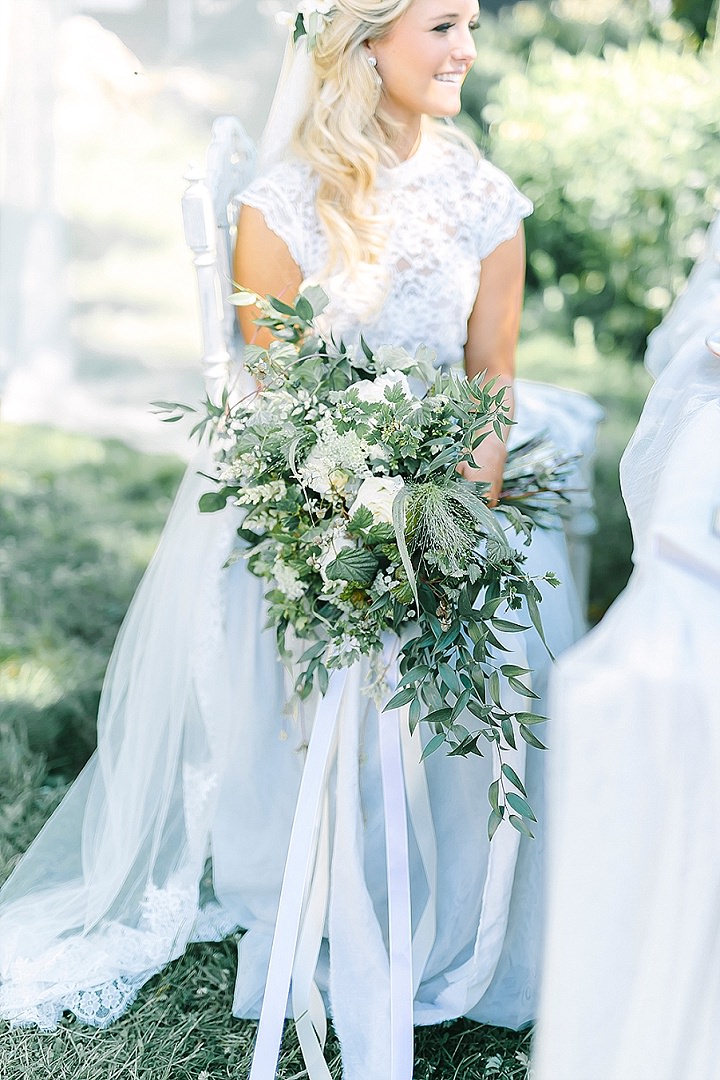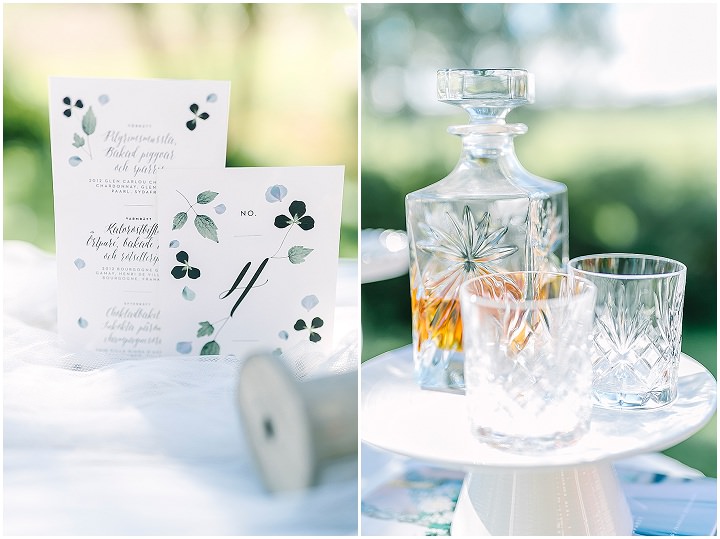 The Team Who Made the Shoot Possible
For more information on Linda-Pauline's work go to:
www.lindapauline.se / www.lindapauline.se/blog / [email protected] /