Happy Monday everyone, I do hope you all had a lovely weekend. As you know I was away last week in very sunny Cornwall, we had a fantastic time. It was wonderful to spend a week away with my boys and really relax and re-charge my blogging batteries. I am back now in full force and ready to put lots of plans into action. I am starting off the week by taking you back to Cornwall and introducing you to Lara Gill from Launcells Barton. Lara and her partner Matthew took on Launcells Barton, a Grade II* listed manor house in Launcells near Bude in northern Cornwall, last year. With an enormous amount of hard work they turned this working farm building into a beautiful wedding venue. Launcells Barton is perfect for any Boho bride or groom looking to get married somewhere that gives them complete freedom. The barn acts as a complete blank canvas, and with no set suppliers to use, you can really put your own stamp on the place. Not only this, but you can also get married in a number of places in the venue, offering you complete flexibility.
I really do love the the venue, what a totally stunning location for a true Boho wedding.
Lara is here to answer a few questions about the venue.
What made you start your business?
The farm has been in my partners family for over 70 years and was ran as a dairy farm, due to ill health the family could no longer run the farm as it was and sold the cows. The farm quickly started to deteriorate, as there was not the time or the money to make the much needed repairs to the grade 2* listed house and barns. The decision came to either sell the farm, or do something with it. Matthew and I had been thinking about this for some time, so after a lot of thought and research, we sold our house, left our jobs and moved to Cornwall, to start giving the farm the new lease of life it needed! We opened this summer and I can truly say that all the sleepless nights, late nights working until 2 am and being on top of scaffolding lime washing a barn, was so, so worth it, when you see people enjoying the place again and saying what a fantastic time they are having!
When did you start?
We started renovations last year and opened this year.
Where are you based?
Near Bude in Cornwall
What sort of geographical area do you cover?
We have couples from all over- even as far as Australia!
What were you doing before?
I worked in Social media and corporate events & Matthew is a chartered Surveyor
How would you describe your style?
We are very rustic meets english country elegance.
What is your biggest achievement so far?
Standing and watching our very first ceremony in the walled garden take place.
What makes you different to your competitors?
We have separate ceremony and reception areas, so that couples can relax on the day of their wedding knowing everything is set up exactly how they want. We are also family run, so whenever you ring you know who you will be speaking to myself or Matthew
What do you enjoy most about your job?
I enjoy meeting new people and hearing about how they met and all about their wedding plans. I love seeing it all come together on the day.
What sort of couple do you think you attract?
I think we attract people that want something bespoke to them. We are not a hotel style wedding venue, so couples are free to chose every detail of their day, we don't have in house caterers, so it's up to them whether they want street food out in the courtyard or sharing platters on tables, couples are free to style the venue how they want.
What would be your ideal wedding to work on? 
I love weddings where you can tell its all about the couple and they put personal touches in throughout their day.
Can you give me some information on your pricing structure?
Prices start from £5750 for a low season weekend wedding.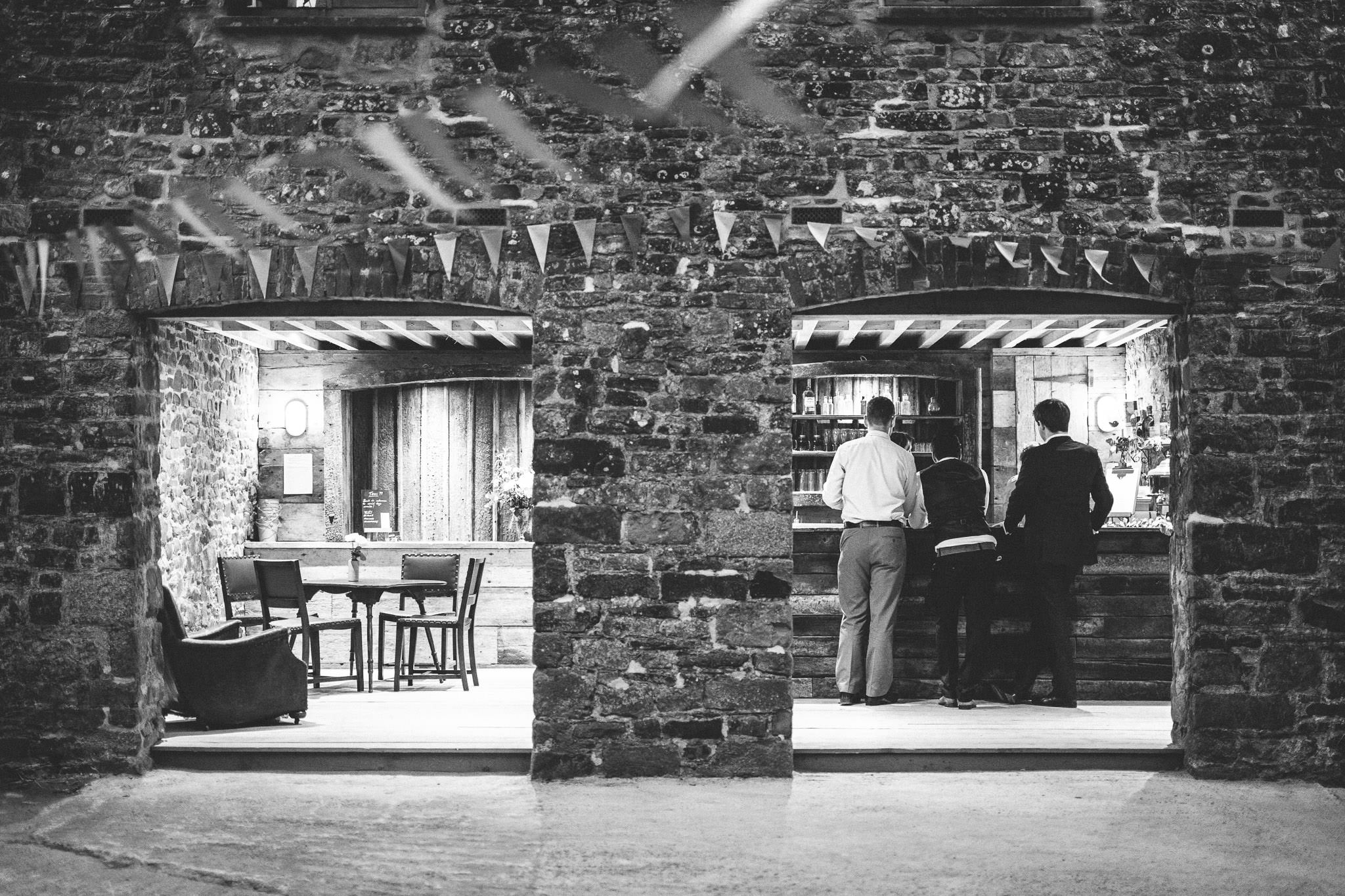 What is your ideal way to spend a day off?
With my family on the beach near by.
What can you never leave the house without?
my phone!
Who would be your 5 dream dinner guests dead or alive?
hmmmm…. Marilyn monroe has got to be there as she is such an icon, my nan as she died when I was quite young, so I would love to get to know her and hear all those stories first hand! Henry the 8th, I love history, so would love to meet this infamous man!  I think those 3 are quite strong characters, so adding anyone else would be unfair as no-one else would get a word in edge ways!
What would you do if you won the lottery?
I think I would put money into our children's trust funds, so they would be ok in the future, give some money to charities that are close to my heart and then go on a massive round the world trip to see all the places I've always wanted to visit!
If you weren't running your business, what would you be doing?
I would probably be ready to have another child, but running a business and having a small child is very challenging, so i think thats enough for now!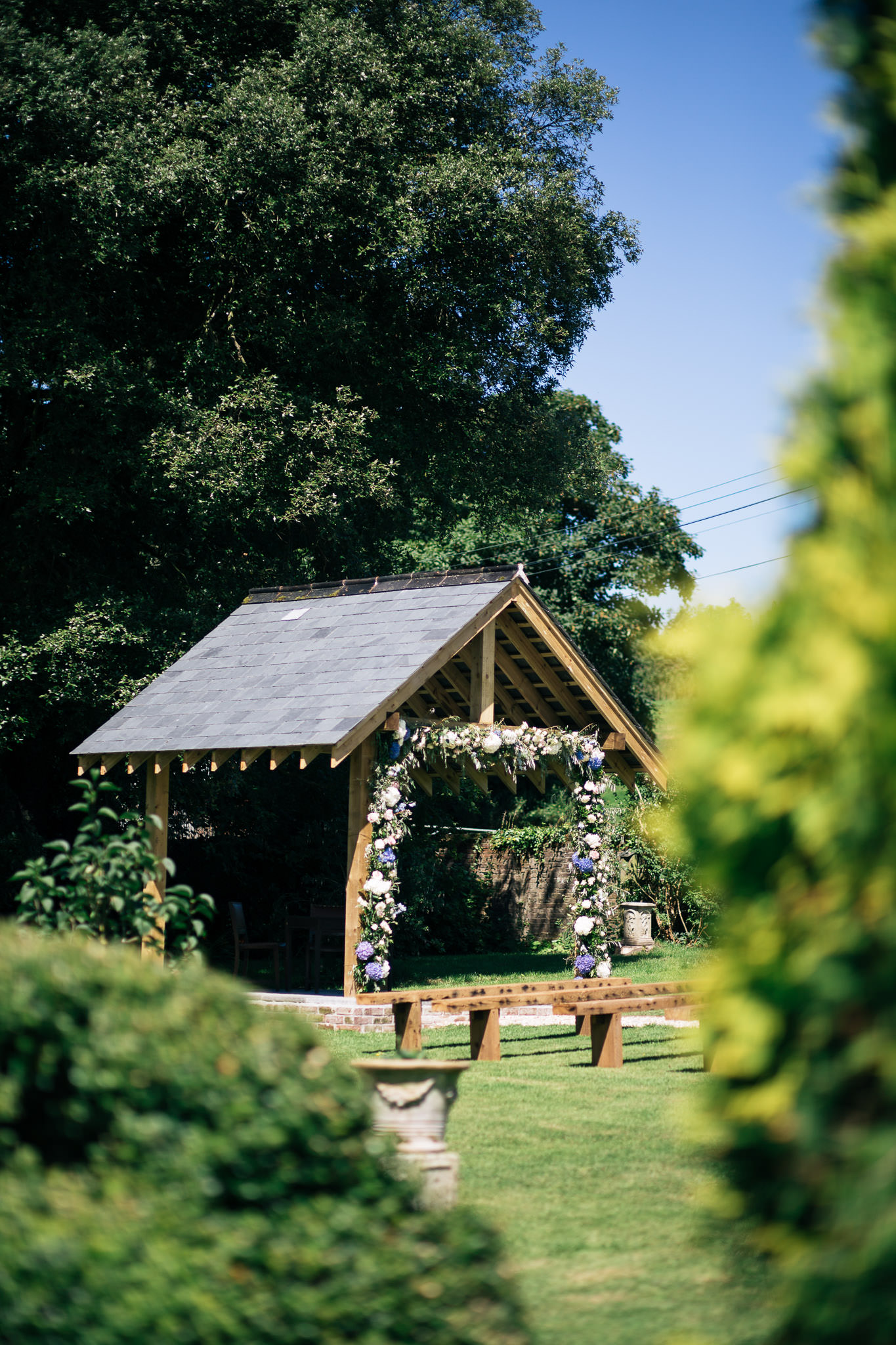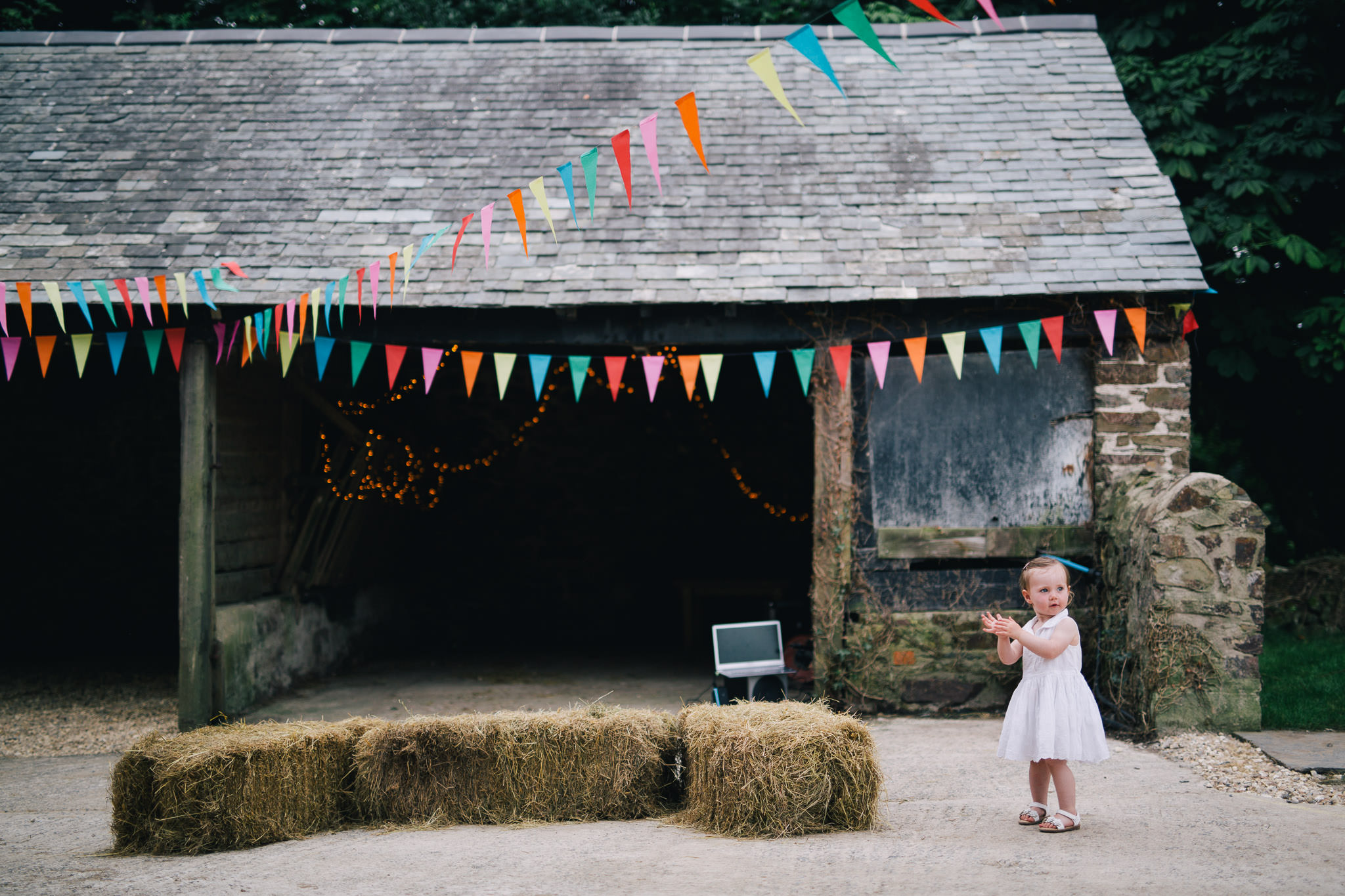 For more information on Launcells Barton go to: 
www.launcellsbarton.co.uk / www.launcellsbarton.co.uk/blog / [email protected] / 01288 352352 / FACEBOOK / PINTEREST / I: @launcells_barton / T: @LauncellsBarton
This is a Sponsored Post