Today's awesome wedding is full of Boho goodness and so much laid back style. Ashlee and Colin were married on 30th August 2015 at Colin's parents backyard in British Columbia, Canada. It was a totally chilled out day with festival style decoration and the most gorgeous outdoor ceremony. I just love Ashlee's bridal look, her boho style is effortless and totally gorgeous. They make such a stunning couple and the photos by Kelsey at K Good Photo really show their love. What a perfect day!
'Fun Loving Summer Boho Wedding'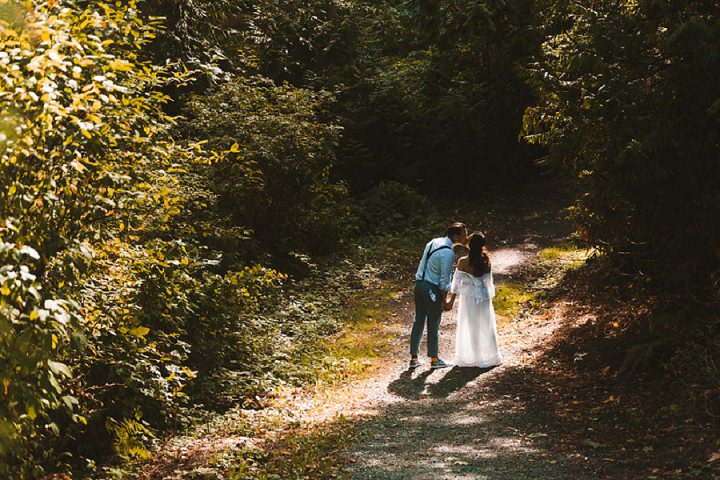 More from Kelsey the Photographer
A fun loving summer boho wedding day in Victoria BC Canada. It's obvious by looking at this couple that they were made for each other. Ashlee fell for her tattoo artist, Colin and the rest is history! Colin's parents have a beautiful eccentric home with an arbutus tree growing in the middle of it – the wedding was held in their backyard with all of their friends and family filling the mountain side that the yard backed onto. The details were extremely personable and creative, Ashlee found her lace shawl at Value Village and wrapped it around her shoulders to complete her look while areas around the back yard were decorated in a very music-festival vibe. The bridesmaids' dresses were locally made, as was the picnic spread. The best part of this wedding of course were the close knit relationships – connections that were evident throughout the day. Also, Ashlee and Colin didn't realize that they were pregnant at this time, I'm so excited for them!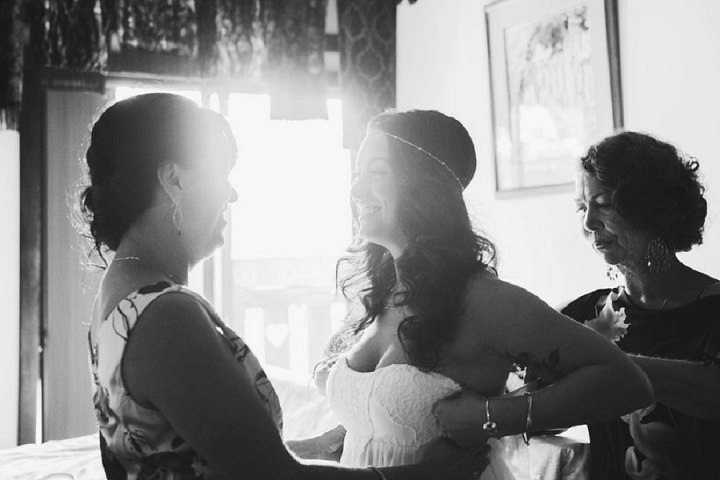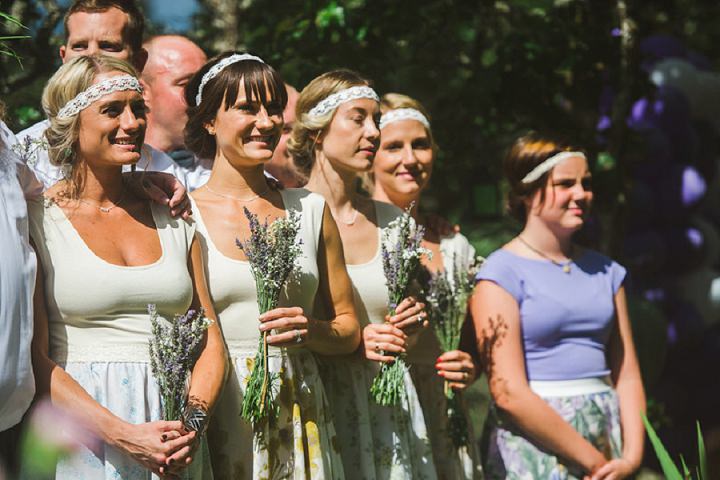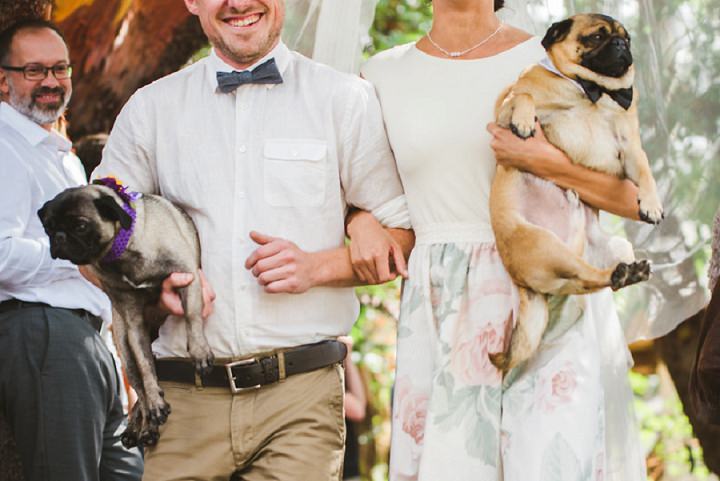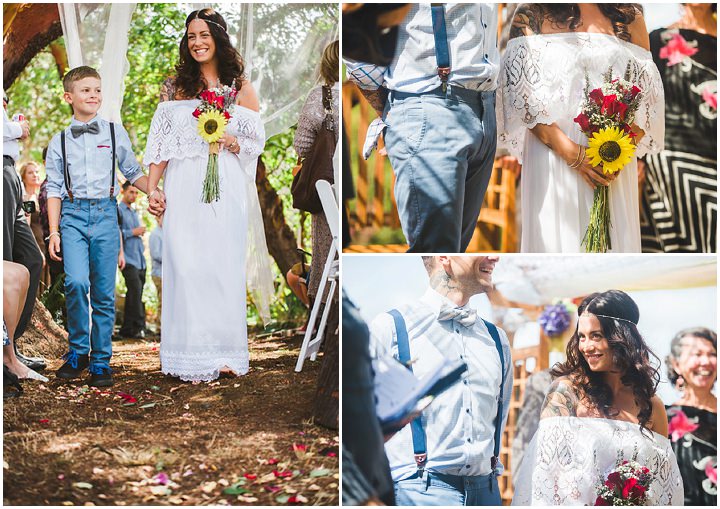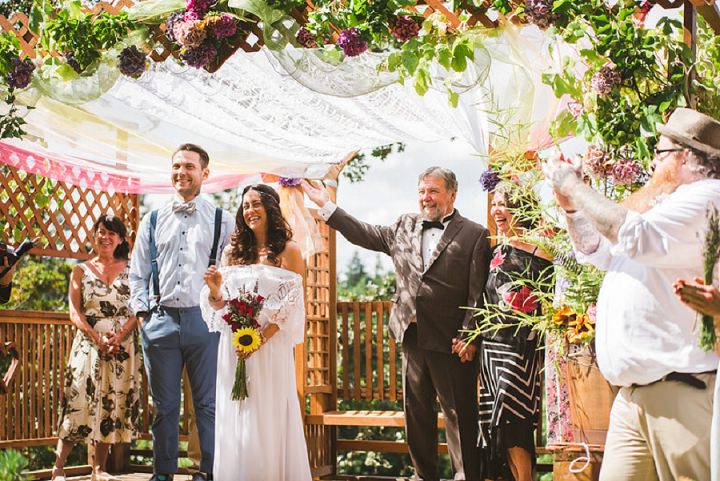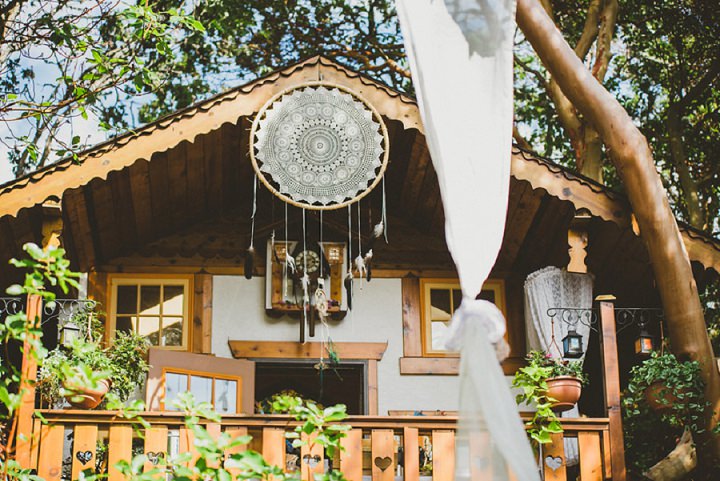 Supplier Shout Outs
For more information on K Good Photo go to:
www.kgoodphoto.com / FACEBOOK / PINTEREST / I:kgoodphoto / @Kgoodphoto