Todays  wedding is an absolute beauty. It's a new Zealand beach wedding, it is simple, unfussy but full of warmth and sentiment, with amazing photos by Michael from Vignoto Photo. Alle and Brad the gorgeous bride and groom were married on November 28th 2015 at Orchard House in New Zealand. They chose a simple bohemian style wedding with vintage styling and a laid back vibe, along with my favourite flowers, Protea's. I'm sure you will agree it's a real beauty of a wedding, which has really been brought to life with these gorgeous photos.
'Our Beautiful Beach Wedding'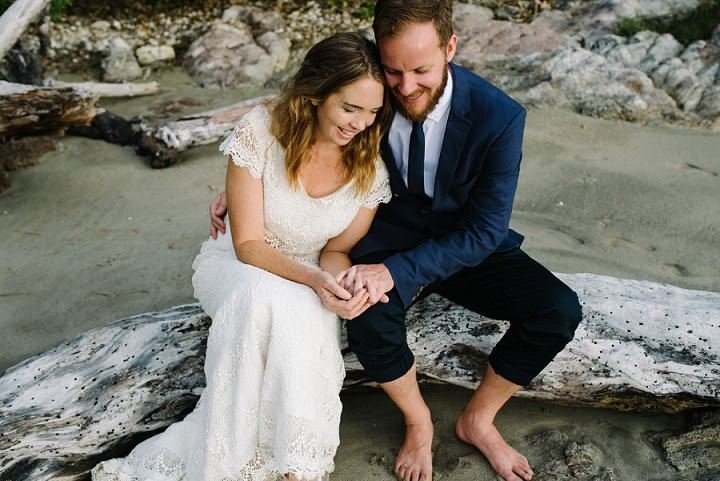 More from Michael the photographer
Brad and Alle brought their friends and family all the way from Australia to the beautiful shores of Hahei Beach New Zealand for an intimate, bohemian, vintage styled wedding. With beautiful floral and table decorations, as well as plenty of emotion and set in the beautiful shores of one of the North Island's most beautiful beaches, you couldn't ask for better. I also loved Alle's macrame, dress and DIY flowers, and the groomsmen and bridesmaids looked amazing. There were beautiful touches, such as a century old heirloom veil, handmade nautical knots made by Alle's grandmother based on those that her late grandfather made. With a stormy start, the weather again seemed to lift right on time for the ceremony and for a quick jaunt down to a local deserted beach. As a New Zealander I realise we have some beautiful coastline, but the Coromandel seems to have something unique and special.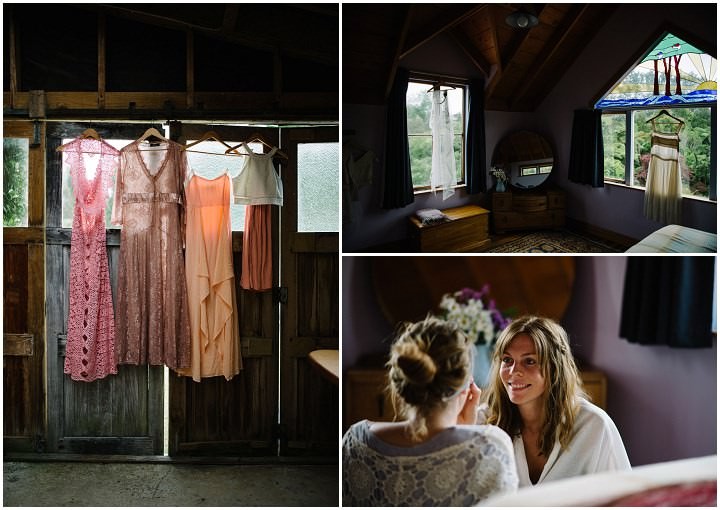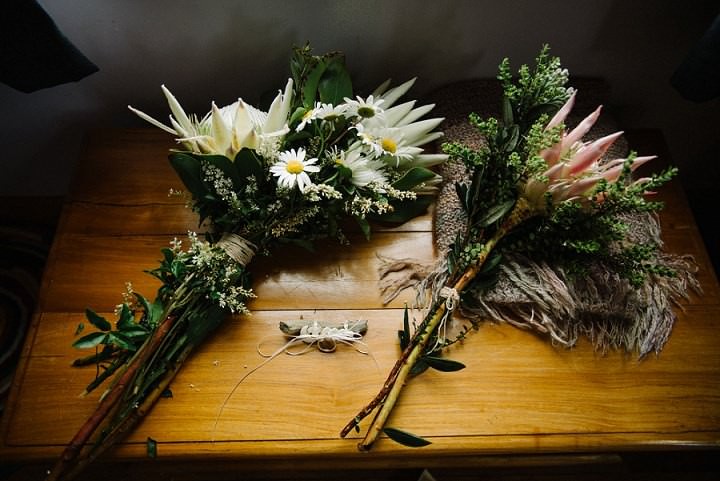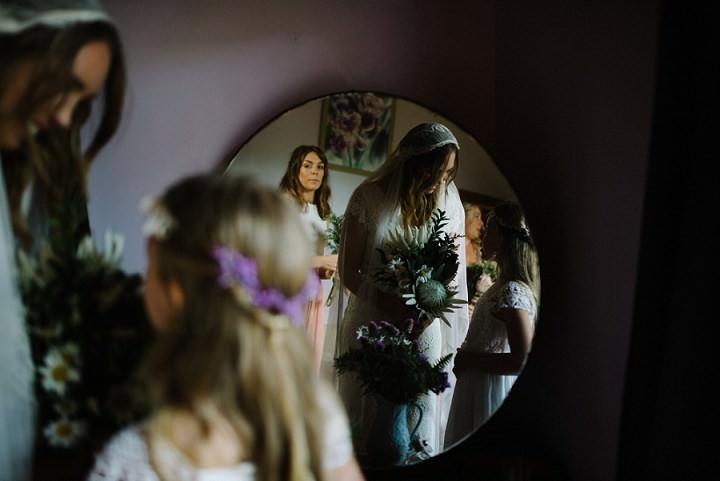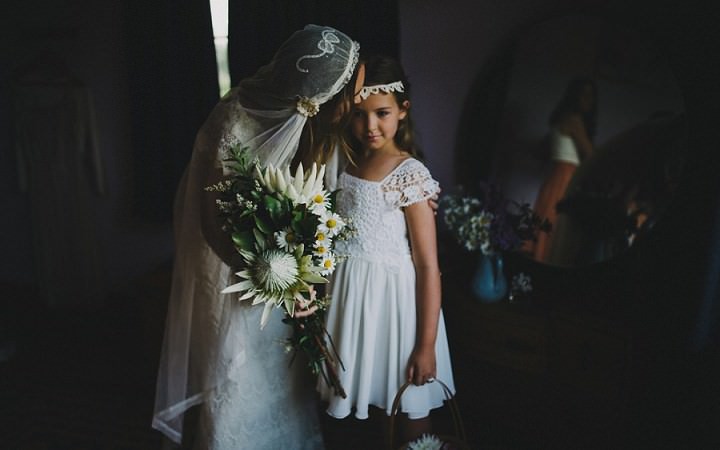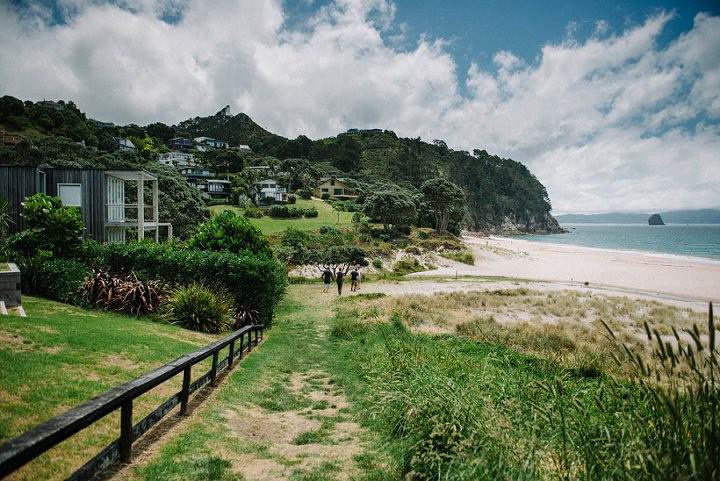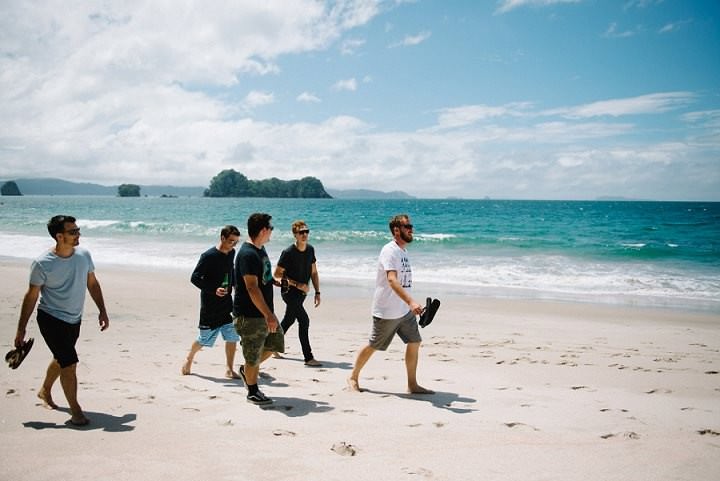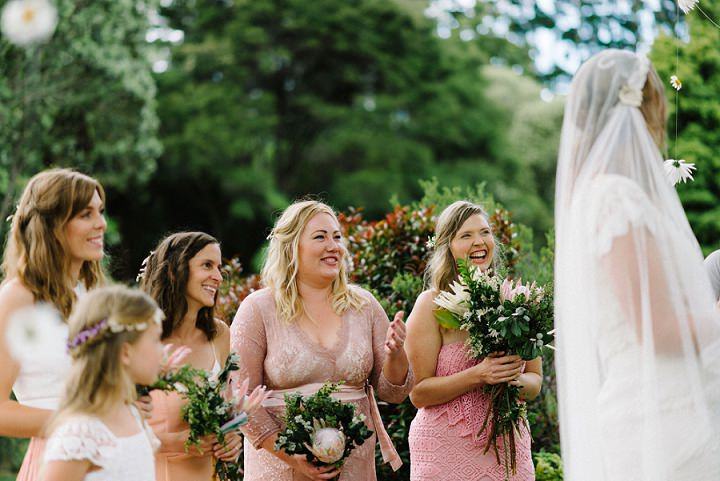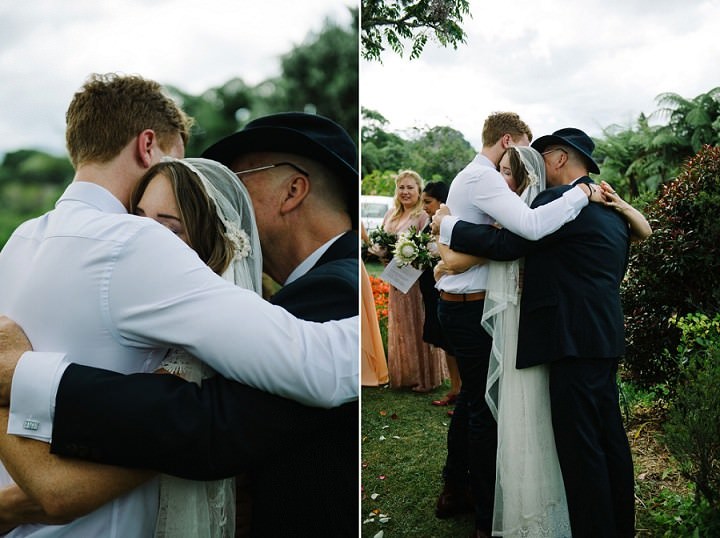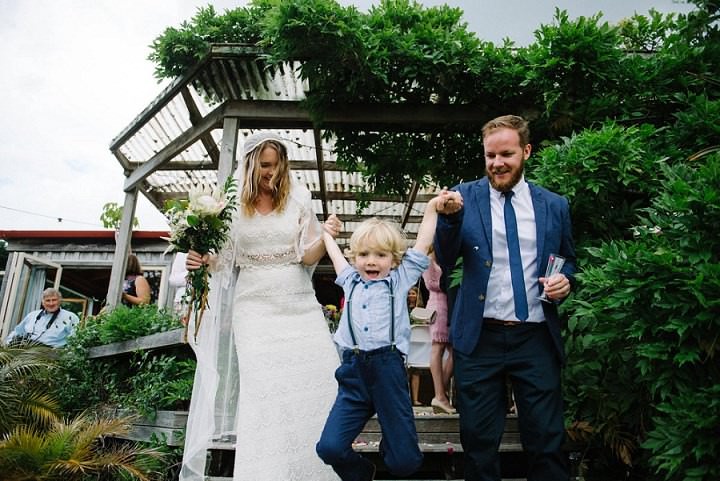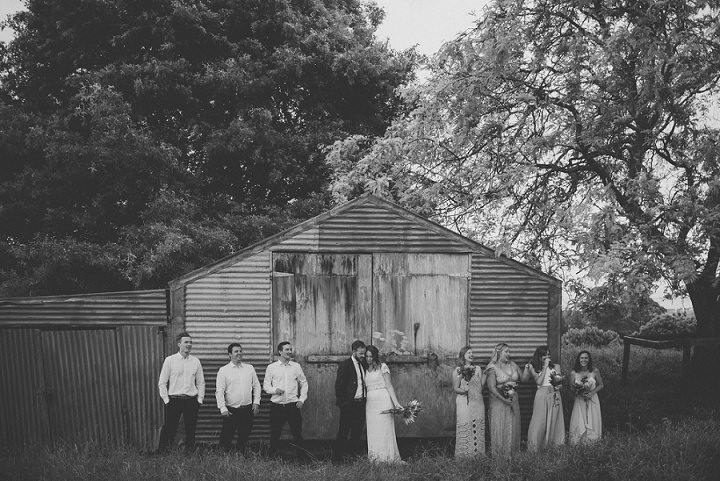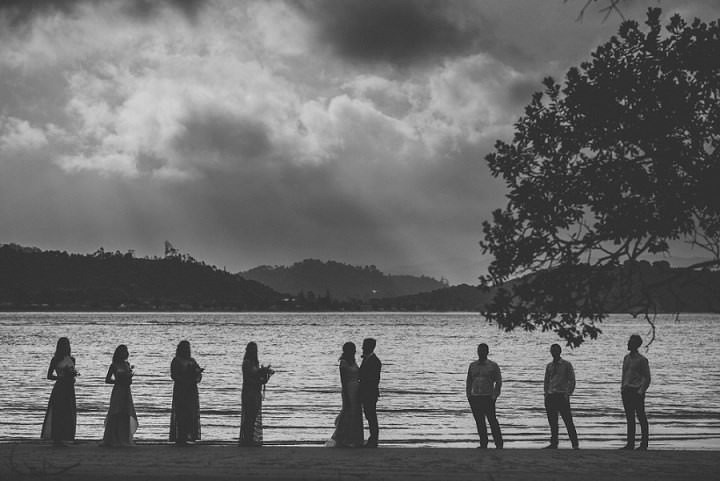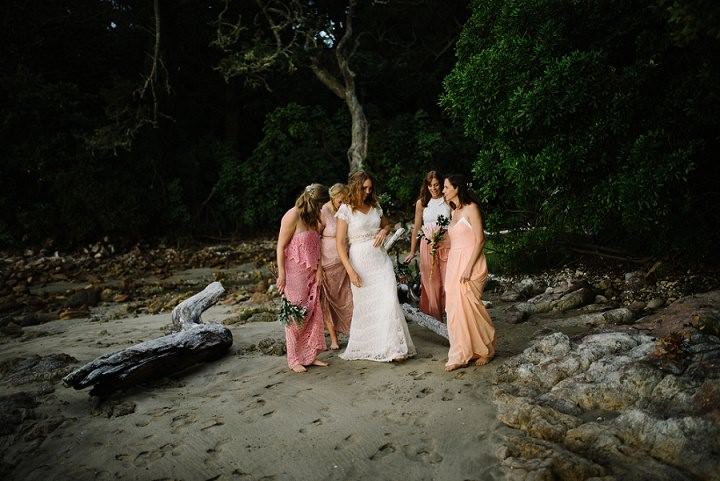 Supplier Shout Outs
For more information on Michael's work please go to:
www.vignotophoto.co.nz / FACEBOOK / I:vignotophoto / @vignotophoto