Happy Sunday everyone and welcome to another edition of Boho's Best Bits. How are you and how has your weekend been so far? Mines pretty quiet, we did have plans but our little boy Dexter is poorly so it's been a quite weekend inside away from the cold instead. It's been another busy week on the blog for me and Kelly. So many wonderful new submissions arriving in my in box lately, I can't wait to share some of the beauties with you!
It's been another busy week across the wedding internet, so I have a jam-packed edition of the best bits for you, a wonderful collection of the best wedding blogs and what they have on offer for you all. I hope you enjoy my weekly round-up.
Best Wedding
What more can I say about this weeks wedding of the week then WOW! That dress, the tipi, the location, the ceremony…OMG it's all amazing! go check it out NOW! found via Nouba, photo by Briars Atlas.
Bohemian Tipi Wedding – From Nouba
Best Photography
This was 2015 – From The Crawleys
Best of 2015 – From Adam Riley Photography
Priory Cottages Wedding – From James and Lianne 
Brighton Wedding and Sussex Reception – From Emma Lucy
Lowry Theatre Wedding – From Nicola Thompson Photography
Alexis and Brent – From Our Labour of Love
West Sussex Wedding – From Joanna Brown Photography
Brighton Wedding – From Devlin Photos
Best Styled Shoot
Colourful Desert Wedding – From Wedding Chicks
Mid-Century Bohemian Wedding Inspiration – From 100 Layer Cake
Industrial Candlelit Wedding Inspiration – From Polka Dot Bride
Celestrial Inspired Wedding Shoot – From Ruffled
Vintage Romantic Styled Shoot – From Royal Lace Bridal
Seaside Bridal inspiration – From Southern California Bride
Rustic Camp Elopement Inspiration – From Green Wedding Shoes
'In The Dreamy Breath' Bohemian Wedding Inspiration – From Boho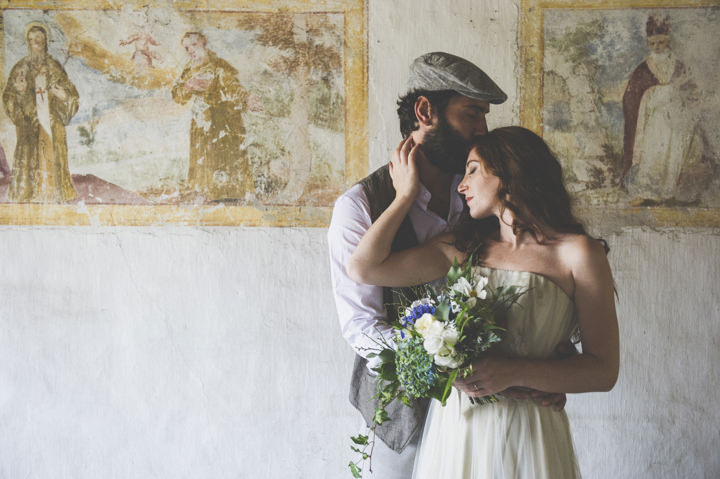 Best Quote
Best Style
Naomi Neoh 2016 Summer's Eve Collection – From One Fab Day
Bridal Beauty Inspiration from the Golden Globes – From Style and the Bride
The White Collection by Elizabeth Suzann – From Green Wedding Shoes
Bridal Style: Citizen Vintage Bridal Dresses – From Boho
Best Advice
So You're Engaged, What Now? – From The Bijou Bride
Ask The Experts: 7 Top Tips For Your Wedding Hair and Make-Up By Natasha Wiggins
Best From Boho
Fiona and Ryan's White and Gold Ibiza Wedding By Gypsy Westwood Photography
Best of the Rest
Romantic Asylum Wedding – From London Bride
Geometric, Glitter and Gold Wedding – From One Fab Day
Intimate and Meaningful Wedding at Home – From Rock n Roll Bride
Boho Chic Ojai Wedding – From Style me Pretty
Italian Destination Wedding for a Wedding Planner – From Ruffled
Our Wedding Reception – From WWW
Deborah and Steve – From Rock my Wedding
Vintage Backyard Autumn Wedding – From 100 Layer Cake
Celtic Handfasting Wedding by The Sea – From Want That Wedding
Vibrant Eclectic Wedding in Plam Springs – From Ruffled
Nature Inspired Ranch Wedding – From Green Wedding Shoes
Swiss Mountain Elopement – From Love my Dress
Big Boho Love
Kelly xx