Today we have a Huge chunk of Bohemian wedding inspiration in the form of this beautifully put together styled shoot that has been titled, 'In The Dreamy Breath'. The shoot took place in August of last year at Villa Zuppani, in Belluno, Italy. It was put together by Valentina Burigo and Elisa d'Inca, along with a team of wonderful suppliers. The shoot takes influence from the venue it was shot it, using minimal props and decor, instead concentrating on the mood and the feel of the old building. A totally stunning shoot that I'm sure you will enjoy.
'Bridal inspired shoot based on bohemian atmospheres, realized in an outstanding location, Villa Zuppani, a genuine building of the XVI in the countryside of the Dolomites National Park.'
Valentina and Elisa tell us more about the shoot.
The Concept and styling are inspired on history and memories of our territory. Villa Zuppani, built in the XVI century, represents the perfect location; it feels like time has stopped. This noble building is full of retro details, delicate and dreamy atmospheres, genuine taste of the past and authentic splendor, inserted in a rural area, in the heart of the beautiful Belluno Dolomites National Park in Italy and a UNESCO Heritage.
We tried to capture the stunning bohemian atmospheres and to create an inspirational mood based on dreamy memories taken from our traditions and history.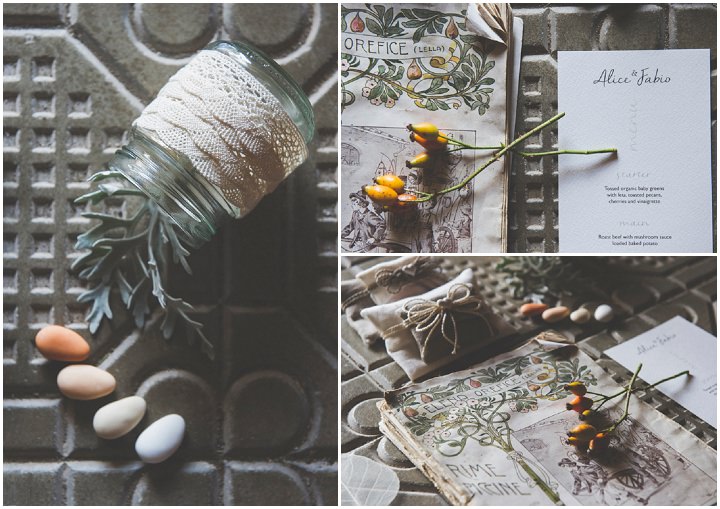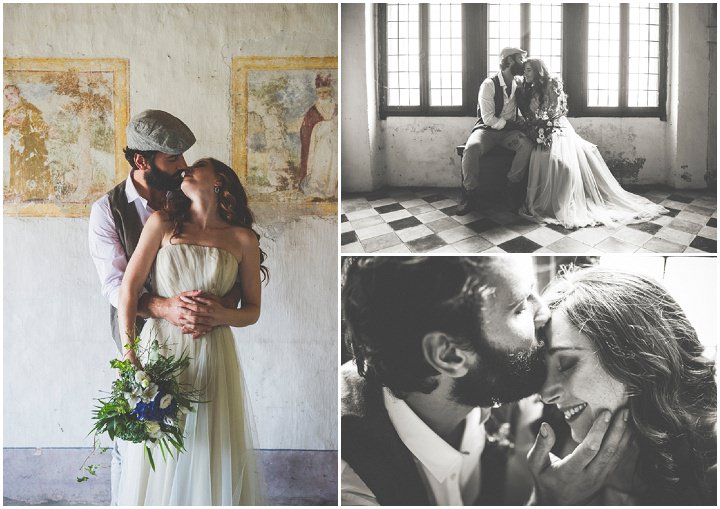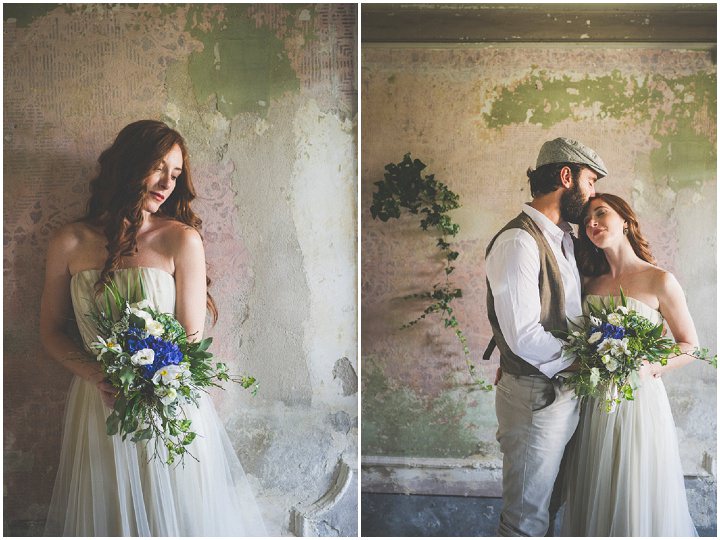 The suppliers who made it all possible 
Photography:  Elisa d'Inca`, Belluno (Italy)
www.elisadinca.com / www.elisadinca.it/blog / FACEBOOK
Styling:  Valentina Burigo,  Belluno (Italy) – Vienna (Austria)
www.valentinaburigo.com / FACEBOOK / I: @valentinaburigo / T: @ValentinaBurigo / PINTEREST