Happy Sunday everyone and welcome along to part 2 of my Best Blogs Posts of 2015 round-up. It's tradition here on the bog, aswell as many other wedding blogs to run best of posts at the end of the year. Before normal blogging commences tomorrow I'm delighted to present to you part 2 of my best of blogs feature.
Yesterday we looked at the most popular and most clicked on blog posts from the Blog. Today I am sharing with you by favourite 25 real weddings from the blog. It was so hard to narrow it down to 25, I have been really spoilt this year with some amazing submissions, so I'm afraid I had to leave  a lot on the cutting room floor. However I do beleive this list of 25 is a truly wonderful selection of weddings. From different photographs to different countries and different themes. I'd also like to stress they aren't in any kind of order, I kept them random to avoid complications. I hope you enjoy my selection
Vanessa and Robert's Midsummer's Dream Woodland Wedding. By McKinley Rodgers
Verity and Sam's Stunning Cornish Wedding with a Beautiful Beach Backdrop, by S6 Photography
Reelika and Alar's Laid Back Farm Wedding in Estonia By Gerry Sulp Photography
Pinky and Mike's 'Fifties Miami Kitsch Mixed with Bollywood Beach and Flamingos' Wedding. By Matt Parry Photography
Cordelia and Simon's Full of Fun 'Rustic Vintage' Wedding By Matt Parry Photography
Harriet and Richard's 2 Day Festival Wedding By John Anderson Photography
Vivian and Shaun's Beautiful Backyard Garden Wedding. By Captiv8 Photography
Thomas and Christina's Bohemian Beach Wedding in Mexico. By Quetzal Photo
Daniel and Robert's Epic New York Wedding By S6 Photography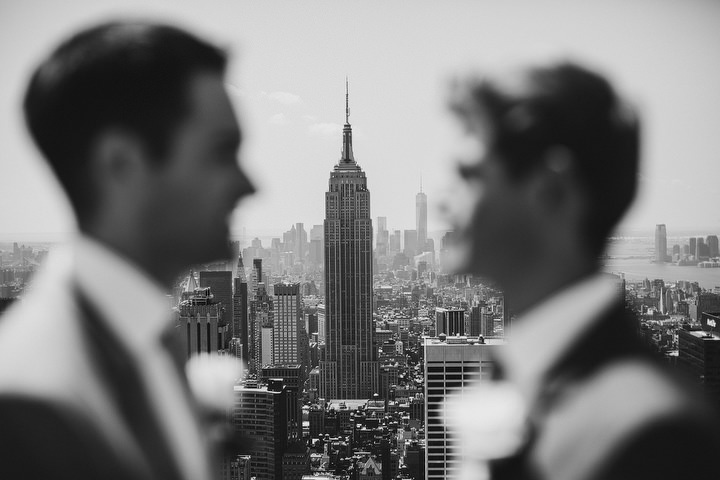 Tanja and Rafael's Beautiful and Natural Wedding in Croatia. By One Day Studio
Lisa and Ian's Beautiful Ibiza Wedding By S6 Photography
Heather and Kyle's Stunning Hawaii Wedding By Karma Hill Photography
Paul and Lorna's Fun Filled Festival Themed DIY Wedding By This and That Photography
Hannah and Wayne's Beautiful Sun Drenched Portugal Wedding By Matt and Lena Photography
Rachel and David's Pin Wheel Loving, Beach Side Devon Wedding. By Cotton Candy
Katie and Mark's Giant Balloon Loving London Wedding, By Matt Parry Photography
Eden and Michael's Boho Style North Carolina Beach Wedding By Sarah D'Ambra Photography
Tracy and Jimmy's Fabulously Floral Village Hall Wedding. By A Tall Long Legged Bird
Sally and Ian's Boho Inspired Summer Fete Wedding, by Amrose Photography
Faye and Sam's Beautiful Woodland Tipi Wedding. By Lucy Noble Photography
Leton and Lee's Rustic Handcrafted Spanish Wedding By Amber Marie Photography
Kalli and Alexander's Woodland Themed Wedding. By Oxi Photography
Chloe and Paul's Outdoor Autumn Wedding in North Wales By Lottie Elizabeth Photography
Ciara and Richard's Picnic Style Barn Wedding in York By James and Lianne
Leah and Matt's Stylish Cornish Wedding By Debs Ivelja
I hope you enjoyed clicking though my top 25 selection of real weddings, what dd you think? Were there any missing, or any that you particularly liked?
Big Boho Love
Kelly xx