This afternoon I have a super cute idea for you. With Valentines day just around the corner it's hard to ignore the whole world getting all mushy! As I write about weddings all day every day, it seems that every day is valentines day here at Boho HQ, but if your life isn't as full of love and romance as mine is then here is a cute little idea for you! The lovely Lauren from Cloud Parade brings you 'Kill 'em with Kisses!' The concept is to bring the lovely valentine feeling all year round, without having to go all out and break the bank……..remember love is for every day of the year, not just Valentines day!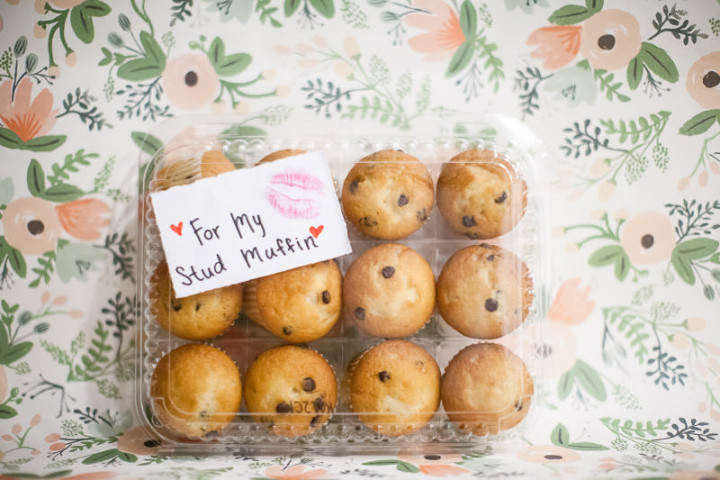 Cloud Parade tell us a bit more about ths cute idea………..
Treat your loved ones like its Valentine's Day every day! Your Cloud Parade's designer, Lauren Coats, has a fun way to show love all year long. Whether it is for him, her, a family member, friend, neighbor, anyone! The best part is there is no limit to what you can cover in kisses! There's something for the coffee addicts, the gamers, the book worms, the wine lovers, even the Nutella advocates; "the limit does not exist".  Literally covered in love, here are some everyday gifts to make the Valentines love last all year-long.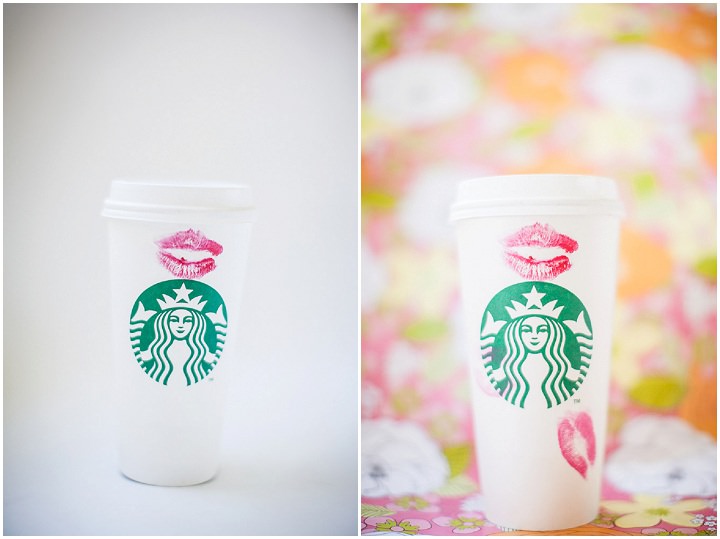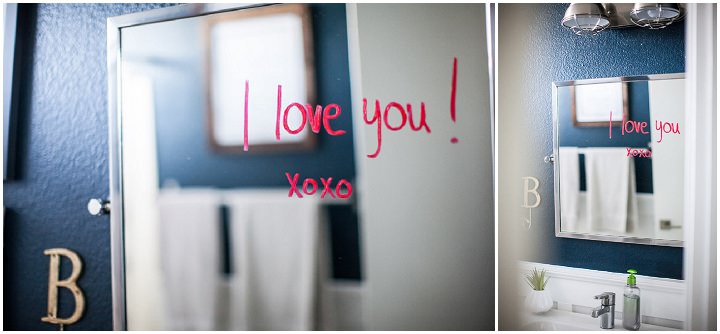 Credit where credits due