Hello everyone and happy weekend to you all. Kelly C here. I hope you have all had a lovely week. Have you seen the weather forecast for next week? Now, I am not sure if it is true or not but predictions are saying the weather could get as low as -7 degrees! We haven't had cold weather like this in such a long time. It has spurred me onto buying a new hat and gloves ready for it.
I hope you all have some great plans for this weekend. I have had such a busy week in wedding land so today I am heading off into Leeds with Paul to the Christmas Markets to catch up with one of our lovely couples whose wedding we shot back in July. I am so looking forward to it because I absolutely LOVE Christmas. It will be my first mulled wine if the year too! I will make sure I take loads of pictures and I will put them on Instagram. If you want to check them out I will be using the hashtag #bohokellyc
Today I am pleased to share with you this lovely engagement shoot which took place back in April at The National Museum of Flight. How fantastic to have a shoot in this place. It's so different and the images look great! A big thank you to Mack Photography for sharing these images with us today.
'We wanted something a little different but that was 100% us! The Museum of Flight was the perfect choice!'
How they met
We met when we were both working in Kabul, Afghanistan 4 years ago.
The Proposal
Louis proposed at Beecraigs Country Park next to the loch. It's always been our favourite place to walk the dog. It was just the two of us there on a beautiful morning, I burst out crying and laughing all at the same time when he got down on one knee and pulled out the ring! He'd managed to keep the whole thing a surprise I was very impressed.
The one thing you love about each other
I love that Louis can always make me laugh, no matter how grumpy I am! Louis loves my pancakes!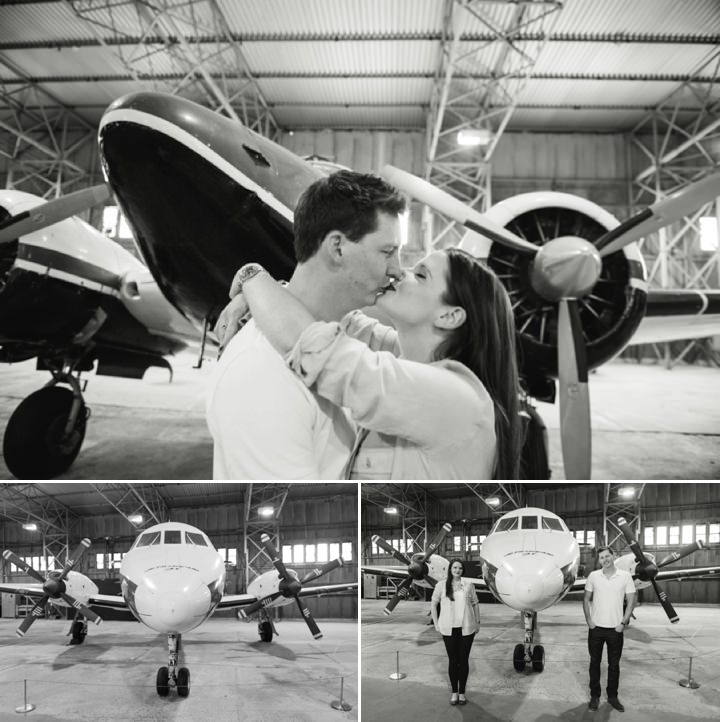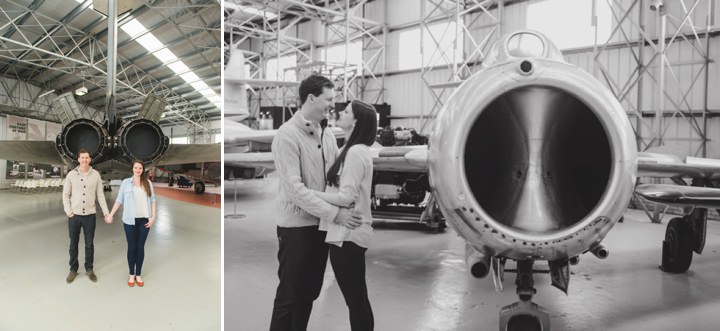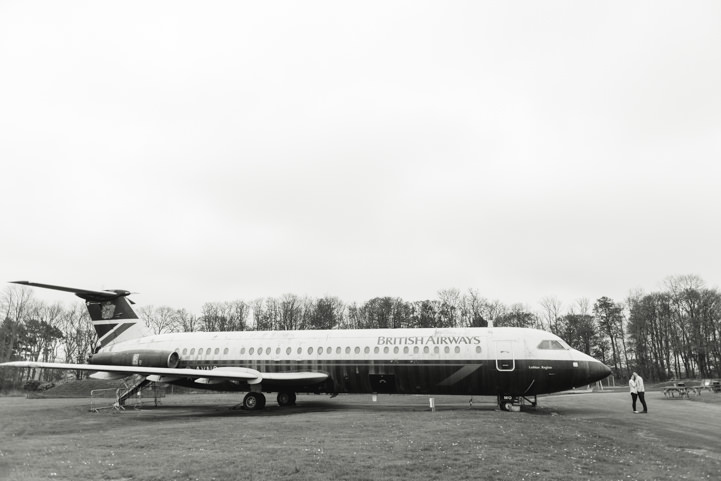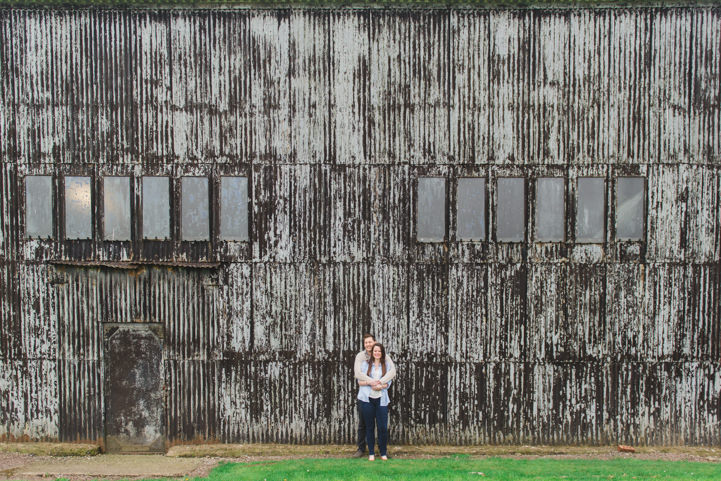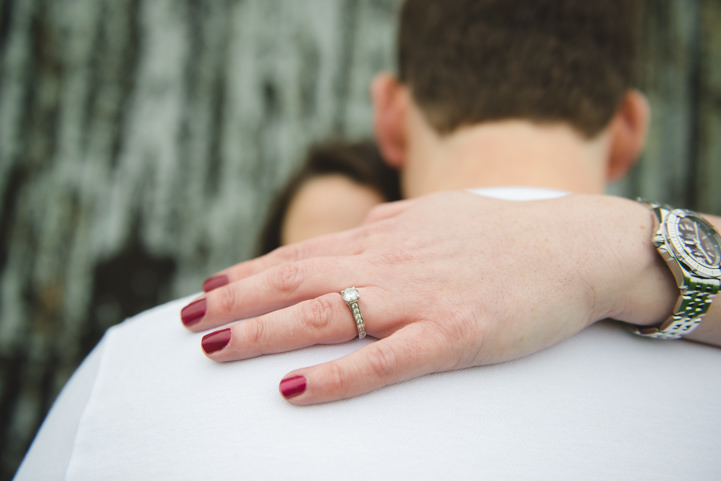 For more information on Mack Photography's work go to:
www.mackphotography.co.uk
www.mackphotography.co.uk/blog
[email protected]
FACEBOOK
TWITTER