Todays Real Wedding comes from a Husband and Wife team based in Liverpool Raw Wedding Photography. Helen and Kenny are the people behind Raw to find out more about them click HERE. I came across them on twitter and to be honest it was their Logo that attracted me to them! after a few email conversations I asked if they had any weddings they would like to submit so I could showcase their work and they happy sent me this rather gorgeus wedding that they shot at the Hard Days Night Hotel in Liverpool, and I just love it! What an amazing venue if you are a Beatles fan which this couple obvioulsy are. I also love the use of sunflowers in this wedding, just gorgeous!
Helen and Kenny told me a bit more about the wedding:
'Tabitha Simmonds & Andrew Flynn were married on 24th July 2010 at The Hard Day'sNight Hotel Liverpool.  This was a really full on Beatles themed wedding, even taking their guests on a Magical Mystery Tour bus across the city!
They walked down the aisle to a an 'all wedding guest sung' version of 'all you need is love' which is quite a popular song to make an entrance to, but with all the quests singing put a completely different slant on it, it was fab, wish I'd thought of when we got married!'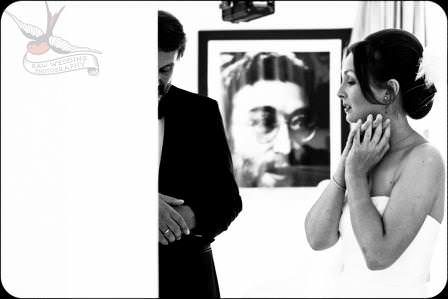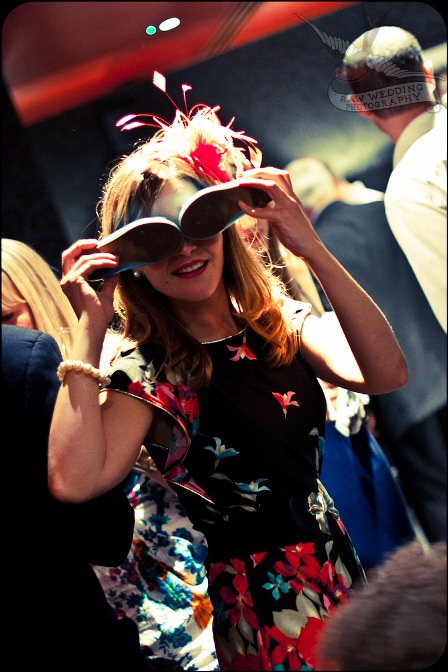 I'd like to congratulate Tabitha and Andrew on what looks like a fun yet stylish wedding, I hope you have year's of happiness together.
For more information on Raw's Photography services go to:
www.raw-weddingphotography.co.uk
info@raw-photography.co.uk
07961 591099 / 60
TWITTER
Other things you may love...