Heidi Bowman & Steve Clawson are Giddy Kipper, what is a Giddy Kipper you may ask? well today you are about to find out.
I have known about Heidi from the start of my wedding career  her gorgeous products have always been on my radar. Then in January when I went to the Wedding Ideas awards I was lucky enough to meet her and got chatting over a few to many glasses of wine.
So today I have invited Heidi onto the Blog to tell us more about her work, her products and how she got to be an award winner.
I'll pass the Blog over to Heidi………….
We began selling handmade, hand painted wooden home accessories and gifts as we felt there was a definite gap in the market for our style of slightly nostalgic but fun products. After trawling around craft markets and fairs sitting in the freezing cold trying not to get hypothermia or in marquees with temperatures that could cook an egg, we decided we needed to do something more professional! So we took a big step spent lots of money and launched Giddy Kipper at the Country Living Spring Fair…it was a turning point for us.
We now no longer do the fairs as we cannot afford the time away from the workshop with the amount of orders we get!
As the company took off, we were frequently asked about providing wedding products for Brides & Grooms, favours and decorations for venues. So in 2006, we added our Wedding range to the Giddy family and we haven't looked back!
When the company began Steve hand made all of the products (and still does!) and Heidi (previous job was 'colouring in' as freelance greeting card, giftwrap & Childrens' furnishing print designer) did all of the hand painting and finishing. We have now have two other members of staff to help with our orders.
Due to the huge success of our PR activity, Giddy Kipper has been featured in the majority of UK magazines including: Coast, Country Living, Ideal Home, Period Living, BBC Homes & Antiques, Period Home, Wedding Ideas, Perfect Wedding, You & Your Wedding, Cosmo Bride, Brides, The Daily Express, The Daily Mail, Country Homes & Interiors. We have even been featured on the front page of The Daily Apple in Hong Kong!
Our Giddy Weddings range is now the biggest part of our business and we love it! Many couples who contact us are looking for something a little bit unique or out of the ordinary, just like themselves.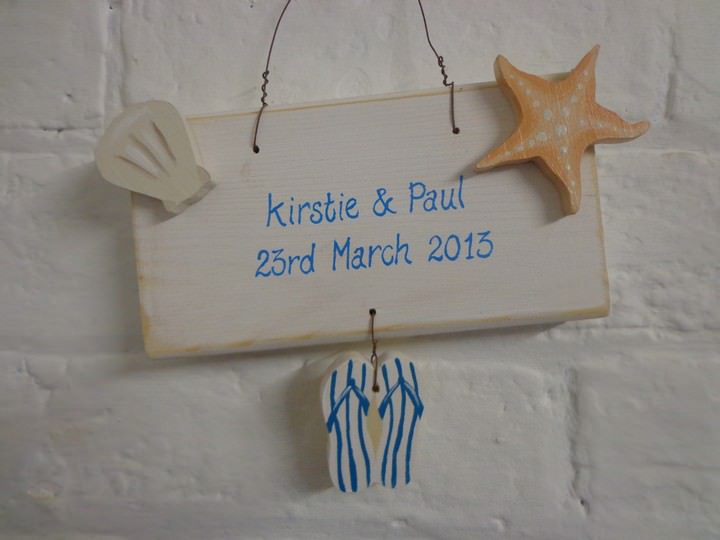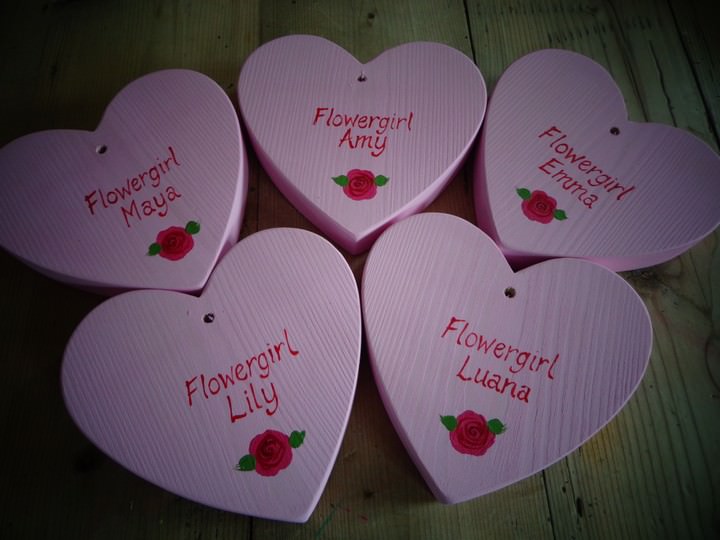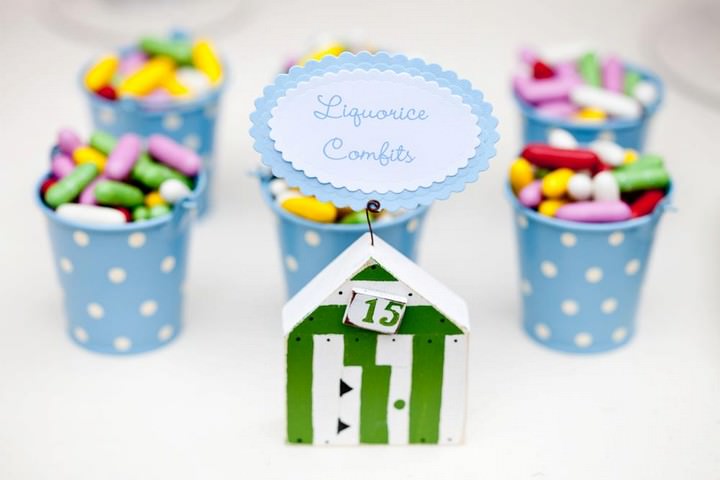 We like to think that the Giddy Kipper team are helpful and approachable and we hope that we can add a little piece of handmade happiness to the Bride & Groom's special day. The weddings we have been asked to supply products for have been varied and exciting.. hundreds of personalised tags for a beach wedding in Brazil, and personalised sailboats for a red, white & blue themed wedding in South Africa to rustic outdoor signs for a village fete style wedding in Cornwall to large personalised heart gifts for a wedding in Bermuda!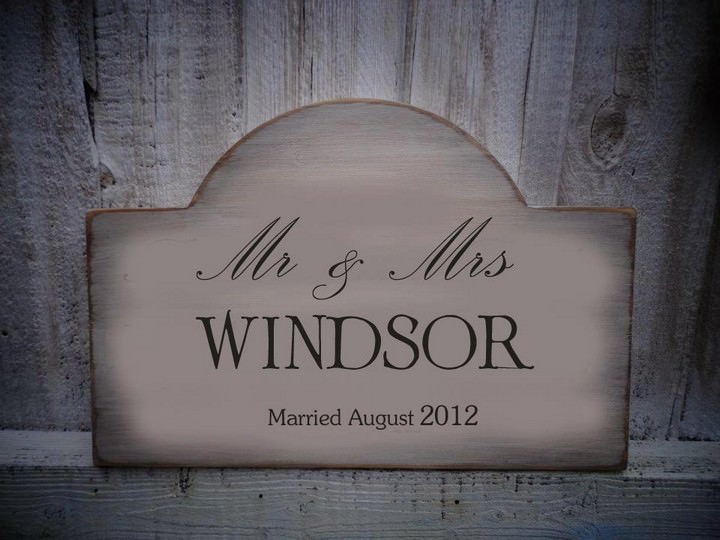 We feel we can offer a truly personal service to any bride & groom. Being a small company, we are able to communicate directly to ensure the correct colour scheme or theme, size and style of products or even make items specifically for that couple. As we make everything to order, we are able to provide a wide variety of designs – we can adjust existing designs or design something totally new to fit in perfectly with the wedding plans. We can also provide a free sample of the items in the chosen colour so that changes can be made if necessary and every item can be personalised with names and dates if required
Fantastic customer service is a priority for our company, we want to make sure that the products we provide are exactly what was envisaged…down to the last ribbon or shade of pink.
Pricing
Our prices start from around £4 for floral hearts and alphabet hearts for favours, to large direction signs from around £40. Bespoke items may vary and cost more but we keep our prices affordable. Our range includes large hearts and stars personalised with names and wedding date, daisy hearts for Flower-girls and Bridesmaids, Pageboy stars, rustic Just Married signs, floral wooden letters, sailboats and seaside-style hearts for beach weddings, place name holders such as toadstools, tiny beach huts & circus tents. We continually add new designs to cover a wide range of themes.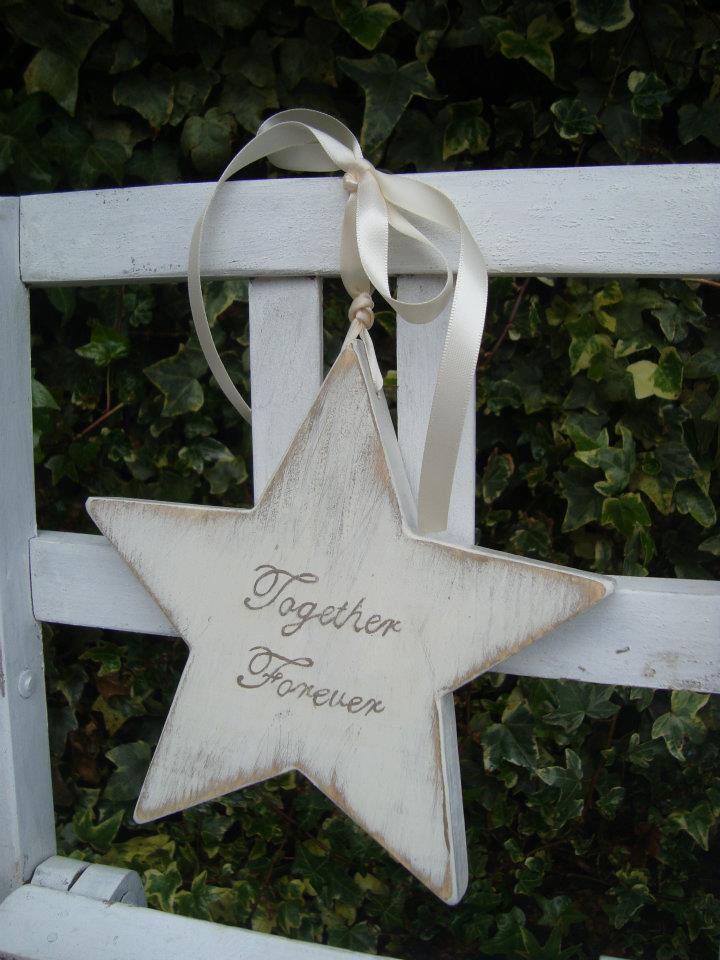 We're very proud of our achievements over the last few years – we have taken on 2 members of staff and are looking for a third, we were shortlisted for a Wedding award (Wedding Ideas 2011 top 5 finalist), a customer service award (top 6 finalist) and a Creative Business of the Year award (shortlisted). We then went on to win our Best Special Touches category at the Wedding Ideas Awards 2012 and again in January this year!
We love our job but when we manage to get a day off it's most probably spent by the seaside our most favourite place to be. We have two gorgeous little boys (one is 21months and the other turned 6 this week) and we would take them off to the beach with buckets and spades, play in the arcades and eat fish and chips.
Even if we won the lottery I still wouldn't give up being creative or being involved in the wedding business in some capacity – I am obsessed with weddings!! I read loads of wedding blogs all of the wedding magazines and any TV remotely associated with the wedding industry…I love it! I've helped plan friend's weddings and now also write for a party & styling blog so I can totally indulge in more wedding loveliness!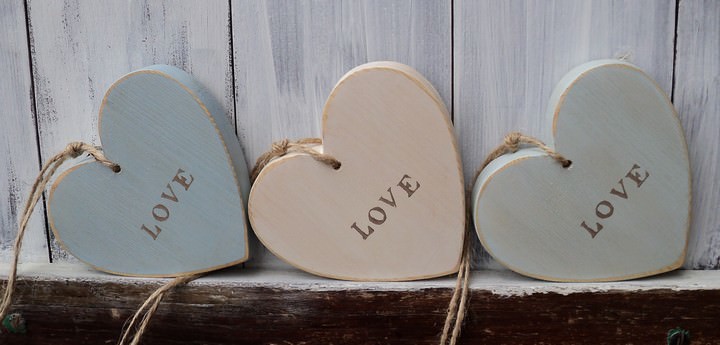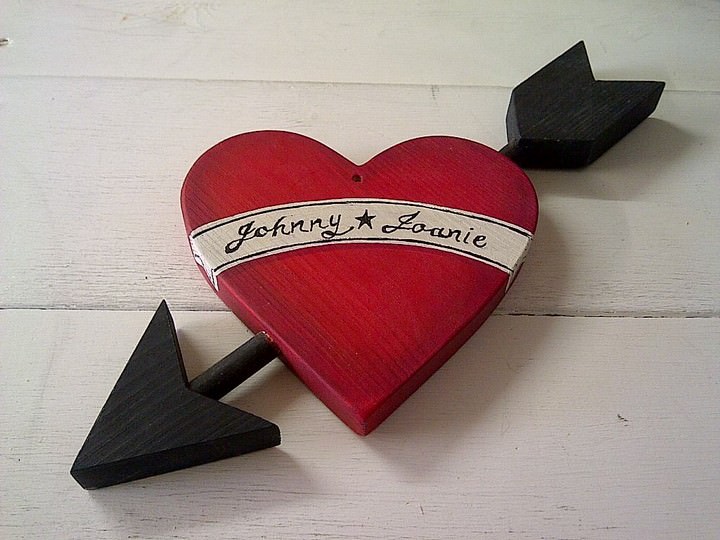 For more information  on how to buy yor own Giddy Kipper products go to:
www.giddykipper.net
www.giddygirlsworld.blogspot.co.uk
FACEBOOK
@GiddyKipperUK
@GiddyWeddingsUK
[email protected]
[email protected]
01476 59464

little Beach Huts photos are by Eddie Judd Photography – www.eddiejuddphotography.com

[jprel]