This week I bring you an amazing two part wedding from the great talent of Beautiful Life Video and Photography.I love showing you weddings with a difference and I also love showing your weddings from different religions. This week is a beautiful Sikh wedding, that of Sat and Amandeep.
First of all we travel to Sutton Coldfield for Amandeep's Maiyian and Choora Ceremonies followed by her and Jagoo Ceremony……..that's a lot of photos!!
Here are a selection. Later on today I'll bring you the wedding itself.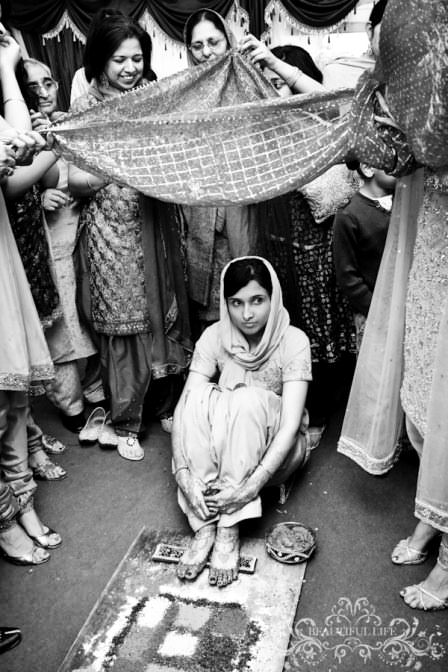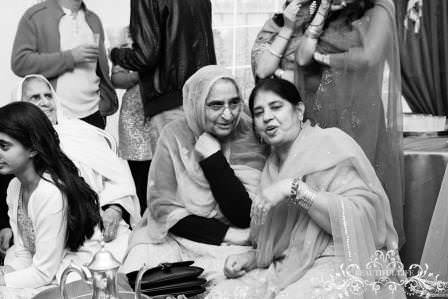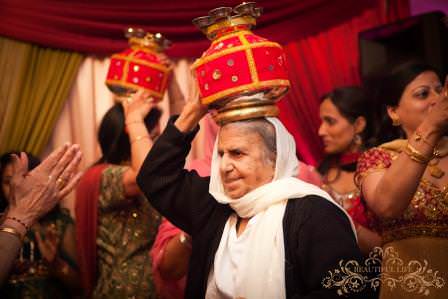 I love these pictures…….come back later on today for the full wedding celebration.
For more information about Beautifull Life's Video and Photography services go to:
www.beautifullifeuk.com
www.beautifullifeuk/blog
Email: [email protected]
Telephone: 01509 505438 or Mobile: 07590 549180