Week 3……….things that have made me happy this week:
The New Justin Timberlake track out, the first in 7 years. I Bloody Love Justin Timberlake!

A full fridge
The new Series of Girls starting on Sky Atlantic
Amazing wedding submissions to the Blog
Great thank you emails
Roast Chicken and cheesy mash for tea
Facebook messaging with very lovely people
Visiting 8 day old baby Rudi
Baby Cuddles
Doggy cuddles
The snow looking pretty but being all warm and cosy inside
Putting Dee outside in the snow to see her reaction (she wasn't impressed!)
Baby sitting baby scarlet
More baby cuddles
Fish and chips for tea
My new camera strap eventually being delivered
Wine!
M&S Food for Saturday night tea
Getting out of the house
Coffee and cake with baby Evie
Walking in the snow
Learning about Shutter Speed
Taking pictures of the snow
Roast dinner cooked by my lovely husband
Sunday night TV, got to dance, Ripper Street and Mr Selfridge
Chilling Out!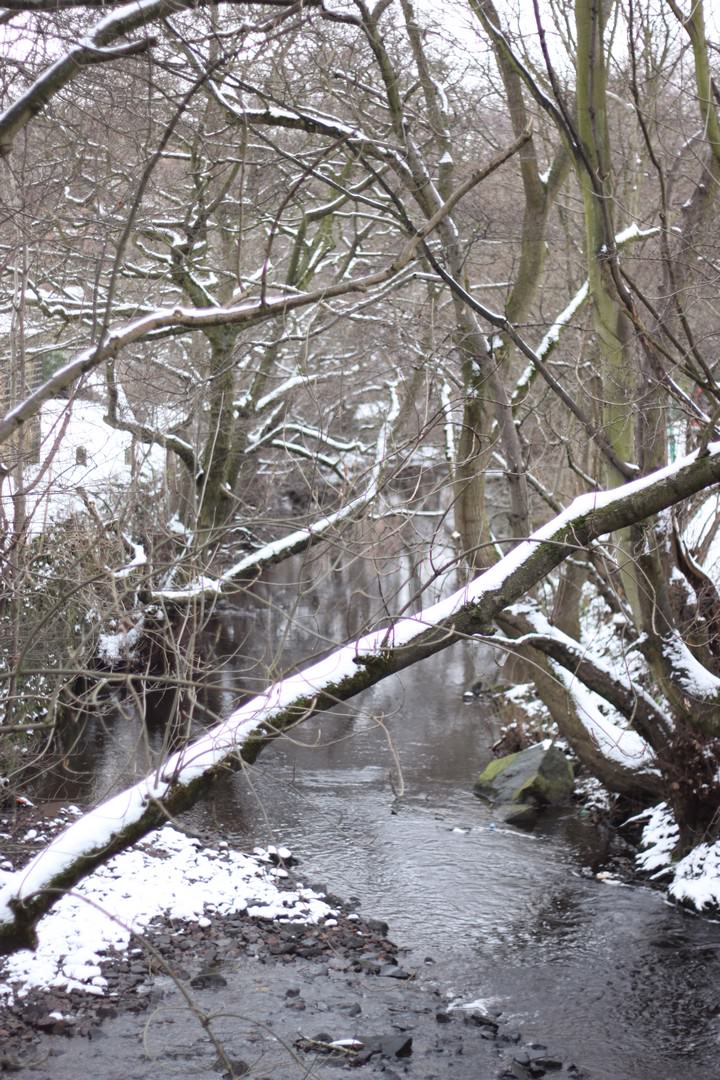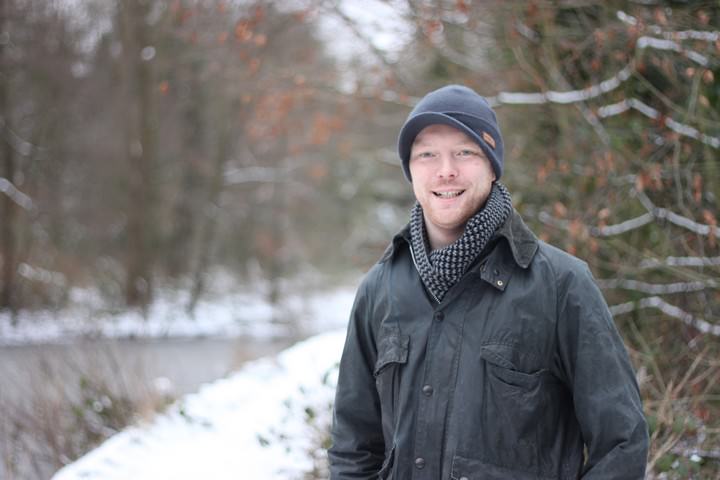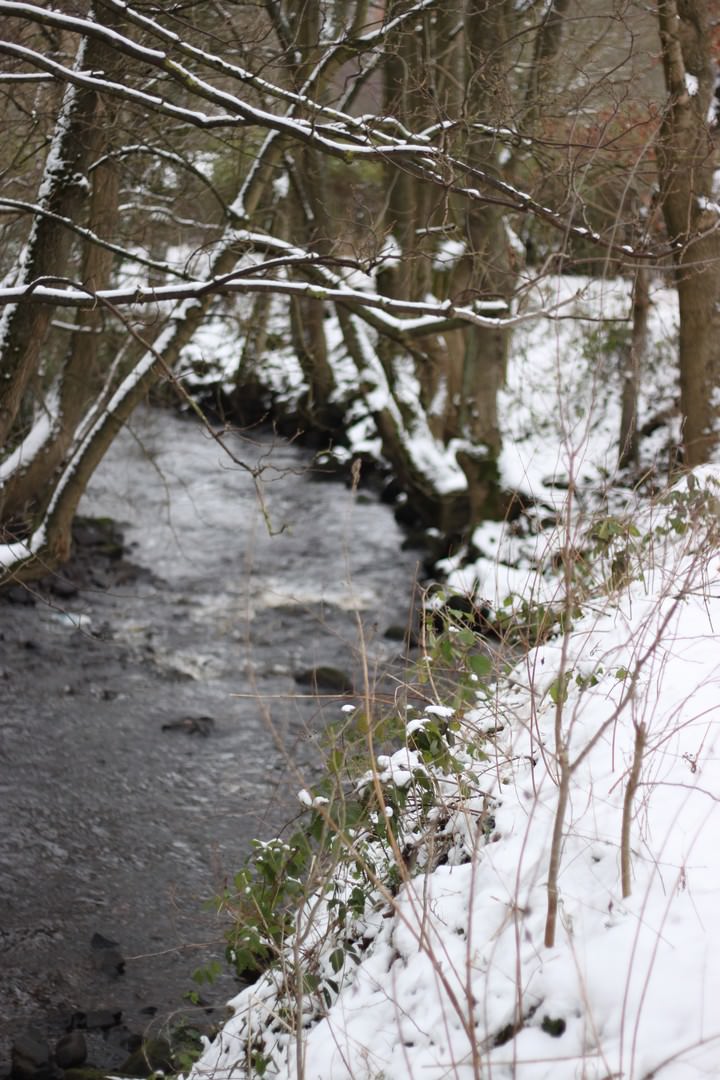 Big Boho Happiness Love
Kelly xx