This afternoon I wanted to share with you a couple of things. To me they are pretty exciting, so I hope you can join me in the excitement!
As you know the Blog is currently going through a BIG overhaul  there are people working behind the scenes as we speak to bring you a bigger, better Blog which will be ready to launch in Mid December, I really can not wait to share it with you!
My Good Friend Lucy Ledger has been designing it for me, and it really is going to look completely different, so I hope you like what we have in store for you!
Today I thought it would be nice to share with you the new Boho Weddings Logo, to give you a taste of what the blog will look like………….so here it is………what do you think?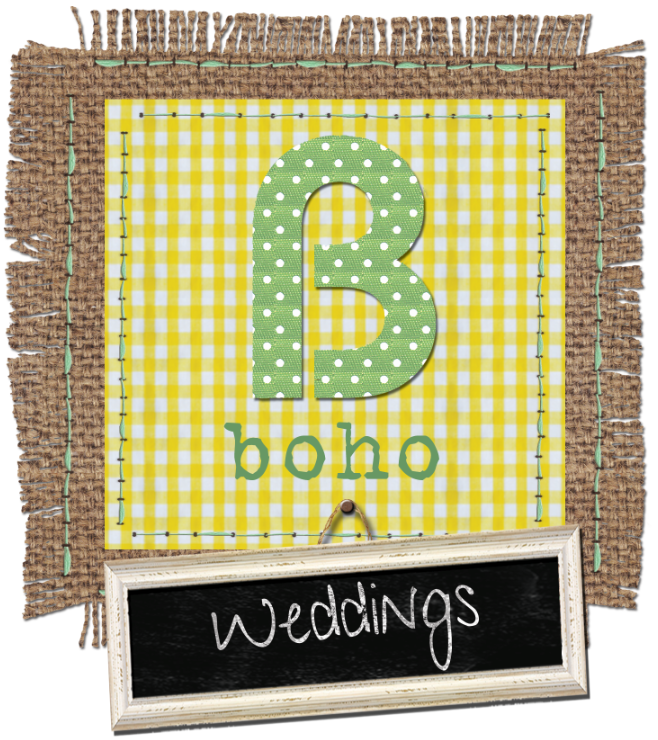 The new Blog is Bigger, literally! It is a lot wider than the current one, so this means that the posts will be wider, so giving you larger photos and much more wedding pretty to look at!.
The adverts are also wider, which is great news for all those people advertising with the Blog, as your advert will now get more exposure.
As well as bigger adverts I have new and exciting ways to get involved with the blog.
For this reason I have put together a brand new sponsorship pack full of more information about how well the blog is doing, a new blogging schedual, new features, new pricing structures and lost of new ideas.
So do you want to get involved in the new look Boho Weddings Blog? Do you want to be the first to have a brand new advert on the brand new site?
For the first month only the adverts will run for 6 weeks instead of the normal month, but be charged at a months rate (17th December – 1st February) This is taking the Christmas holidays into consideration, so getting on board in December is going to give you the perfect way to get in front of all those newly proposed to brides over Christmas and New year.
Interested?? Want to know more?

Just drop me a quick email to [email protected] or leave a comment below and i'll get you a brand new sponsorship pack across to you.

In it you will find Information on

♥  Advertising (headline adverts and standard adverts)

♥  Sponsored Posts 

♥  Boho Loves (New Fabulous Suppliers Directory)

♥ Date for your Diary (New Calendar feature)

I can't wait to show you all the new blog, I really hope you all like it!

Big Boho Love

Kelly xx

Email me on –  [email protected]

Logo Design – www.lucyledger.com 

[jprel]