I have been using the word Epic a lot lately to describe a lot of the weddings I have been posting, I really have been spoilt with the submissions I am getting in. Today I am going to be using that word again, and I mean  it in its truest form. This is a 2 day wedding, that crosses a mixture of cultures, Chinese, Indian and Catholic!…….and every bit of it is utterly beautiful! It was sent into me by New York City Photographer Max Flatow  and I'm completely honoured to have his work on my blog.
It's the wedding of Mingzhang and Nicholas who were married on the 9th and 10th of December at  St Peter's Church and the Zuri resort, both on Lake Vembanadu in Kumarakom, Kerala, India. With 75 guests. Mingzhang and Nicholas describe their day as 'It was a 2-day Indian, Chinese and Catholic affair.'
I have to say truly I am in love with everything about this wedding, and I'm sure you can understand why, the colours, the outfits, the decoration, the scenery……………oh my what an array of beauty! Max has done a fabulous job of pulling together the full on 2 day celebration starting with the traditional Indian ceremony, with the Chinese tea ceremony the next day, followed by the church wedding and then the evening reception, with some rather awesome fireworks!
I hope you love it as much as I do!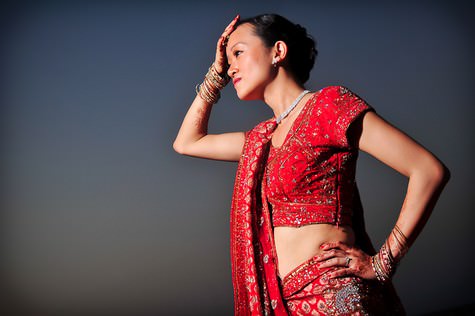 How they met
We met at university 8 years go, I was Nick's mentor in this student organization called Aiesec.
The proposal
Nick took me on a walk early Saturday morning in the Brooklyn Botanical Gardens in New York, near where we live. The cherries trees in the esplanade were in full bloom. He got on his knee and tried to remember his speech. I said yes. There were Japanese tourists all around us taking photos. We're hoping to see one on someone's Facebook.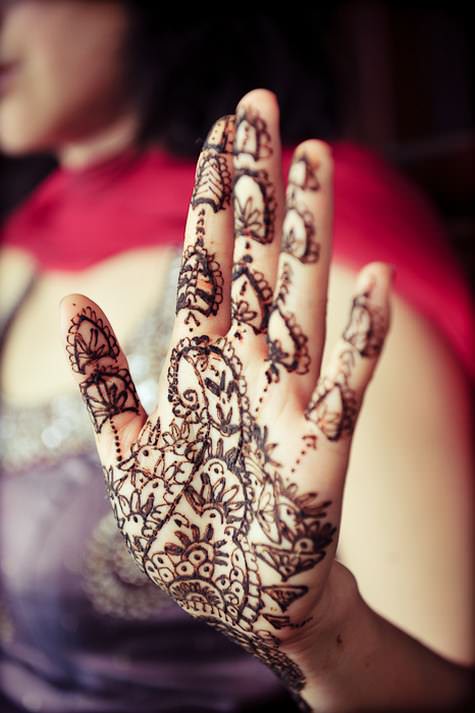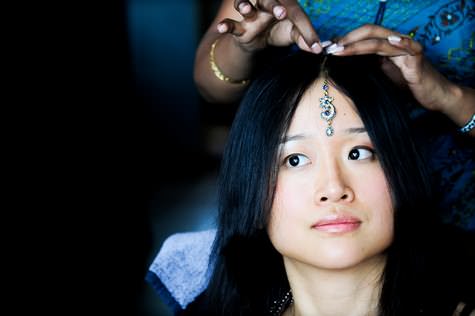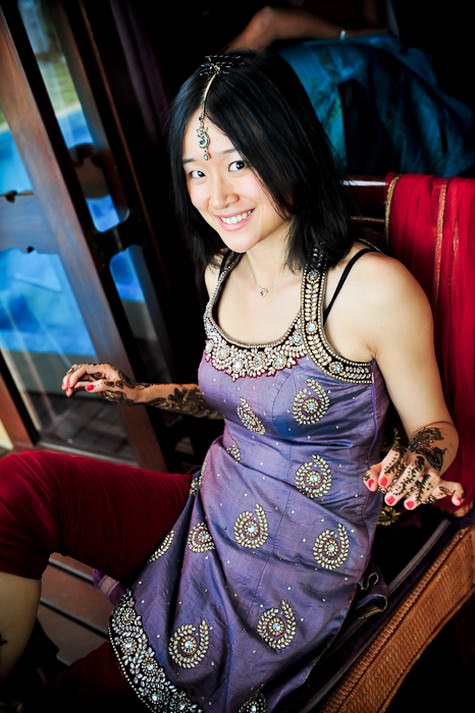 The venue
We love India and wanted to share our experiences with friends and family. Nick wanted to ride an elephant and his father wanted a beautiful resort in scenic Kerala.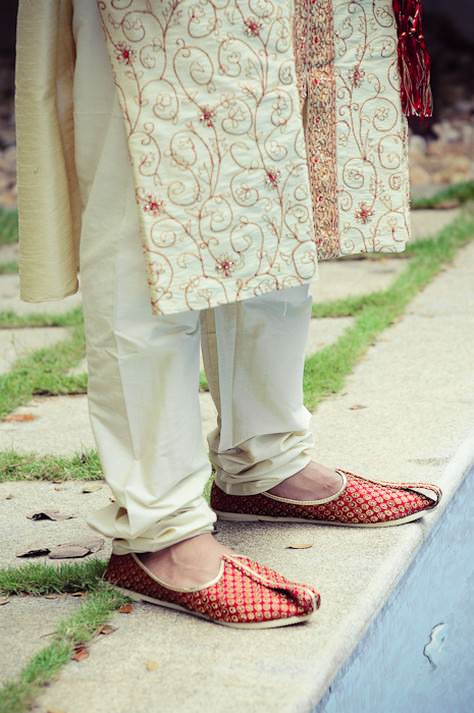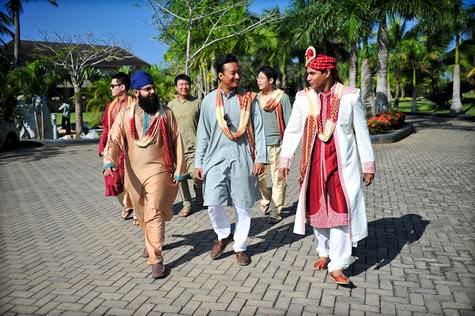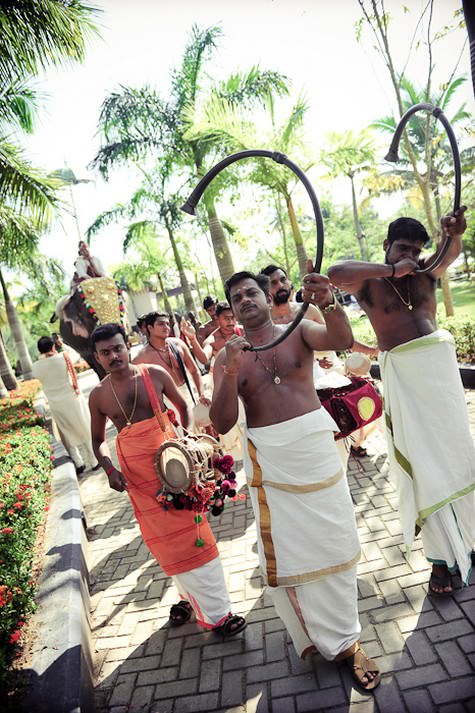 The Dress
The Chinese cheongsam was made by a seamstress in Holland Village in Singapore, the Indian Lehenga and sari from stores in Little India in Singapore, I can't remember their names. The blue reception dress was by Marchesa. Shoes from Jcrew and Madam H (a Singaporean designer).
The Suite and bridesmaids
Nicks tux was from Jack Silver Formal Wear. Bridesmaids dresses from Love, Yu, a designer in Singapore.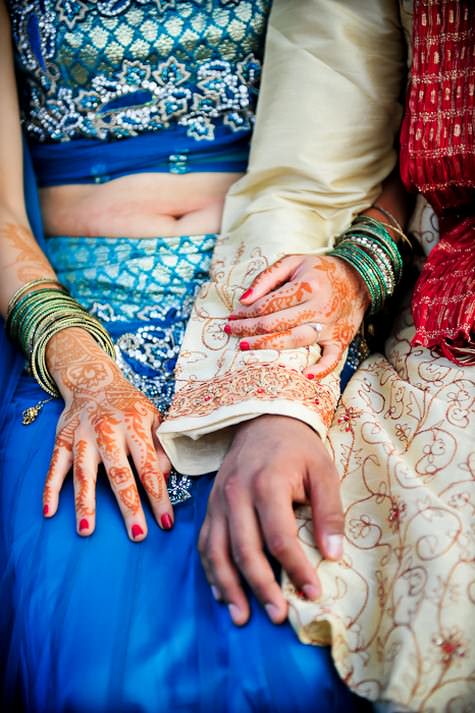 Theme
Our wedding planner picked the colors. We just let her run the show. I think the ceremony was white and burnt orange/yellow. Sangeet was saffron and blue. Chinese tea ceremony was red with a little bit of yellow.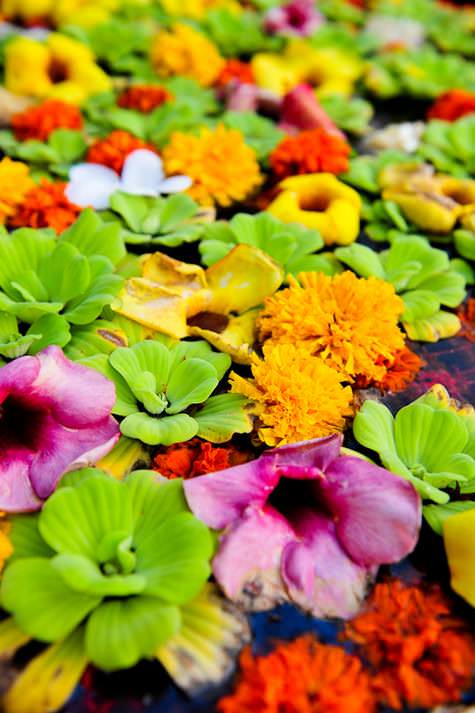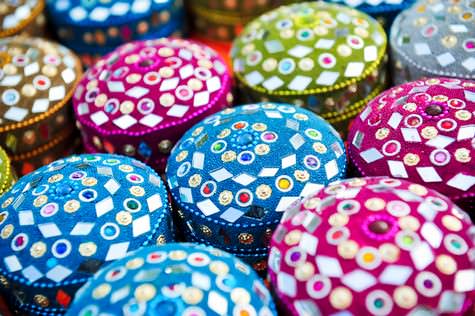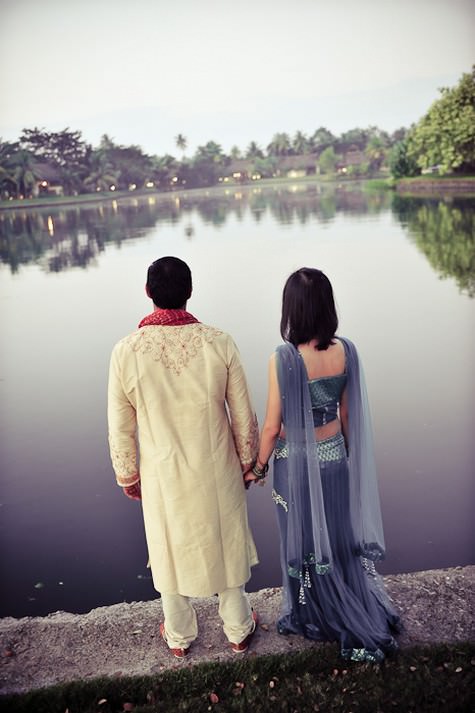 Food
All traditional Keralan cuisine consisting of seafood curry, lamb and chicken.
Flowers
Red and yellow marigolds, roses, calla lilies and jasmines.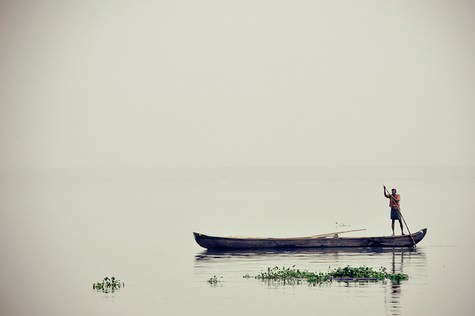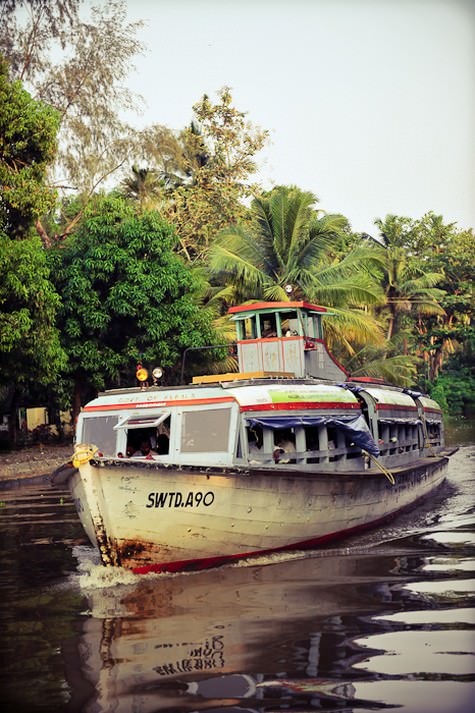 Entertainment
The bridal party did a bollywood dance to the tune of Chammak Challo by Akon. We also had local dancers and martial artists from Kumarakom perform. Our brother-in-law played the guitar and sang for us. The groom's party danced to LMFAO's "Sexy and I know it". Our lady guests got Mehendi done. There was a short fireworks display.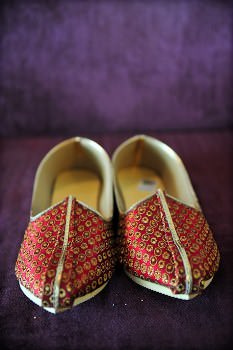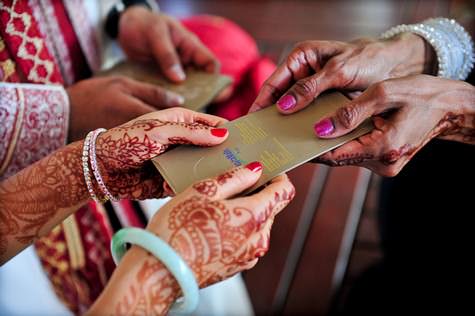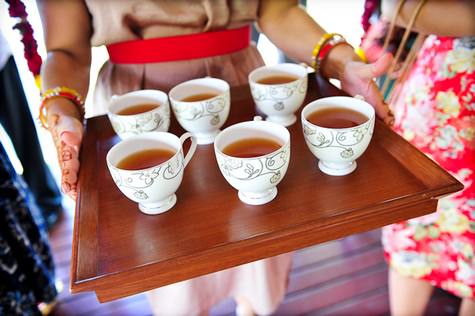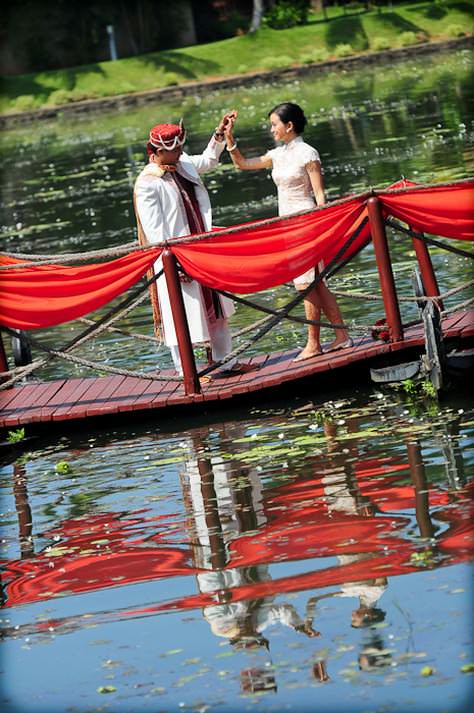 Decoration
Over-the-top Indian. But I think by true Indian standards it was rather minimalist.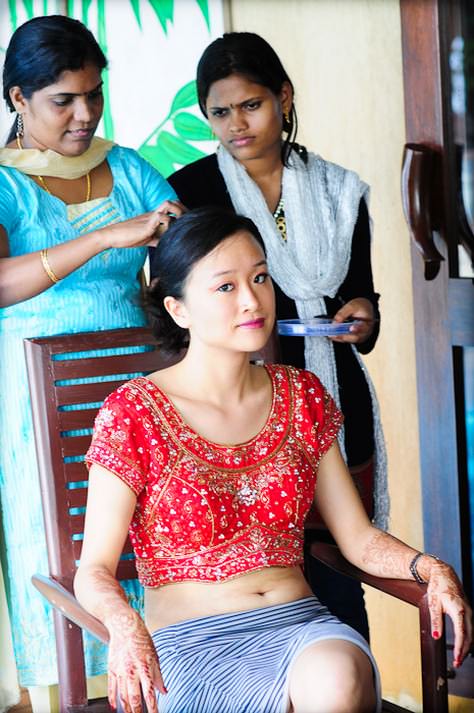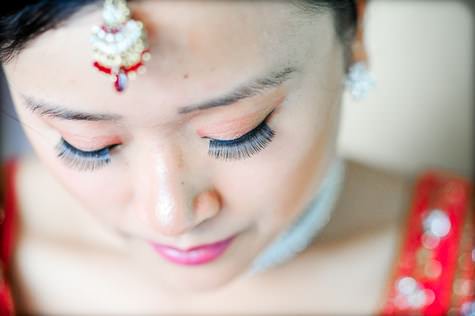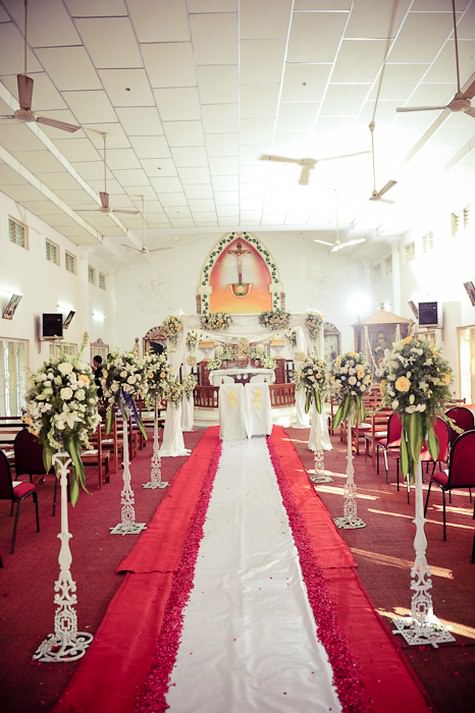 Personal touches
Because we planned the wedding from the other side of the globe our wedding planner did all the work on the ground. We just designed our own save the dates, wedding invites and website.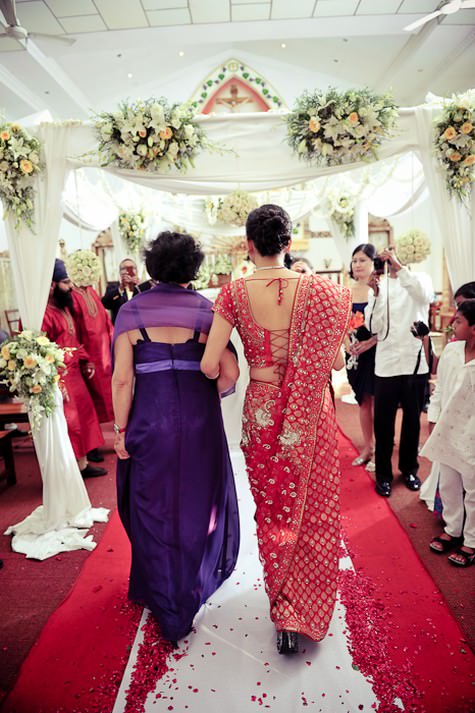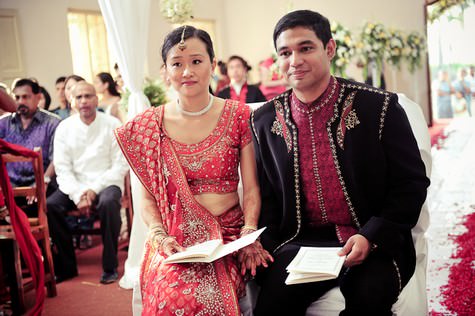 Special moments
The elephant ride accompanied by a Kerala drums and horn band, dancing to the tune of Surfin' USA on the platform boat on our way to the church, taking a dip in our pool between the tea and church ceremonies to escape the midday heat, having the best seafood curry by the lake under the stars.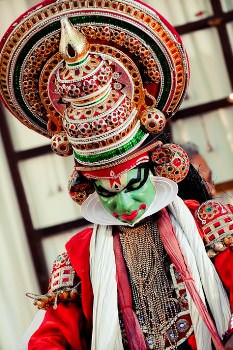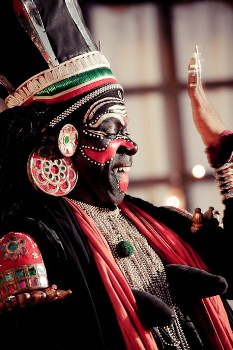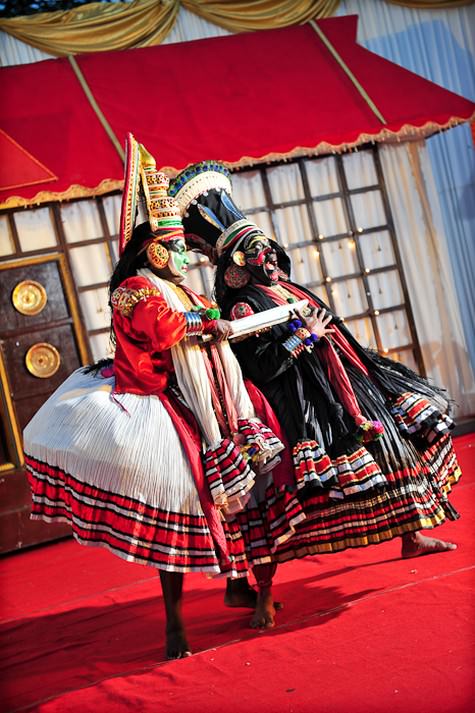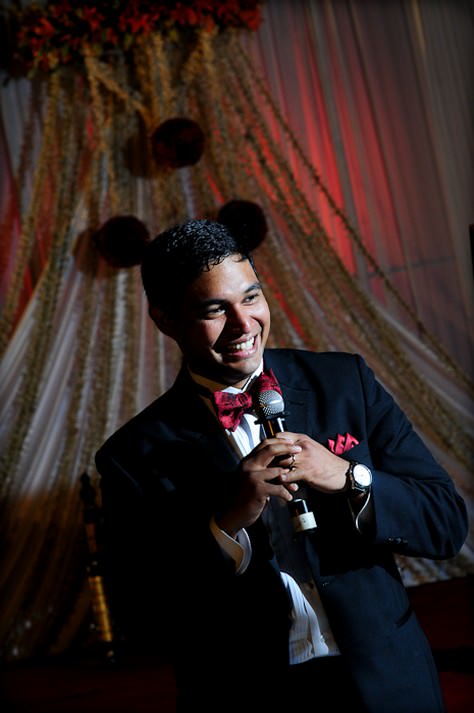 Planning advice
Plan well, but on the day itself just relax and have fun.
Biggest surprise
A lunar eclipse took place during our reception dinner. Since dinner was on the lawn the view was spectacular.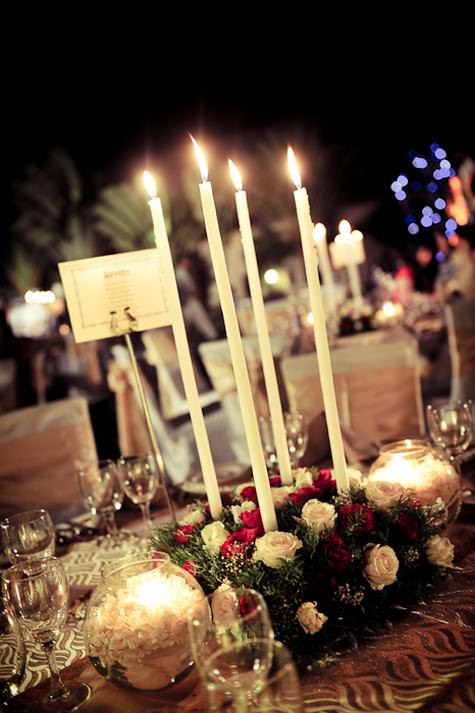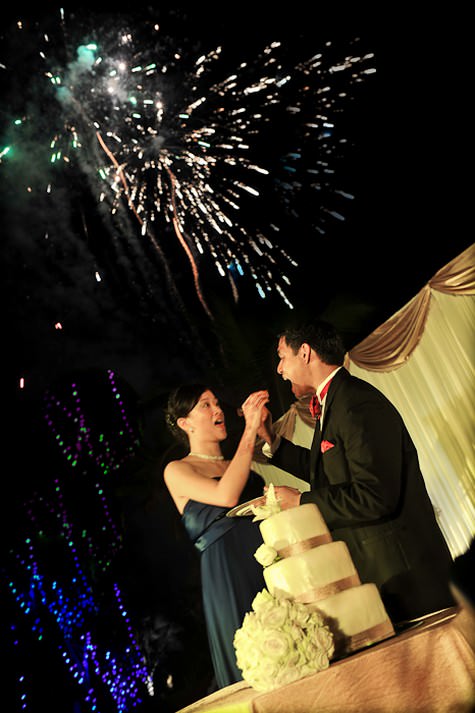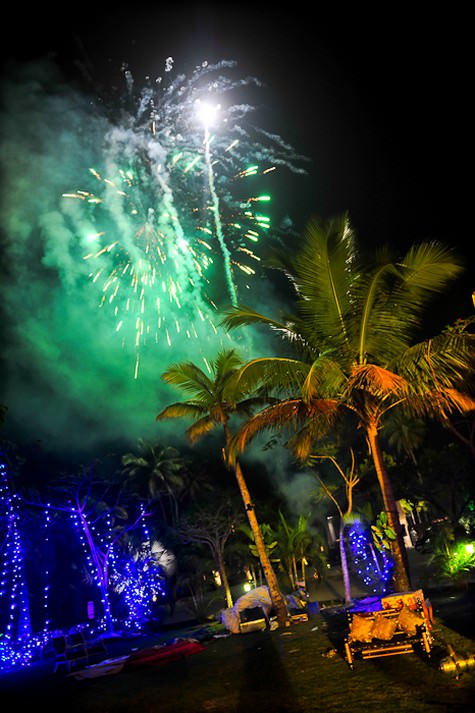 Supplier Shout Outs
Wedding planner: Sunaina Sharma  www.memorableindianweddings.com  We hired this New Delhi planner to plan a wedding in the south of India, and met her for the first time the day before our wedding. She gave us the wedding of our dreams.
Photographer: Max Flatow www.maxflatow.com  he has a unique  perspective, impeccable skills, and a great perseverance that took him half way around the world to take photos for 2 straight days under the hot sun.
Videographer: Rajeev Debral (no website)
Invites and save the dates: Wedding Paper Divas www.weddingpaperdivas.com  and Magnet Street www.magnetstreet.com  They both had great designs, quick deliveries and the fridge magnets were a hit among our friends.
For more information on Max's work go to
Website: www.maxflatow.com
Blog: www.maxflatow.com/blog
Email: [email protected]
Phone: 1-917-755-9648
FACEBOOK
TWITTER