Getting married might well be the most exciting event in your life, but it can also be the most stressful. Wedding planning can be hard work, requiring a high level or organisation and attention to detail. But luckily, there are tools available to do the hard work for you!
Could a Wedding Website Enhance Your Boho Wedding?
We live in an increasingly digital age, which is why wedding websites have become so popular in recent years. Wedding websites are event websites specifically for each couple to share key information and details about their day with their attendees. By creating a wedding website, you can easily share essential information with your guests, and you can also add and edit details if things change as the planning process progresses. Your guests can use the wedding website to find out whatever they need to know about your big day instantly, and even send their RSVP electronically.
Wondering whether a wedding website is really worth all the time and effort? Here are just some of the ways a wedding website could enhance your boho wedding:
Help You Stay Organised
As well as being a great place to outline all of the important details of your big day and introduce your guests to your chosen wedding party, a wedding website can also be harnessed to help you stay organised, and make the wedding planning process a little simpler. You can use your wedding website to:
Send 'save the date' announcements and invitations digitally, reducing the carbon footprint of your wedding.
Gather RSVPs from invitees.
Gather dietary requirements and other key information from your guests, which you can then easily and effortlessly share with your caterers and other vendors.
Book accommodation and transportation for your guests. This may be particularly helpful if you have a destination wedding.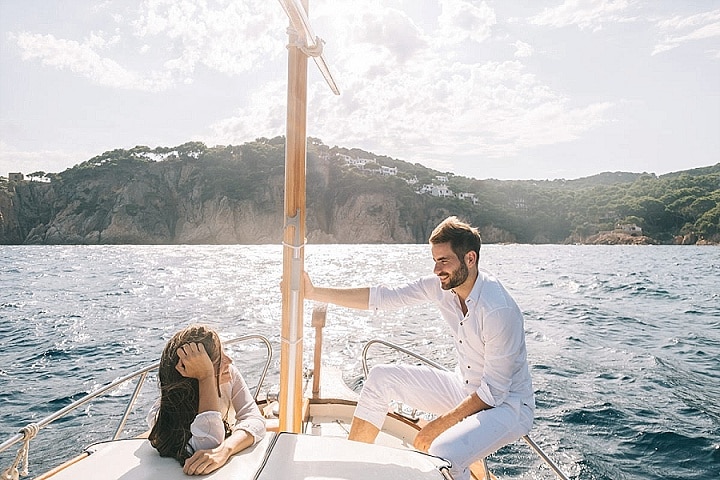 Add to Your Honeymoon Fund
Many people know that they can link their digital wedding registry to their wedding website, but did you know that you can use this as a forum to ask for different kinds of wedding gifts too? If you're already living together and you just don't need another kettle, you could ask your wedding guests to contribute to your honeymoon fund in lieu of a gift. Honeymoon registries are becoming increasingly commonplace, but many couples feel awkward asking their friends and family members for something they actually want rather than traditional gifts. Let your wedding website do it for you! Lay out exactly what you want on a standalone page of your wedding website, and then link directly to your honeymoon registry, so that all the hard work is done for you. It really is that simple.
Set the Tone for Your Wedding
Will your wedding be formal or informal? Do you favour florals or pearls? Would you like your guests to dress to match your boho theme? A wedding website is the perfect place to share this information with your guests. The style of your wedding website will help you to set the tone for your wedding, well in advance of your big day, which will ultimately enhance your wedding. The colour scheme, pattern and style that you choose for your wedding website will give your guests a glimpse of what they can expect from your big day. And the good news is, wedding website templates are incredibly easy to personalise, so you can be sure that your wedding website will be as unique as your wedding itself.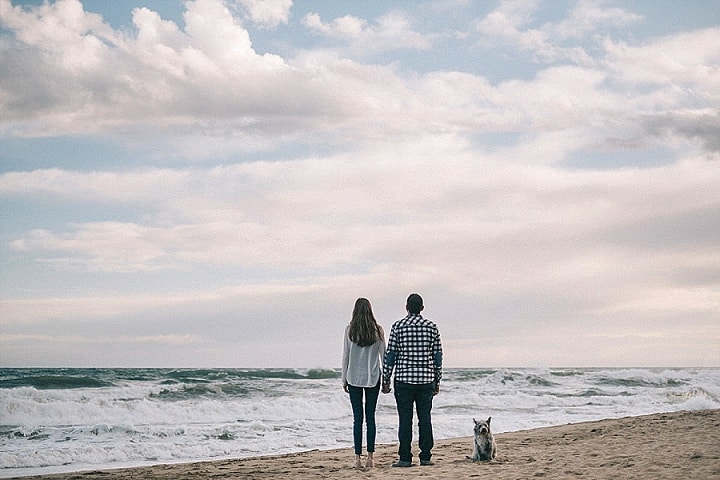 So what do you think? Are you planning on using a wedding website? or have you already started using one? If so what is your favourite thing about them?
this is a collaborative post