Well hello Friday, aren't you a sight for sore eyes! How has your week been? Things are soooo busy at the moment, the run up to Christmas sure is a hectic time! However, I am feeling super festive and really looking forward to another Christmas filled weekend! We are having a chilled one on Saturday, lots of Christmas jobs to get done, then Sunday I am taking Dexter to see Frozen 2 at the cinema followed by a children's Christmas party at our local village hall. So many of his friends are going so it should be a lovely afternoon for them all! On with today's wedding and after yesterday's gorgeous vineyard wedding in Italy we are off to New York for this lovely barn wedding. Renata and Brian were married on 14th September 2019 at Handsome Hollow in Long Eddy, New York. They held their outdoor ceremony in a private woodland despite the rain that decided to fall just before the ceremony. The day was filled with love, smiles and lots of umbrellas! Nicole Nero Studio was there to capture the day.
Barn Wedding and Rainy Umbrella Filled Ceremony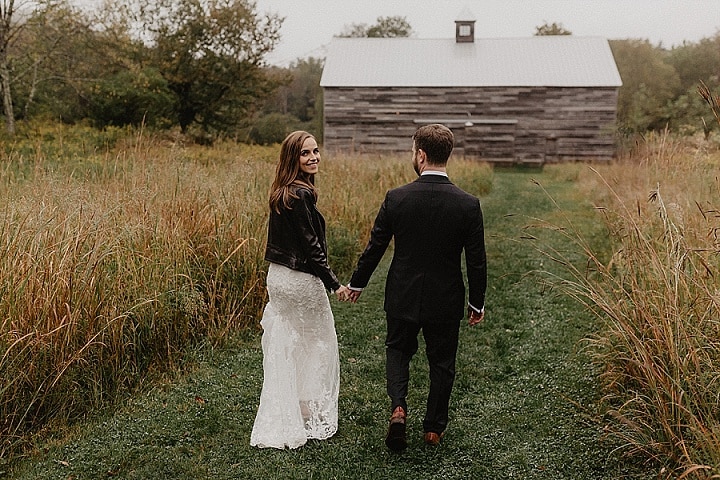 Nicole the photographer tells us more about the wedding
This Handsome Hollow wedding was filled with unique and beautiful moments! The day called for rain, but it seemed to be passing, so it was decided that their ceremony would still be in the woods. As we all began walking in that direction, the rain picked up, yet we persisted and enjoyed a truly beautiful ceremony, complete with umbrellas for everyone. It was misty, foggy, heartfelt, sentimental and a truly beautiful to witness. A favorite moment and one I'd never heard before was the officiant asking all guests to find the couple at some point during the reception and touch their wedding ring and tell them the hopes they have for their future. Such a beautiful and personal idea! The rain didn't slow anyone down and they cheersed and partied the night away with their closest friends and family! Congrats to Renata and Brian and to the new family they've become!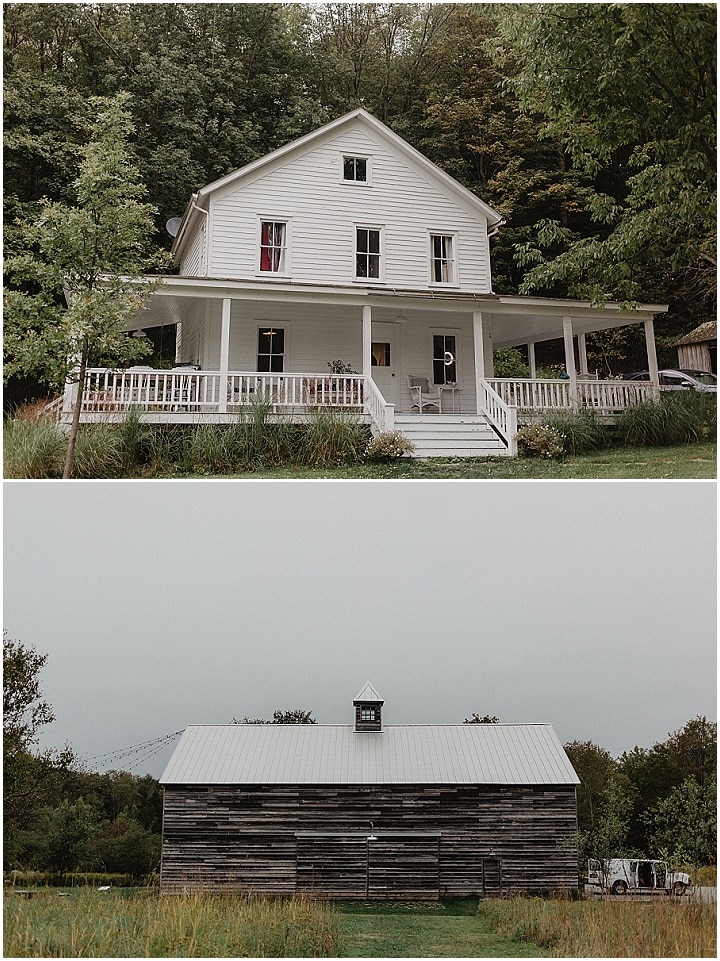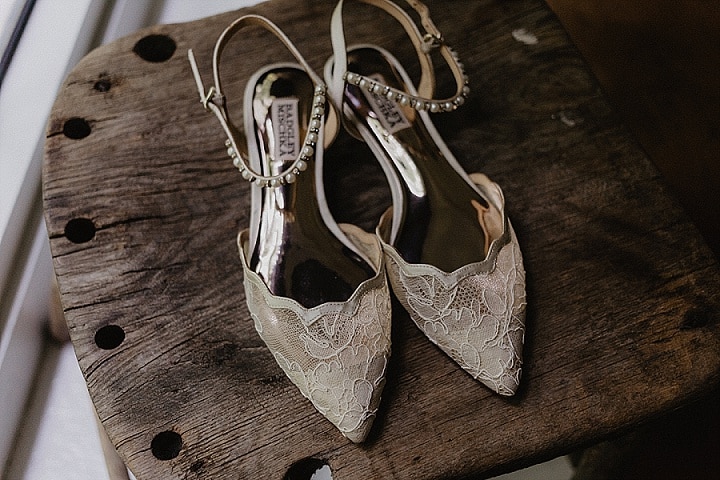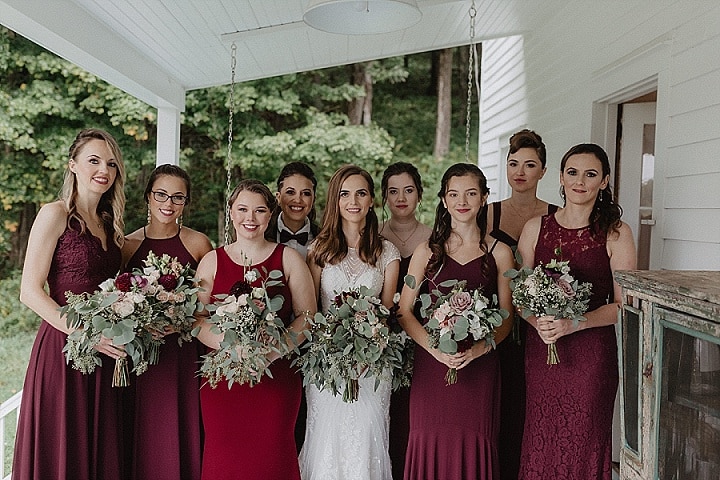 How they met
Brian and I met through a mutual friend who also happened to be my roommate at the time. We were introduced for the first time on December 31, 2014. My first impression of Brian was that he is short, but cute. I didn't make much else out of that meeting. We next saw each other sometime in April. My roommate, Brian and I were trying some beers and we laughed a lot since he picked out some pretty terrible ones, including one we dubbed "vomit beer." That night was a lot of fun and we enjoyed each other's company for the first time.
About a month later, our mutual friends organised a belated birthday celebration for Brian. I remember all of us having a few drinks, talking and having a good time. I bought Brian a shot for his birthday, and tried my hardest to get him on the dance floor with me. He said he wasn't a great dancer, so he resisted at first, but nothing a couple more whiskeys couldn't take care of. So we danced and went to another bar. My roommate and her friend ended up leaving while Brian and I decided to stay and hang out for a while since we were having a great time. That was the night we had our first kiss, which Brian initiated. What I remember about that kiss was that there was a spark and I couldn't remember the last time I felt that. That night Brian asked for my number, walked me home and the rest is history.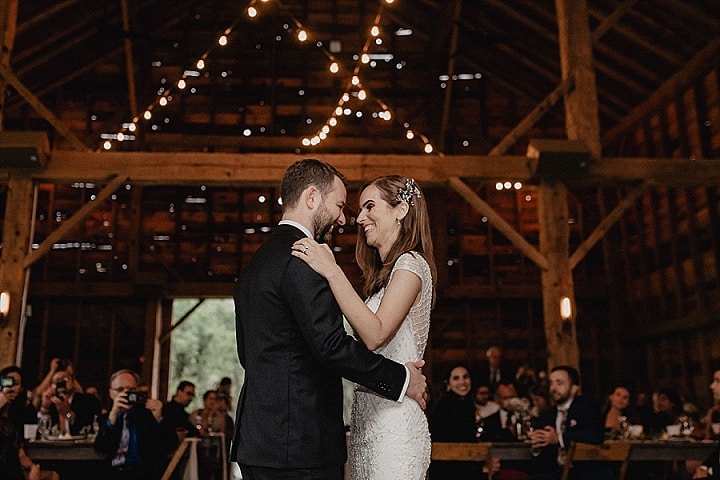 Supplier Shout Outs
For more information on Nicole Nero Studio go to